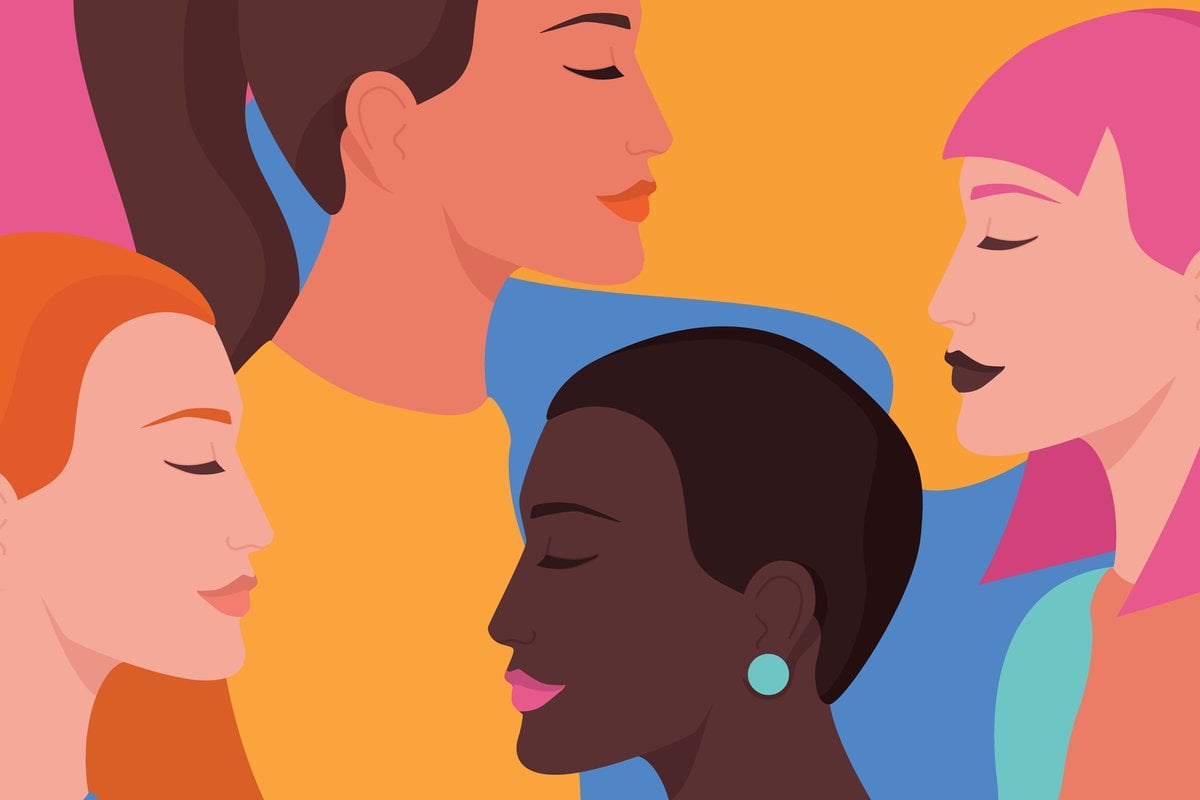 One of the best things about being a health writer is having the opportunity to speak with some of Australia's top medical experts on the daily. 
From GPs to cardiologists and gynaecologists, I'm forever picking the brains of doctors and chasing all the professional advice from those who know best. And goodness, it's fascinating.
But if there's one area of medicine that's confusing as hell, it's women's health. 
The fact is that there's so much misinformation – so many common myths and misconceptions – floating around that it can be exhausting trying to navigate the health space, and figure out what's actually true. 
Watch: If your period was a person. Post continues after video.
That's why I wanted to share some of what I know. AKA the most important things I've learnt from interviewing doctors over the years.
So I've pulled together six things to know about women's health. Straight from the doctors' mouths. 
1. Women are more likely to be misdiagnosed than men.
Ever walked out of a doctor's office and felt your symptoms were... not heard? Or thought it was normal to experience excruciating period pain, and essentially be told to get on with it?
Whether it's endometriosis, depression, anxiety, ADHD, ADD or autism, there's a whole heap of common medical diagnoses you're probably more likely to miss... just because you're a woman. 
In a feature article for Mamamia, I talked to many doctors who said this is not only due to a lack of research into these health issues but also the history of gendered notions and stigmas that cloud possible symptoms and diagnoses in women. 
Then there's the fact that many women find it embarrassing to talk about not only their sexual health, but their mental health too. Sadly, this means so many women end up going through life struggling with undiagnosed conditions.