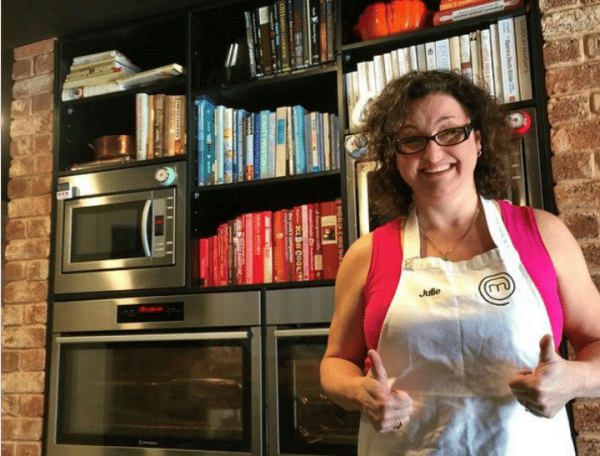 Gina Liano from The Real Housewives Of Melbourne. Dee Jolly from The Block. Michelle Ball from House Rules and Reno Rumble.
Have you noticed how many of the biggest reality TV stars at the moment are women over 40?
It's taken a while. Reality TV started out as a young person's game. Think Big Brother and Popstars and Temptation Island. But then older women began muscling their way in.
Remember Big Brother breaking with tradition and putting 52-year-old grandmother Terri Munro into the house in 2008? She ended up winning the show, even though she thought she was an "ugly old lady" who shouldn't have made it to air.
Remember Julie Goodwin, a 38-year-old mum of three, taking out the first season of MasterChef with her homestyle cooking? Millions tuned in to see her victory and she's been on our screens ever since.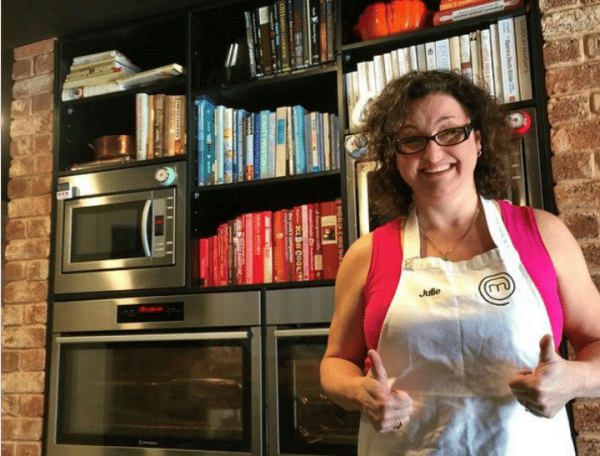 Remember the fun-loving middle-aged Big W ladies, Tracy Read and Anne-Marie Brown, on The Amazing Race in 2011? Viewers were devastated when they were sent home early.
Kirsty de Vallance, from casting agency A Cast Of Thousands, has helped select contestants for reality shows like MasterChef, The Biggest Loser and Project Runway. From the 7500 applications for the first season of MasterChef, Julie Goodwin stood out to her.
"Julie wore her heart on her sleeve and what you see is what you get," Kirsty tells Debrief Daily. "She is a mum like me and I could relate to her and, luckily enough, plenty of Australia could as well."
Kirsty says she looks for "interesting" people when she's casting. She thinks it's important for reality shows to have some older cast members.