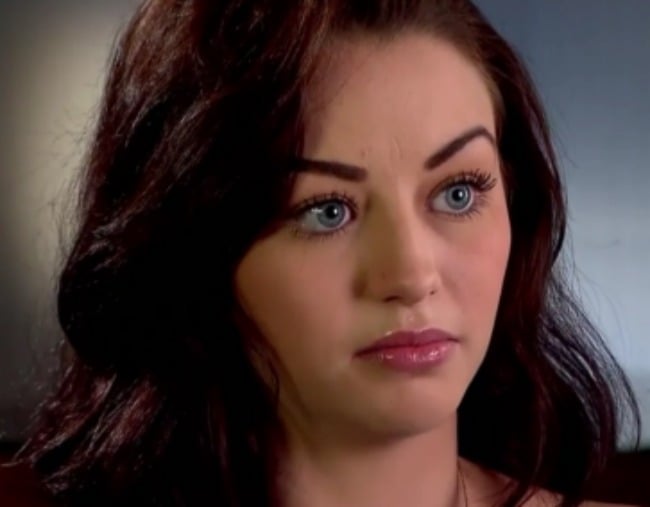 He's no stranger to scandal, but this is one discussion Bernard Tomic would probably prefer he wasn't a part of.
Three young women – Paige, Savannah and Lauren – have appeared on Channel Nine's A Current Affair program claiming they had their drinks spiked after being invited into Tomic's private room at The Bedroom nightclub in Brisbane.
Paige McCarthy was the first to come forward with her story, prompting two more women to speak about their similar experiences.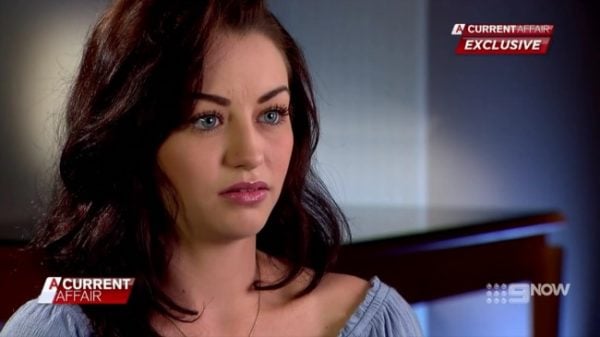 After a night of partying with Tomic and his entourage, Paige was found passed out in a bathroom at the nightclub, with staff at the venue calling an ambulance.
"I couldn't move my body at all, I couldn't lift my arms. I couldn't even lift my eyelids," she said on A Current Affair.
"I just felt paralysed. I could hear everything that was going on around me, but I couldn't see anything."
According to medical tests, she had a cocktail of sedatives, including Ketamine, in her system.
Savannah was also partying with Tomic, 25, and his entourage that same night, although the two girls didn't know each other.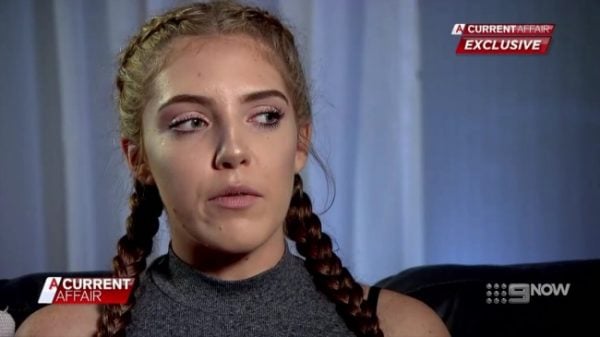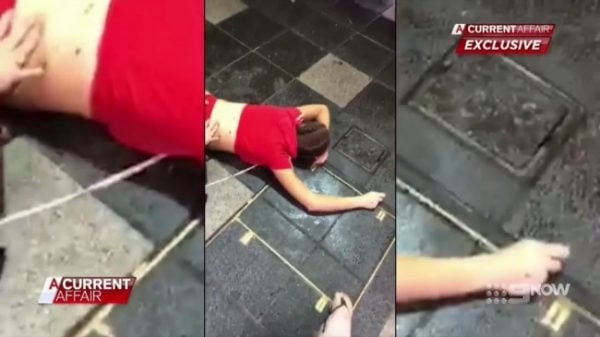 She was celebrating her birthday with friends, when they were also invited into Tomic's private room.
A few hours later, Savannah was passed out on the footpath in front of the nightclub, with video footage showing her ordeal.
"The video is horrible. How could someone do that? I'm just a girl. It's just so upsetting," she said between tears on A Current Affair.
Both women later woke up in hospital beds opposite each other and denied being drunk or having taken any drugs that evening.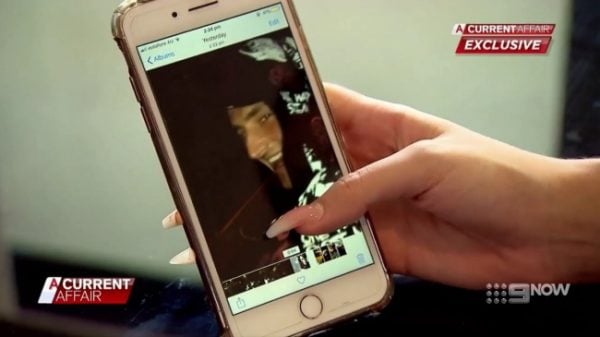 Lauren claims she had had a similar experience two years earlier, and she said she was shocked when she saw the same thing had happened to two others.
Like Paige and Savannah, Lauren had also been at The Bedroom nightclub when Tomic and his friends invited her into their private room.
"He was talking to me, saying stuff like, 'You're the prettiest girl in this club, that's why we chose you to be in here,'" she said on A Current Affair.
Despite being underage, Lauren later found herself back at Tomic's hotel room, which is where she passed out. She said Tomic told her she was being "disgusting", then picked her up and carried her outside, before sending her home in a cab.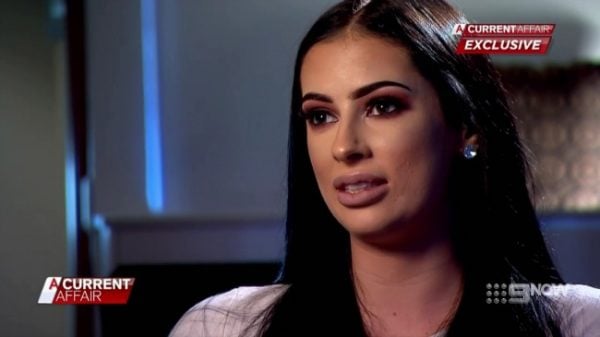 Lauren said she never spoke out earlier because she was "embarrassed" and "scared" about getting in trouble from her parents. But after seeing what had happened to Paige and Savannah, she wishes she'd said something sooner.
"My heart sank, like, I just feel so guilty for not saying anything when it happened to me, because now other girls like this have to go through it because I didn't say anything," she said.
While all three girls claim they were drugged in Tomic's presence, they don't believe the tennis champ was responsible for spiking their drinks. They say he wasn't the one who supplied them with their drinks.
But Paige admitted she was "surprised" he claimed to have had no knowledge of what was going on.
"Someone's going to end up dead," she said.
Queensland police are still investigating the incidents.
LISTEN: If young tennis players are not okay, then whose responsibility is it?