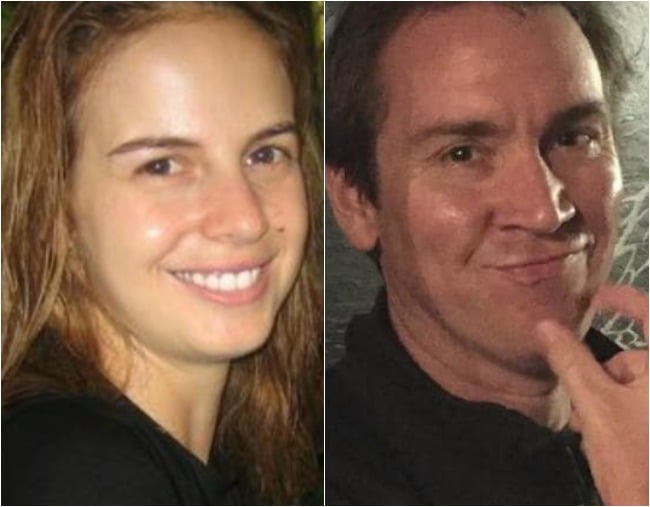 A New York woman claims her ex-boyfriend is using "time as a weapon" to prevent her from using their shared frozen embryos to become a mother.
Ilissa Watnik and her ex Kevin Heldt are currently locked in a legal battle over use of their embryos at Manhattan Supreme Court.
He says he doesn't want the "emotional and financial burden of parentage" and that documents he signed giving her use are "vague" and "unenforceable".
She says he's just wasting her time in court to "run out" her biological clock.
So what happened?
Jana Pittman speaks to Mia Freedman about why she decided to have kids by herself. Post continues.
Court papers obtained by the New York Post show that the couple dated from 2014 to 2016 and lived in Watnik's home for a portion of this.
It was in the "early and happy part" of their relationship that then 39-year-old Watnik and Heldt, then in his early 40s, visited Reproductive Medicine Associates of New York for IVF treatment.
Their first shot at a transfer of two embryos in 2015 wasn't successful, and the pair had four embryos remaining – the four embryos that Watnik claims are hers and she should be able to now use to have a baby with.
The woman says that documents they both signed prove this should be the case.
The fertility clinic's consent agreements – which they both signed multiple times – spell out that if they split, Watnik would get the embryos "for any purpose, including attempting to establish a pregnancy".
Meshel Laurie tells Mamamia what it was like to go through IVF and pregnancy virtually alone. Post continues.
In 2015 the pair were still together, yet their relationship had strained, the New York Post reports. Watnik says she delayed a second IVF attempt because she thought the stress might affect her chances of becoming pregnant. And when they broke up in 2016 she didn't immediately make moves on the embryos.
When Watnik went to use them in late 2017, she claimed her ex-boyfriend did everything he could to slow the process down. Heldt, who has now married, tried to withdraw his consent, and when the clinic told him Watnik would get the embryos anyway, he took the matter to court.
Modern Family actress Sofia Vergara and her ex Nick Loeb went through a similar tug-of-war over embryos they froze together before their break up in 2014.
Loeb went to court to claim use of the embryos, which a judge dismissed. He's currently pursuing the case with a Louisiana court, forcing Vergara to ask this judge to once again throw out the suit.
The major difference between these two cases is their agreement. Vergara and Loeb signed one that stated they both needed to approve of use of the embryos, whereas Watnik and Heldt's allegedly says no later approval is necessary.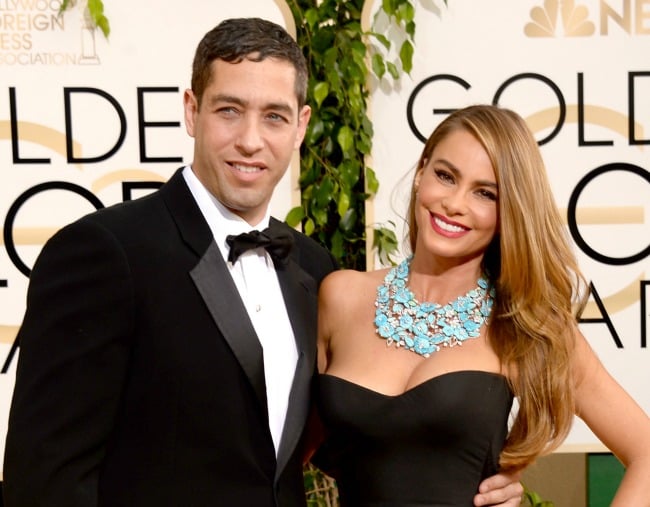 In court papers, Watnik puts her case simply: "I am 42 years old. I want to be a mother. I want to raise a child."
She says that if she was forced to give up the embryo, she would be forced to use a sperm donor with her 43-year-old eggs - a scenario she knows results in a lot much lesser likelihood of her getting pregnant.
The would-be mum says she doesn't want her ex's money and that he is only using the "financial burden" argument as a way to delay and embryo transfer for so long that it no longer matters.
"Given enough time, Kevin will simply run out my biological clock."