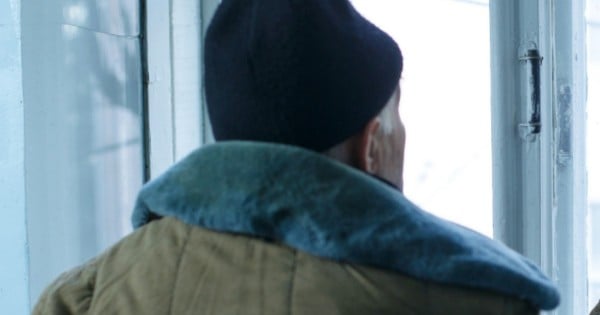 Most days when I arrive at work I see group of people – mostly men – lined up in front of the office of the Public Trustee and Guardian waiting for the doors to open so they can get inside and see their case worker or get access to their money.
These are some of society's most marginal people – so destitute or sick or mentally ill the government decides they are incapable of managing aspects of their lives and does it for them.
They are individuals in need of help. But the plain truth is that when you round them up into a posse and put them in front of an office building most people cross the street to avoid them.
It's not a polite thing to say – but it's true. Some shout and rant. Some are drug affected. Some are aggressive. Some are sleepy. Some are quirky. Some are very sad. I see one old man often, and occasionally our eyes meet as we pass and his sad, sad eyes make me want to cry.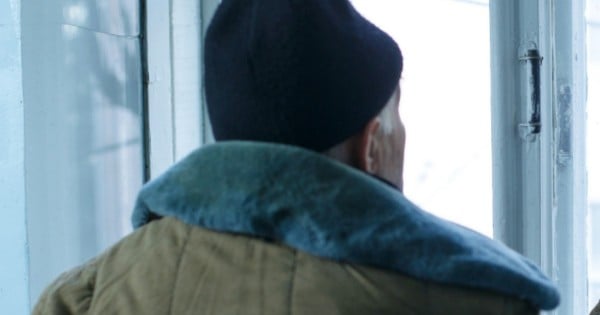 I ask myself all the time…what are these people's stories? What brought them here? Do they have loved ones? I often wonder what they were like as children. Do they go through each day without a kind word or a loving touch?
But the problem is, I ask myself these questions – not them. Like many other people, I am caught between a desire to reach out and a desire to not be dragged into their strange and isolated world.
It's true their unpredictability can be frightening. What if one of them hits me? Or shouts at me? What if  – as happened to a friend of mine – one throws a cup of urine at me, or spits, of does something equally awful? Or what if, in making contact, I get drawn in and can't break away and get back to my own comfortable world?