Everybody cancel your plans for the evening, we've got a jumping castle party to attend.
…No, I'm serious.
After turning down a gentleman for a date, a woman named Leagan received a surprising response. It wasn't a plea for a second chance or a respectful acknowledgment of her decision.
Ur all invited to my bouncy castle party funded by the guy that sent me his credit card after I said no to a date pic.twitter.com/Cf5XZfg7yA

— Leagan (@leagalicious) September 21, 2017
No, it was a picture of his credit card.
"I want you to have something. Just in case you ever need anything. Anything your heart desires," the man we'll call Derek texted.
So she did what anyone would do – promptly went online and ordered the one thing her life was missing; a massive jumping castle.
To be fair, she was only doing what he requested.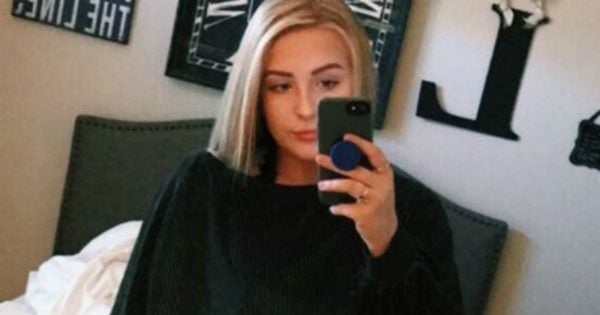 Leagen tweeted the events, earning almost 300,000 likes and close to 80,000 retweets for her invite to a party purely to bounce around on a giant castle made of jumpy material.
Derek* wasn't exactly impressed when he received the receipt.
"Babe what is this? Did you buy a f***ing bouncy castle?".
"You said anything, right?" she responded.
That he did.
Whether for the free jumping castle she now has access to or for her brazen actions, it seems that everyone now wants to be Leagen's friend.
can i come

— jomny sun (@jonnysun) September 22, 2017
leagan you are an idol be my friend i admire u ????

— mckenzie (@McKenzieLeighan) September 21, 2017
So see you tonight?