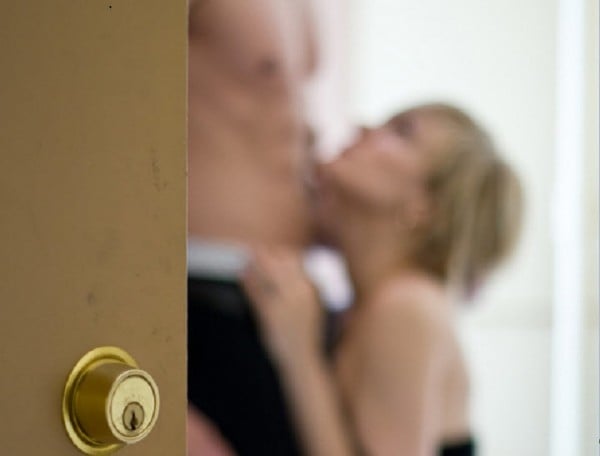 "Honey, I have to join Ashley Madison."
So began the pitch I gave my wife to let me join the marrieds-looking-for-affairs website AshleyMadison.com. It would be part of my research into women who cheat, why infidelity is increasing, and what can be done to possibly affair-proof a marriage. I proposed to "cheat" on her for a few weeks, to talk to and attempt to seduce as many women as possible, and get a real-world understanding of why women want to stay married but also need some illicit action on the side.
Of course, on my end, there'd be nothing more than conversation.
She looked at me straight-faced, unflinching. I searched her eyes for any telltale sign of the Charles-I'm-going-to-punch-you-in-the-face-right-after-I-castrate-you look; nothing.
After a long pause, I got her only thought: "No, I get it," she said emphatically. "It's a great story. But it's kinda like asking the newly vegetarian fox to guard the henhouse, isn't it?"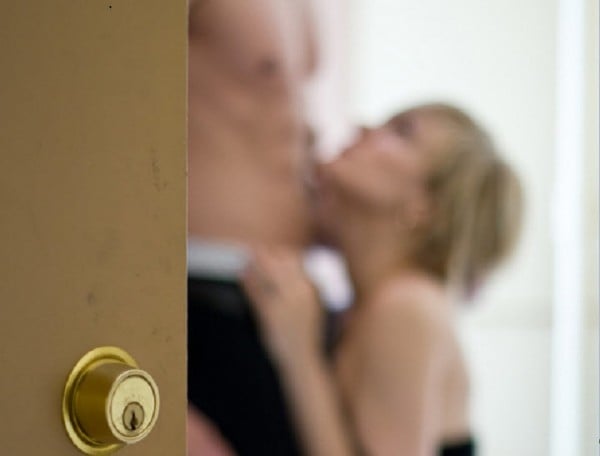 I thought about it, and unfortunately her statement wasn't too far from the truth. If you back me up a few years — sans wife, kids, dogs, published book on relationships, 1.5 million+ readers and fans following my relationship advice on Facebook — I was a chronic womaniser; a past she knows about, but never experienced personally. To make matters worse, I wasn't some weak pick-up artist using idiotic dating boot camp approaches that reeked of negativity and douchebaggery on vulnerable women in order to break them down and manipulate them into sex. No… I was far more despicable than that.
Was I looking to get women into bed? Of course, but it was more than that. I worked hard to become the embodiment of seduction. To quickly read the spoken and unspoken clues of what a woman was looking for in a man, and then give her the perception I was that guy. In effect, to become so alluring that she would willingly give herself over, thinking that having sex was her idea. After all, it's much easier to convince people of things they think they have thought of themselves.