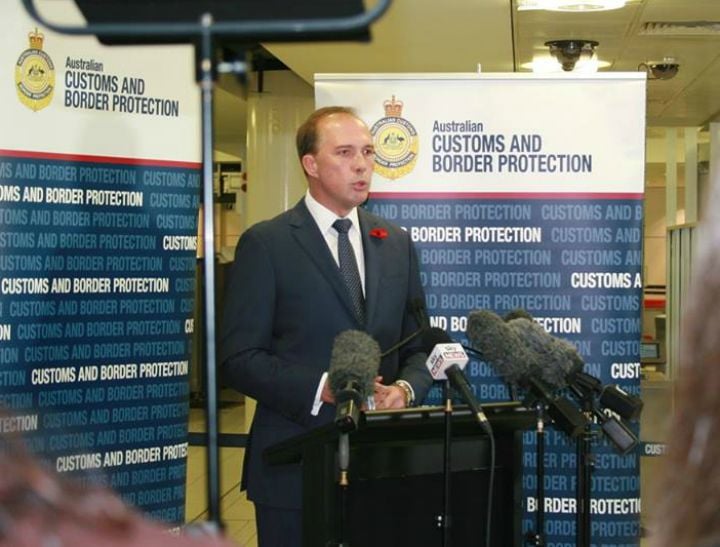 Today, everyone's newsfeeds are alive with people talking about Operation Fortitude.
Here's a quick guide to explain what happened.
1. What was Operation Fortitude?
Operation Fortitude was a joint operation between the Federal Government's Australian Border Force, Victoria Police, Metro Trains, Yarra Trams, the Sheriff's Office and the Taxi Services Commission. It was supposed to be deployed this weekend.
According to a media release released by the Australian Border Force, officials would be "at various locations around the CBD speaking with any individual we cross paths with". The release went on to say: "You need to be aware of the conditions of your visa … if you commit visa fraud you should know it's only a matter of time before you're caught out."
It wasn't just visa fraud that was being targeted. The release also said that Operation Fortitude would be "targeting everything from anti-social behaviour to outstanding warrants", with a particular focus on "people travelling to, from and around" the CBD.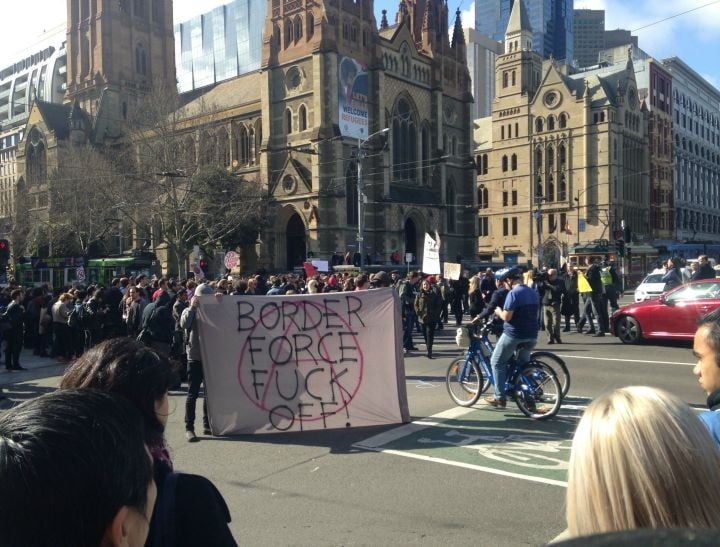 In short, it sounded like the paramilitary Australian Border Force was going to be standing in positions around the Melbourne CBD and asking foreign-looking people whether they have a visa – plus whether they were behaving badly or otherwise needed to be arrested (which seems outside the remit of what is essentially the immigration police).
2. Why was it cancelled?
After the Australian Border Force told the public that there was a spontaneous visa raid happening on the streets of Melbourne, all of the related bodies distanced themselves from the Operation.
By 2:45pm yesterday, Victorian Police said the Operation wouldn't be going ahead: "Victoria Police has made a decision not to go ahead with this weekend's Operation Fortitude," a police statement said. "We understand there has been a high level of community interest and concern which has been taken into consideration when making this decision."
Australian Border Force (ABF) commissioner, Roman Quaedvlieg, said that the original media release had been "clumsily worded". Mr Quaedvlieg said the media release was approved at a "low-level" by the ABF commander for Victoria and Tasmania, Don Smith, who was directly quoted in the statement.
A spokesperson from the Abbott Government told Sky News: "The Government does not sanction and would not sanction random stoppages of people on the streets of Australian cities." There was a rush to say that Immigration Minister Peter Dutton did not know about the Operation.
The Victorian Government condemned the Operation too: "We fully support the decision by Victoria Police to cancel the operation after the unfortunate and inappropriate characterisation by the Australian Border Force today."
Even the ABF staff themselves were against it: They apparently raised concerns over the Operation with their union: "Border Force workers are already under enormous pressure. They've never seen their work politicised in this way."
3. Where did the protesters come from?
After the original media release dropped, it was picked up and shared rapidly across social media. Demonstrators gathered on iconic steps of Flinders Street station to protest the operation, that they warned would involve racial stereotyping. They waved placards and shouted slogans, describing the Border Force as "Nazi Gestapo" officers and chanting "no to racism, no to hate this is not a police state".
Mamamia's Jo Robin took this video of the protest in Melbourne yesterday. Post continues below: 
They briefly shut down the busy intersection of Flinders and Swanston St – and stopped about 20 trams.
Within an hour of their rapid mobilisation, Operation Fortitude was cancelled – and group proclaimed victory.
#OperationFortitude has been cancelled for operational reasons pic.twitter.com/toebbfUFxE

— Scott Ludlam (@SenatorLudlam) August 28, 2015
#Melbourne you are wonderful #OperationFortitude

— Scott Ludlam (@SenatorLudlam) August 28, 2015
Somewhere, the person who came up with clever idea of advertising #operationfortitude has turned their phone off and "ducked out for five".

— Bernard Keane (@BernardKeane) August 28, 2015
4. What is the Australian Border Force?
Good question. Not many Australians had heard of this newly rebranded body until this incident. In July 2015, customs officials and immigration officials were joined together, given uniforms and branded with a new name: Australian Border Force. The rebranding cost $10M. The mission of the ABF is to "to protect Australia's border and manage the movement of people and goods across it". The head of the ABF,Commissioner Roman Quaedvlieg, reports directly to the Immigration Minister, Peter Dutton. While the ABF is staffed by former customs and immigration officials, they have more power than they used to have: They now all wear military-style uniforms, carry guns, gather intelligence and have the power to stop and detain people. They are essentially a new paramilitary force in Australia.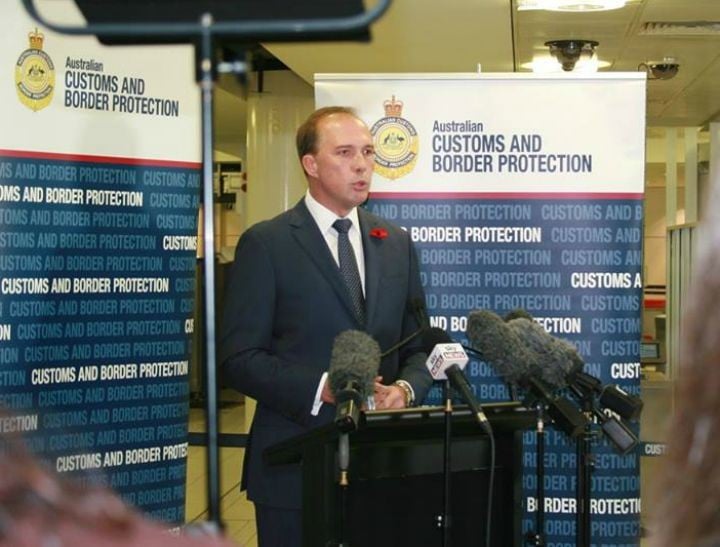 5. Was the Abbott Government involved?
Government spokespeople say no. The Immigration Minister, Peter Dutton, has refused to comment on Operation Fortitude the grounds that this is an operational matter. There has been speculation that the Government is adopting a new border protection push that has been so successful for them politically in the past, but there is no direct evidence that this Operation was a part of that.
The Labor Opposition and the Greens have been keen to sink the boot in over the debacle. Opposition Immigration spokesman Richard Marles said it was a "high farce" and the Minister Peter Dutton should front the media: "I think we need to hear from the Minister about how they actually plan in a serious way to deal with the question of visa fraud….I tell you what you don't do, you don't announce an operation ahead of time where you're going to stand on tactically located street corners around Australia and ask the question of anyone who crosses their path… This was just a joke."
First the Government refuses to comment on 'on water matters' now silence when it comes to 'on land matters' too #highfarce

— Richard Marles (@RichardMarlesMP) August 28, 2015
Senator Sarah Hanson Young said, "It's important that we get to the bottom of whose idea this was, who authorised it and why on earth anyone in the department or in the minister's office thought this was an appropriate thing to do."
6. What do I do if I am stopped by the Australian Border Force?
It's not previously been considered within the Force's remit to wander around on the streets checking visa documentation (and certainly not to enforce warrants or police anti-social behaviour).
But if you do run across an officer: ABF officials have the power to request your ABN and your visa details to check whether you are in Australia lawfully. They also have the power to detain you if they suspect you have committed a migration offence.
The best advice is to ask for the officer's name and identification number, ask why you are being detained, do not resist and immediately seek legal advice. Remain calm, speak clearly and gather as much information as possible.
If you are in any doubt about your migration status, you should seek legal advice immediately.
7. Why is all of this money being spent on dramatic operations to check visas in the Bourke St mall and giving customs and immigration officials fancy new military uniforms, instead of spending money on domestic violence services?
No idea.
People across the country have embraced the #PutOutYourPassport hashtag on Instagram and Twitter today to protest against Operation Fortitude.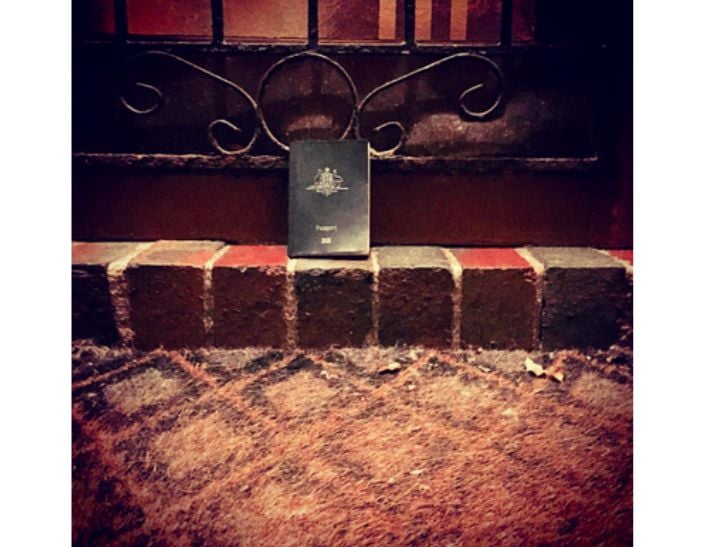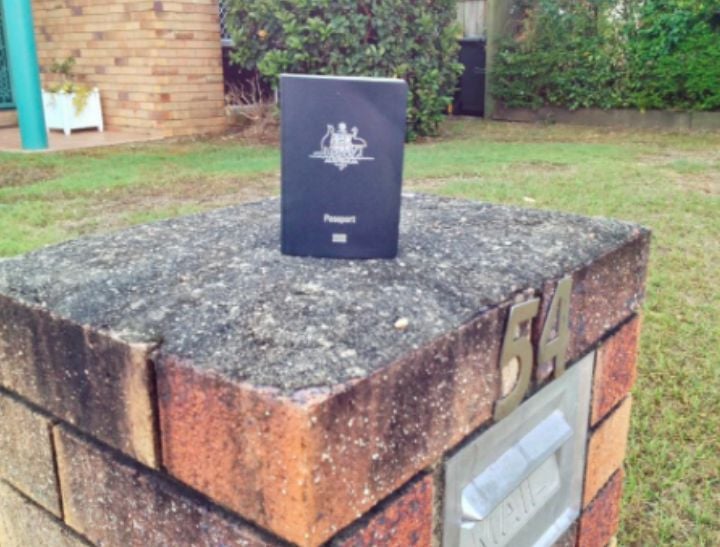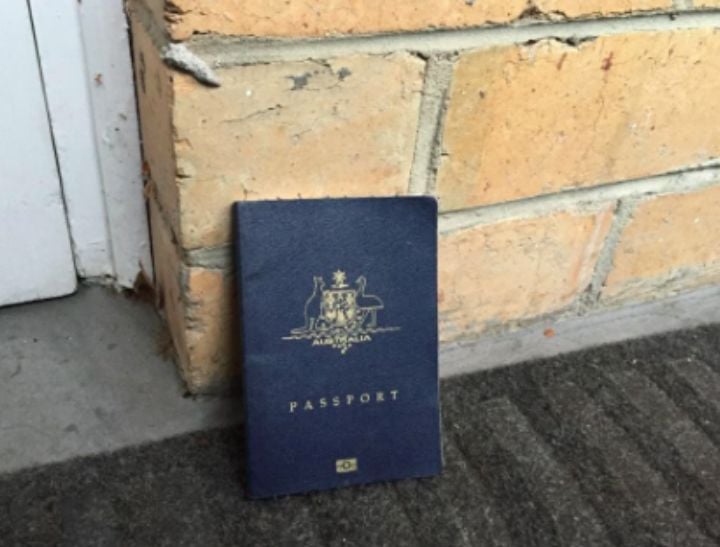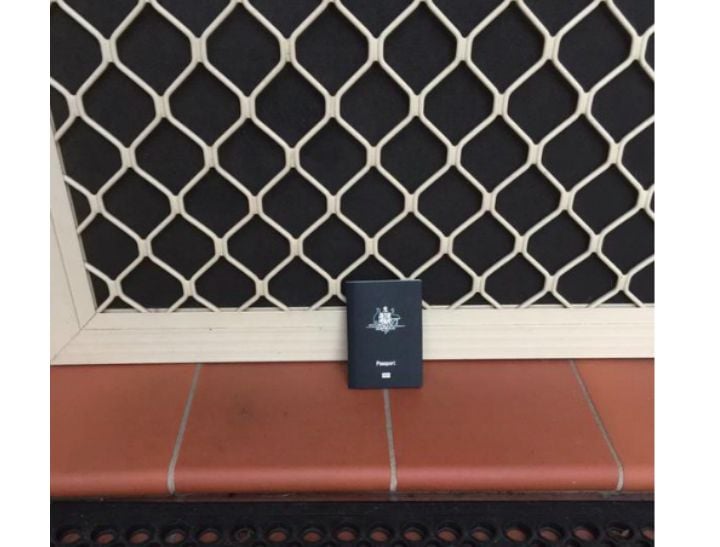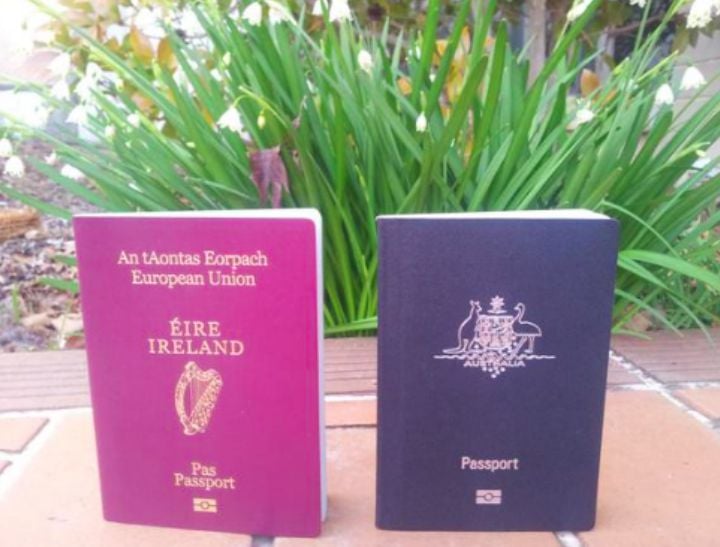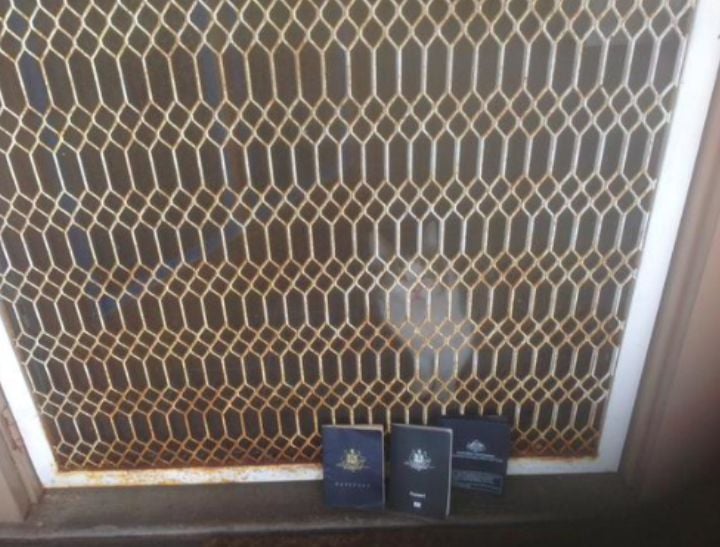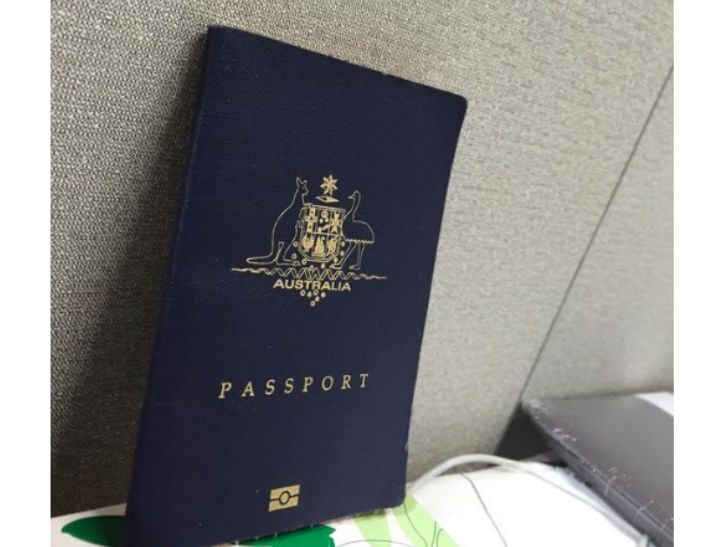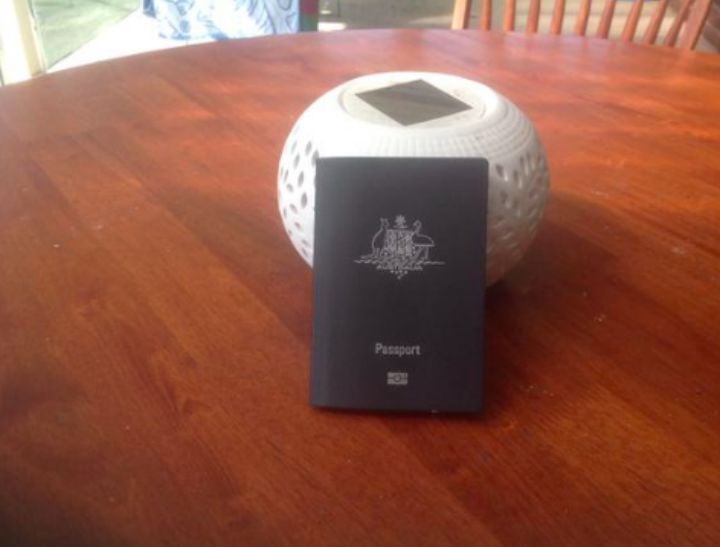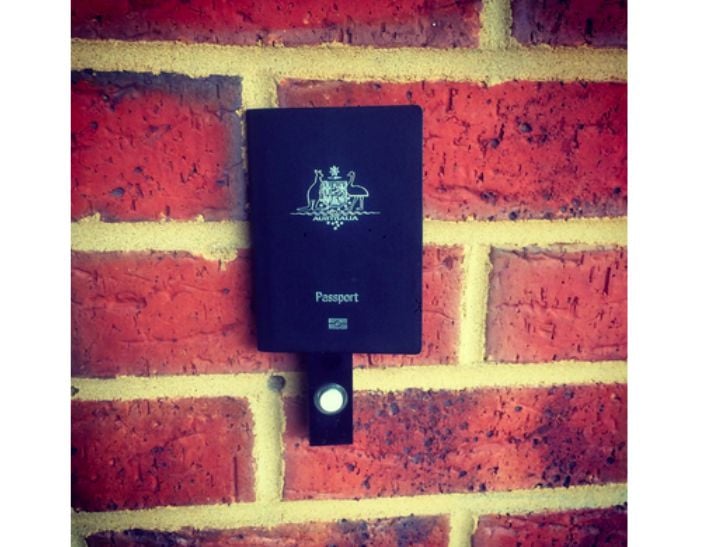 What do you think about Operation Fortitude?