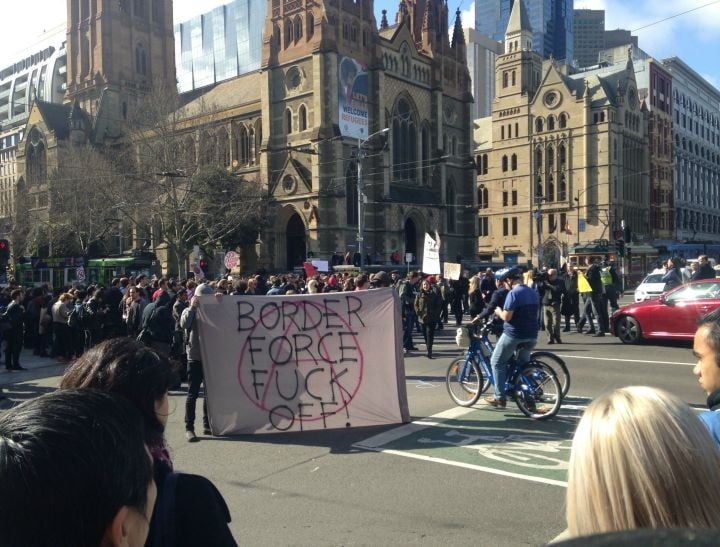 Today, everyone's newsfeeds are alive with people talking about Operation Fortitude.
Here's a quick guide to explain what happened.
1. What was Operation Fortitude?
Operation Fortitude was a joint operation between the Federal Government's Australian Border Force, Victoria Police, Metro Trains, Yarra Trams, the Sheriff's Office and the Taxi Services Commission. It was supposed to be deployed this weekend.
According to a media release released by the Australian Border Force, officials would be "at various locations around the CBD speaking with any individual we cross paths with". The release went on to say: "You need to be aware of the conditions of your visa … if you commit visa fraud you should know it's only a matter of time before you're caught out."
It wasn't just visa fraud that was being targeted. The release also said that Operation Fortitude would be "targeting everything from anti-social behaviour to outstanding warrants", with a particular focus on "people travelling to, from and around" the CBD.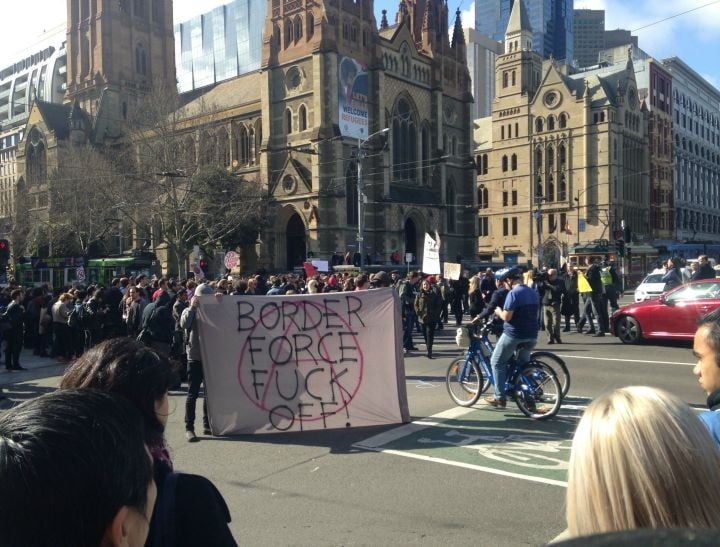 In short, it sounded like the paramilitary Australian Border Force was going to be standing in positions around the Melbourne CBD and asking foreign-looking people whether they have a visa – plus whether they were behaving badly or otherwise needed to be arrested (which seems outside the remit of what is essentially the immigration police).
2. Why was it cancelled?
After the Australian Border Force told the public that there was a spontaneous visa raid happening on the streets of Melbourne, all of the related bodies distanced themselves from the Operation.