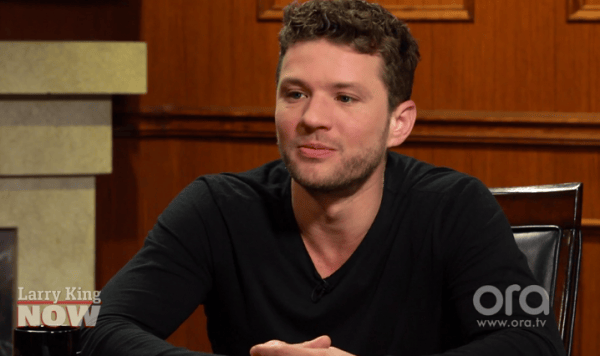 Phillippe speaks honestly in his latest TV interview.
Ryan Phillippe has finally opened up about his marriage with ex-wife Reese Witherspoon, and why they divorced.
The celebrity duo married in 1999 just a couple of short years after meeting at Witherspoon's 21st birthday party in March of 1997. They were young lovers and Phillippe, 40 told Larry King Now that this is what he believes caused their marriage to end.
"I think more of a problem was age. That we got together so young," he told Larry King.

The actor and director dismissed the idea that their relationship didn't last because they were both in the same industry, but admitted that Hollywood can put a strain on people's relationships.
"I think it can create issues, two people in this industry because there's so much noise that goes along with it," he told the host.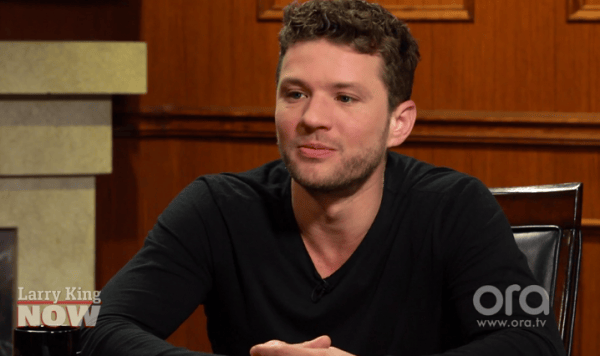 Phillippe then opened up about that fact that he and Witherspoon, 38 are still very much friends, co-parenting their two children, 15-year-old Ava and 10-year-old Deacon.
Side note: we're in slight disbelief over this because we remember Phillippe as a young Hollywood heartthrob. But yep, here's Ava looking all grown up (and A LOT like her mum) today.