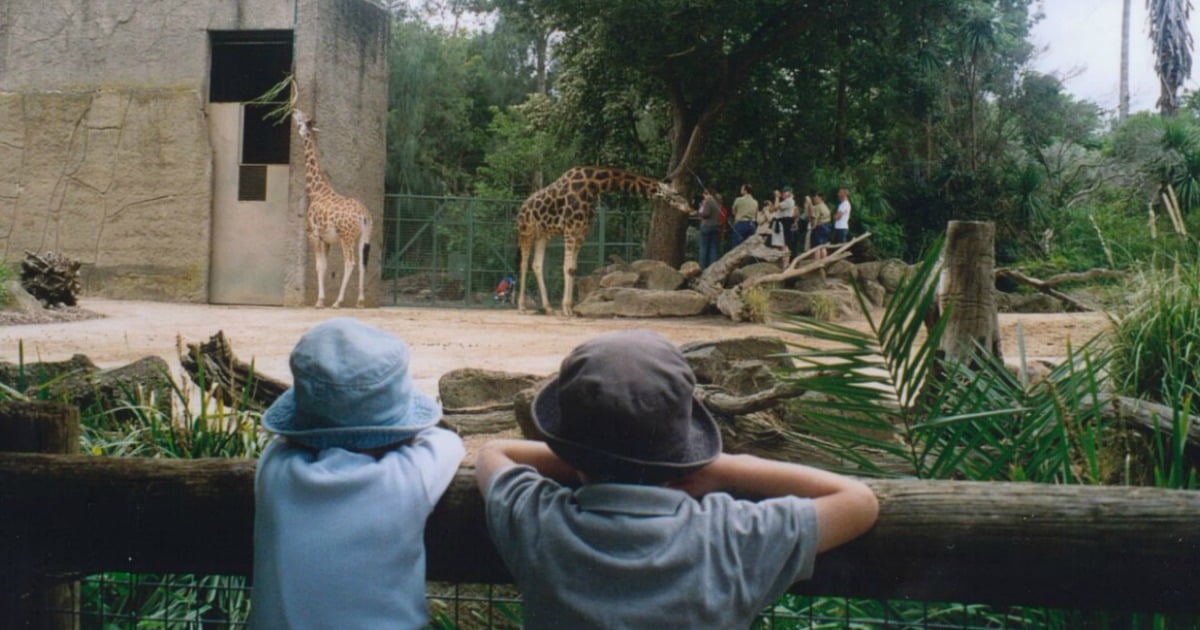 I was sitting at the kitchen table well past my bedtime when I spied four words on the back cover of my soon-to-be-published memoir of family life: 'stay-at-home mother'. I stared at the tiny print, thinking the words must be referring to some other book.
Even as I typed my tactful response to the publisher, worrying about the sleep I wasn't having, I knew that I was more upset than I should be. I knew the more reasonable my email sounded the more hysterical I felt. Was I, I panicked, about to be marketed as a tracksuit-wearing, healthy eating, mummy blogging, stay-at-home mother?
Watch: (post continues after video..)
At dinner the following night, still incensed, I mentioned the four-word label to my teenage daughter and husband. 'But', my daughter said, 'you are a stay-at-home mother'. 'What do you mean?' I replied, petulant. 'I've always worked. Besides I'm never at home when you get home from school'.
At which my daughter gave me her 'don't you know anything' look. 'Thanks a lot', I said, thinking to myself that my daughter's insult was part of her larger mission to pull me down so as to make separating from me easier.
'I wouldn't worry about it', said my husband, aiming to console. 'It's one of those terms that stick the more you fight it'.