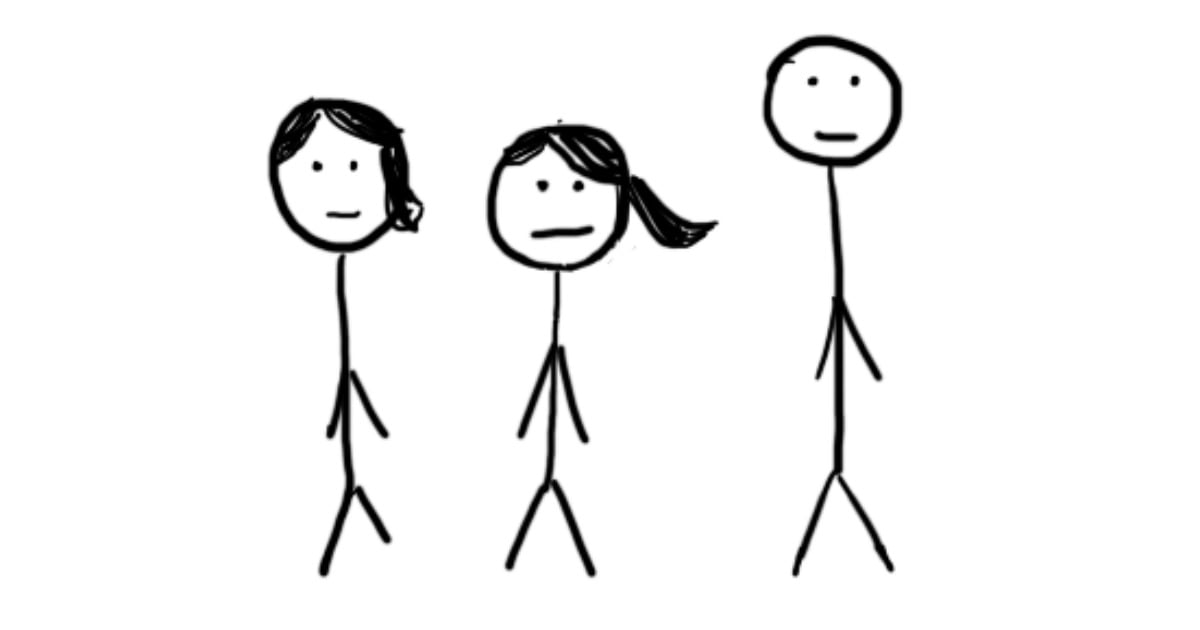 Say hi to Lucy.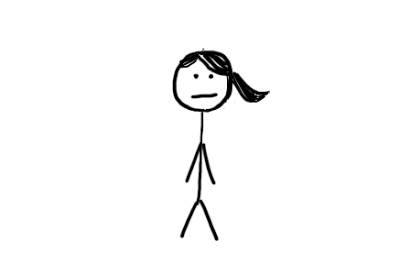 Generation Y, the generation born between the late 1970s and the mid 1990s
I have a term for yuppies in the Gen Y age group — I call them Gen Y Protagonists & Special Yuppies, or GYPSYs. A GYPSY is a unique brand of yuppie, one who thinks they are the main character of a very special story.
So Lucy's enjoying her GYPSY life, and she's very pleased to be Lucy. Only issue is this one thing:
Lucy's kind of unhappy.
To get to the bottom of why, we need to define what makes someone happy or unhappy in the first place. It comes down to a simple formula: