If you or someone you know has experienced sexual assault, please seek help with a qualified counsellor or by calling 1800 RESPECT.
I didn't want to have to justify existing while female. I didn't want to hear the comments saying I asked for it or I somehow deserved it. I didn't want to have to tell them what I was wearing and have that outfit torn apart, like it was my fault. It started with tickling, wrestling, and teasing. When I was 11, my cousin's husband began molesting me.
I admit that I was initially excited by the flirtatious behaviour. In my naiveté, I didn't understand the gravity of what was happening. When it was tickling, teasing, and wrestling around, I was fine with it. I thought we were just having fun, like a couple of kids.
The moment he, a 27-year-old man, carried it over into sexual behaviour, I became distinctly uncomfortable with it. I can still remember what I was wearing and how he smelled the first time he kissed me.
I remember the sense of disgust when he pinned me to his bed with his body and wouldn't let me up. Despite my screaming that he get off me, despite begging my cousin to pull him off, he remained there with his body pressed against mine. When he squeezed my pre-teen breast, a sob escaped my throat. Vomit threatened to emerge, I swallowed it down.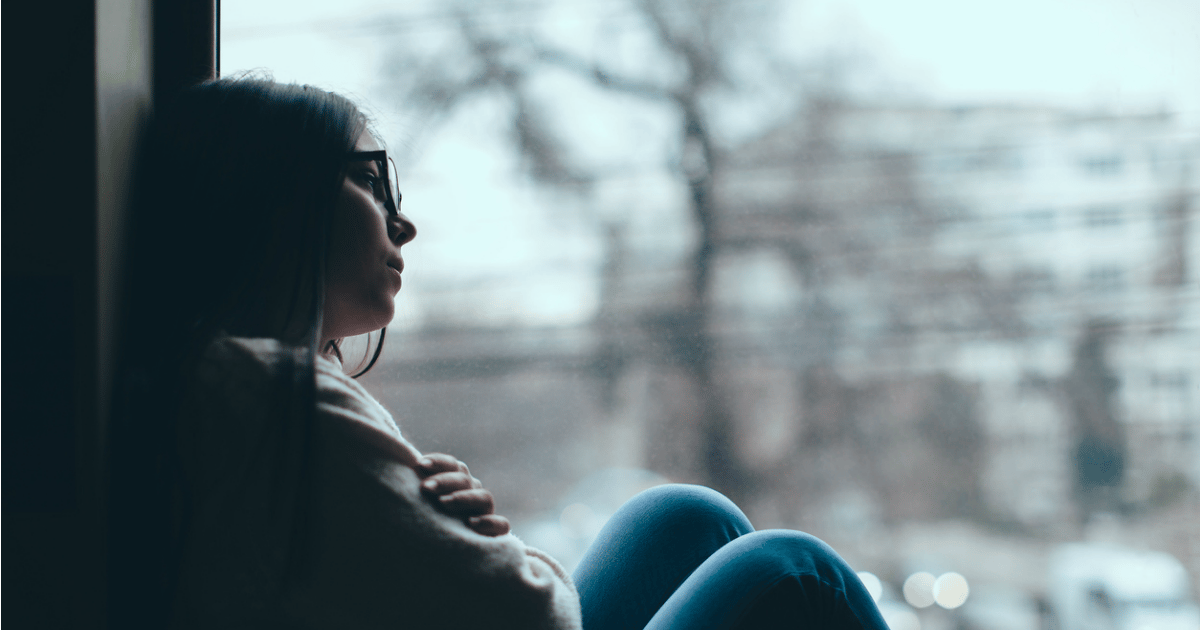 I remember the fear I felt when I told him I wanted him to stop touching me and he wouldn't. I placed a pillow in front of my face whenever he tried to kiss me and moved to another couch or the floor when he sat too close—I tried to make it clear that what he was doing wasn't OK.