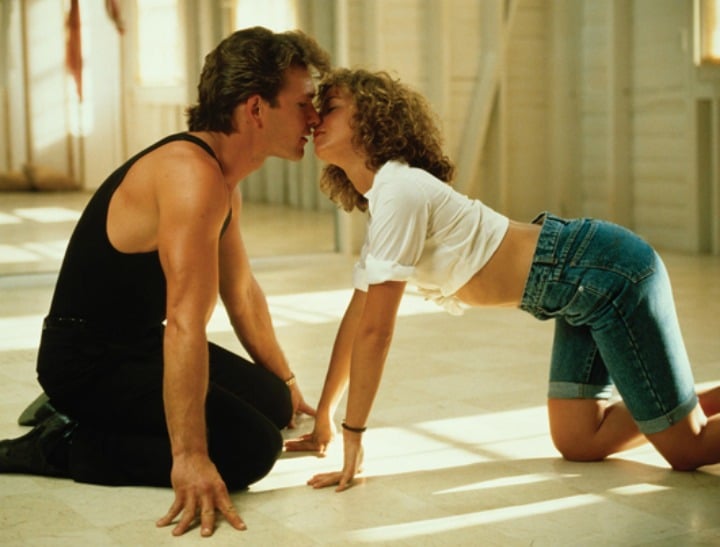 By Sheril Kirshenbaum, University of Texas at Austin.
Scientists in the Netherlands have reported that we share about 80 million bacteria during a passionate 10-second kiss, a finding that makes puckering up seem cringe-worthy – and downright unsanitary at the start of cold and flu season.
But take heart: we're more likely to get sick by shaking hands throughout the day than through kissing. And the science behind this behaviour reveals that along with all of those germs, we share plenty of benefits with a partner as well.
Click through the gallery below for some iconic kisses. Post continues after gallery.