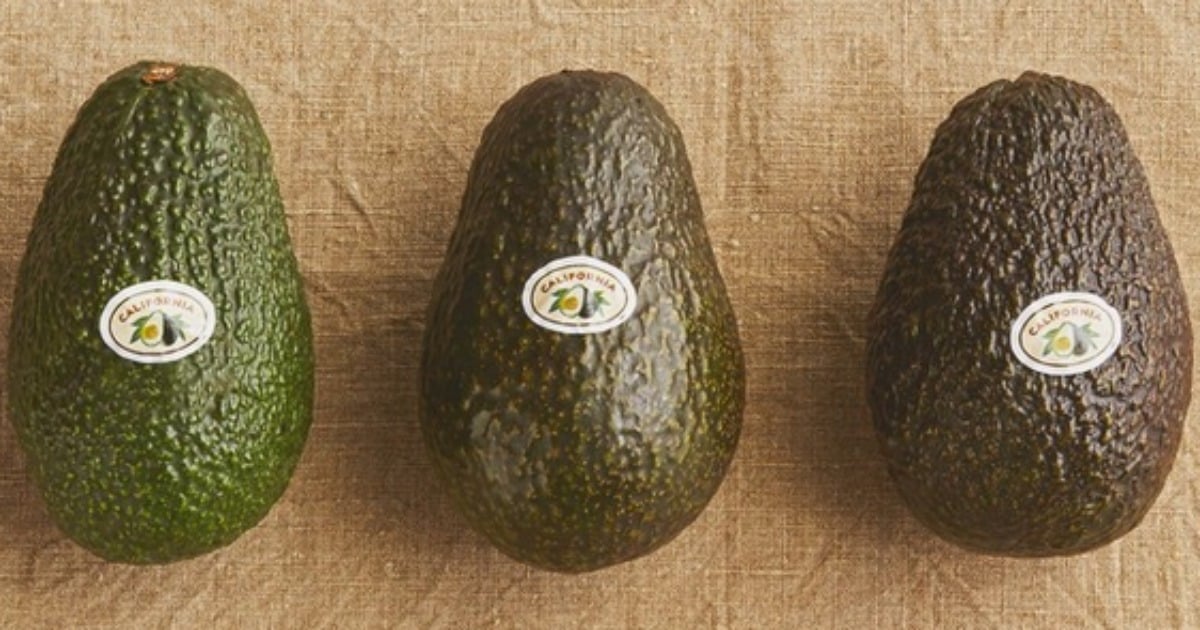 When it comes to food trends, avocados won 2015.
They were the most pinned food on Pinterest, they dominated every platform of social media, and avocado tattoos even became a thing. We know this because Miley Cyrus has one.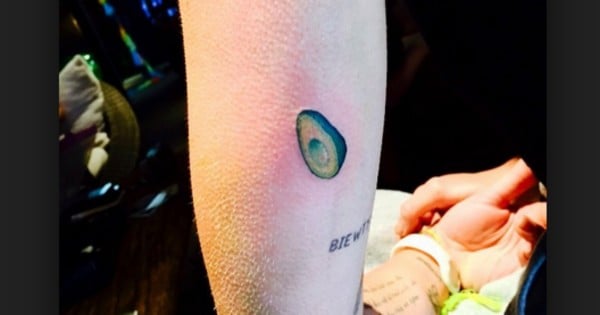 The obsession with avocados reached its peak when Nigella Lawson famously proclaimed that avocado on toast was the "fabric of [her] life".
Watch Nigella Lawson make her signature avocado on toast. Post continues after video.
Aside from all the buzz and celebrity endorsement, many of us genuinely love avocado. It's the perfect replacement for butter, it's a key ingredient in my beloved Mexican food, and it even tastes good in a smoothie. Finding a perfectly ripe avocado in the supermarket frankly makes my day, and I end up running to the self-serve counter with this attitude: