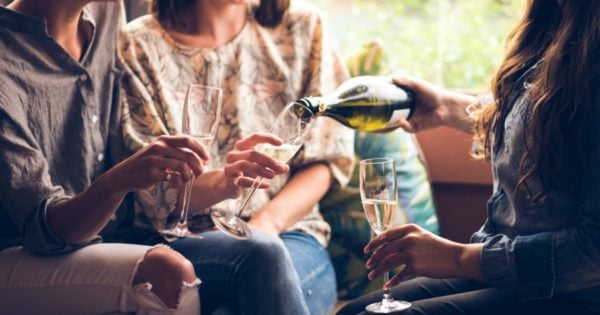 I am a forgetter.
I leave things at home and others behind, I miss appointments, I can't remember birthdays and I always, always make up excuses for my forgetful ways.
My go-to? I'm just born this way. No matter how hard I try, I can't remember. But is that really true? Are some people just naturally more forgetful than others?
Watch: Dad Phillip Haumesser became a photographer to capture memories with his son. The results are stunning.

To find out, I spoke to clinical psychologist Samantha Clarke, who tells me yes, memory capability varies for people. However, she says people can maximise their capacity by doing memory training and also addressing lifestyle factors.
So no excuses really.
Dr Clarke PhD says the main reason people forget is actually quite a simple one: they weren't paying enough attention.
According to Dr Clarke, it's easiest to think of your memory like a storage bank. If you're not paying attention completely at the time, the information won't be stored properly.
"Some people might have five things on the go and their mind's quite busy, often they'll find it more difficult to remember things because they're not really engaged in that moment mindfully to take in all the information," she says.