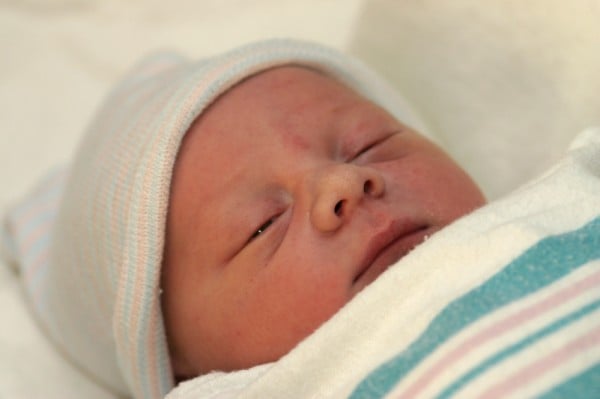 Or am I wading into over-the-top territory?
I'm in my second-trimester and I'm sh*t scared of the birth.
Not the actual pushing, but what happens after.
Since hearing about baby Riley who passed away at 32-days-old due to contracting whooping cough from one of his well-wishing visitors, I've been in an internal panic. It's kept me up almost every night.
Should I tell my friends and family that if they don't get a whooping cough vaccine, they can't see my baby?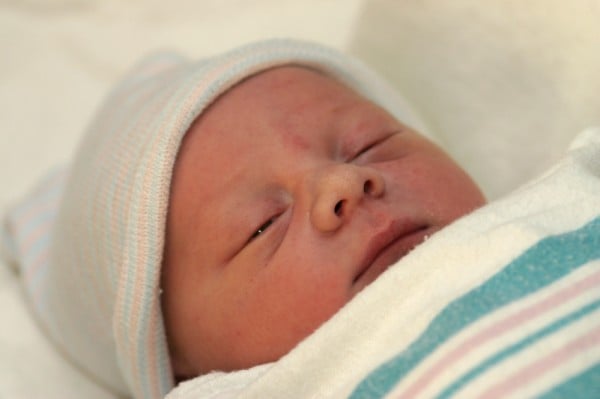 My first thought, and that of my obstetrician's, is abso-f*cking-lutely. I'm getting the whooping cough vaccine as soon as I tick over into the third trimester to help protect my unborn baby from the world of anti-vaxers. And my husband is doing the same.
Now, I have no issues ordering my family to get the vaccine. I have no problems getting into a fight with them over it. No jab? Too bad. You can wait 6 weeks.
But my friends...well...I feel like an over-the-top, paranoid-first-mum, nob. (Someone I'm desperately trying not to be.)
When I was younger, I once got a text message from a colleague who had just given birth. It said something along the lines of, "if you so much as have a sniffle or a scratchy throat, don't come visit". At the time I thought, "who would go into a hospital with the flu?" and "paranoid, much?". I am now ashamed of myself for the second thought.
While it is common sense to most people not to visit a newborn when you're sick, I have recently witnessed friends and colleagues and family members tell me, with much delight, that they are going to see their friend's newborn/new niece/nephew. Only to say it with a blocked nose and hacking up some flem. When I mention, "aren't you worried about getting the baby sick?", they say, "oh, I'm not contagious anymore".