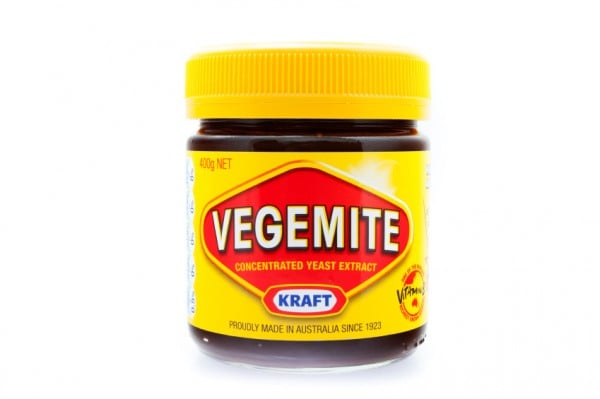 Steady yourself. I'm about to say something controversial.
I keep my Vegemite in the fridge.
And if that admission doesn't make you think I've lost my mind, wait until I tell you what I do with my tomato sauce and pesto.
For a long time I thought this practice was quite normal. But while I'm not completely alone in my choice to keep some condiments in the fridge rather than in my pantry, it seems I'm very much in the minority.
But really, are there definitive rules about these things?
It's a habit my mother indoctrinated into me growing up in tropical Queensland. The rational part of my brain knows there is enough salt in a jar of Vegemite to survive through drought, flood and nuclear blast. It will  never go off, no matter how warm the temperature.
Yet I am loathe to change my ways.
It doesn't stop with Vegemite. Everyone seems to have a different opinion on condiments specifically and food stuffs more generally. Even butter. It was nothing, a few decades ago, to keep the butter in the pantry all the time. Call me crazy but I would have thought that, you know, being a dairy product, it would go off and potentially harm you?
So let's do a little social experiment. I'll tell you where I keep the following condiments and breakfast spreads and you can tell me if I'm doing it wrong (or right)
Numero Uno: Vegemite - I say FRIDGE. You say?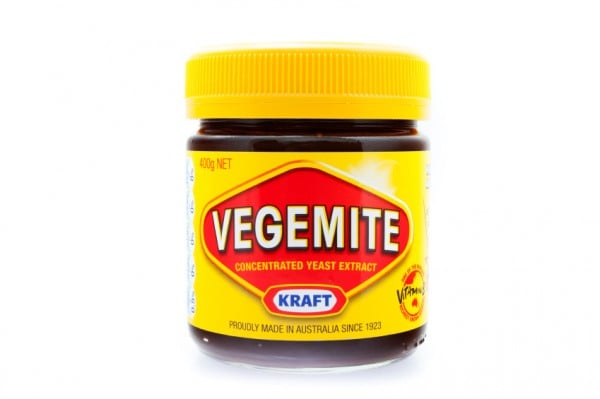 Tomato Sauce: I say FRIDGE. You say?