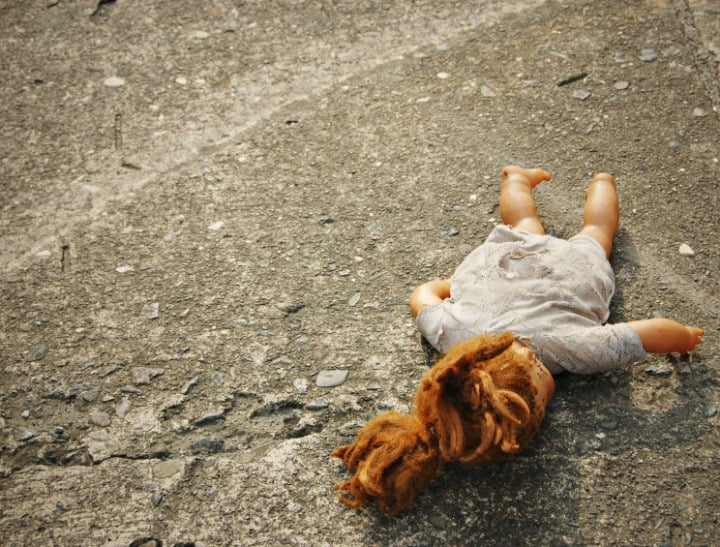 When the person who's meant to love you most in the world, doesn't.
I never felt free to express joy — or fall apart. I spent all of those years on edge, afraid of what might happen next.
I spent 17 years in an abusive relationship. Not only do I the physical scars to prove it, I carefully tote a heavy heap of emotional scars. Humiliation, fear, and shame were poured into my heart for years, by a person that claimed to love me — my mother.
I always believed things would get better. I fantasised that I would one day be taken into my abuser's loving arms and everything would change. I strived to become the best person possible, so the humiliation and rejection would stop.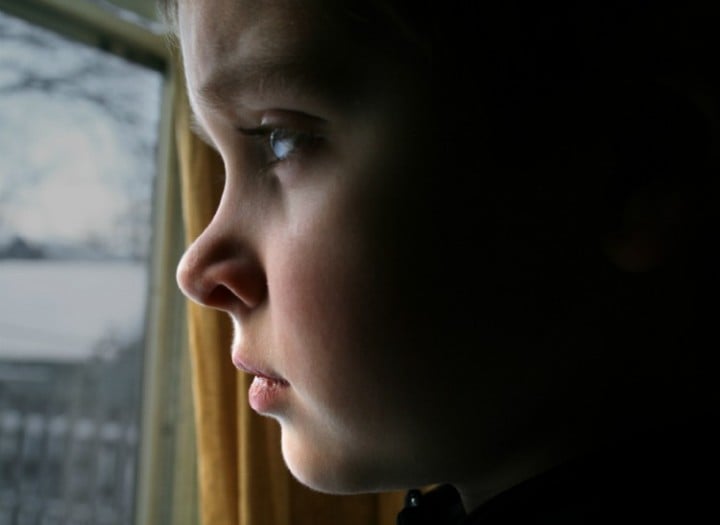 But happiness between the two of us never lasted long. I would inevitably make a mistake or commit a horrible offence, and once again I was made to feel like the biggest burden, the most dreaded disappointment, and the worst mistake.
When nothing changed, my fantasies went from dreams of love to dreams of escape. Over the years, I made five attempts to escape. I once stayed far away, feeling safer and freer than ever, but my abuser convinced everyone that my only option was to return home. Even then, I was hopeful my abuser needed and missed me. But each time I ran away and was led, forced, or convinced to return home, my abuser regarded me with the same disgust and rejection as always.
The physical harm is never the first thing that comes to mind. That kind of pain doesn't linger. Having your face pushed into the kitchen floor until you can't breathe, starting a new job with a black eye, or wearing long sleeves and pants in the summer to hide bruises — are easily endured. But nothing compares to dwelling in endless dread and fear.