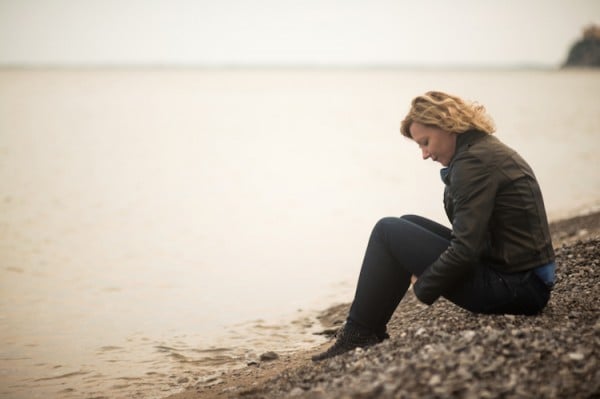 It's one of the hardest things about moving on.
By: Terry Gaspard for DivorcedMoms.com
One of the hardest things about divorce is the feeling of being alone and the fear that you will be so for an extended period of time.
Hearing that your ex is remarrying before you can be a shock that rocks you to the core even if you were the one who initiated the divorce.
If you've gone through a divorce or breakup, there may be a persistent question that lingers in your mind: Will I be alone forever?
If you've ever asked yourself this question, know that you're not alone, and it's completely normal to feel this way. When you lose the comfort of a relationship, it can feel like the earth is shaking beneath your feet. Nothing feels as safe as it once did. The future can feel like a vast unknown, and you are there to face it alone.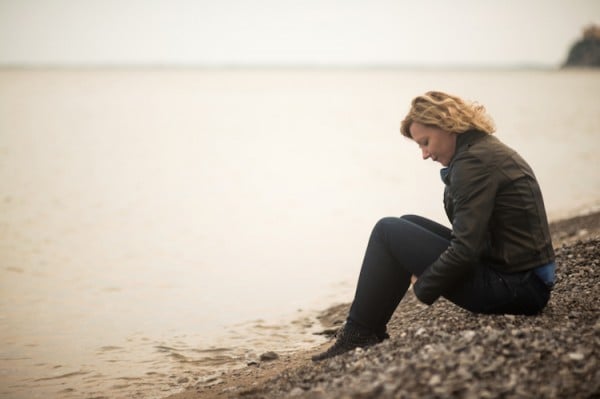 10 tips to dealing with your ex's remarriage:
1. Admit that you are hurt and suffering. Self-awareness is key to dealing with your ex tying the knot before you do. Most likely you'll be thinking it's not fair – especially if you have not forgiven him/her – or let go of the pain from your divorce.
2. Ask for support. Call your best friends, your mum or dad; or, just about anyone you trust who has the energy to listen. It's okay to complain to people who care about you and have patience.
3. Have a plan to distract yourself. Try not to be alone the day your ex remarries. Any activity that serves to distract you will do but its best to have company so you don't feel alone.