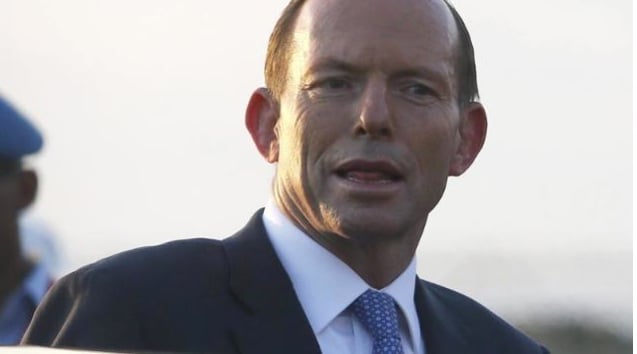 For every opposition, the prospect of taking office – attaining politics' ultimate prize, often after years of hard grind – can be relied upon to drown out the little noises of self-doubt and self-criticism that lurk inside the head of any reasonable politician.
The transition to power? We're ready. There's a whole bureaucracy devoted to helping us with that. And we've watched the other mob, that hopeless, talent-challenged crowd, mess it up; we know how to avoid the pitfalls. That's the self-talk in which pretty much every new government indulges. Bear in mind, politics is very much a confidence-based activity, at least in the way that it's habitually conducted in Australia.
The only time in recent history a new government genuinely entered on tip-toe was in 1999 when the Victorian ALP, led by Steve Bracks, shocked even itself by defeating the Kennett government.