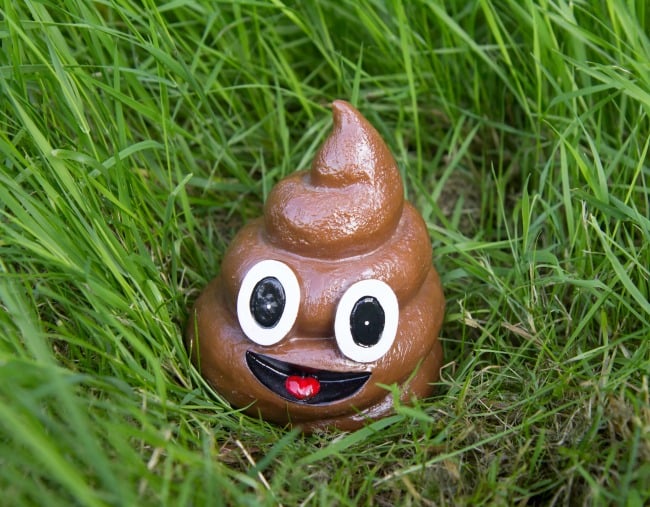 Poop – often the brunt of a joke, and a word triggering endless giggles amongst children.
Despite it being an often unpleasant necessity, monitoring your child's poop can actually provide an invaluable window into what's happening inside your child's body and their overall health.
Poop can indicate anything from the balance of their gut microbes, to the way their bodies respond to foods, or whether they have sufficient stomach acid and bile
So, let's dig a little deeper into what your child's poop might be indicating about their overall health.
What actually is poop?
Put simply, poop is basically a combination of whatever is left over once food has passed through the digestive system. It consists of water, bacteria, undigested food, fibre, small amounts of fat, small amounts of mucus and other proteins.
Poop varies greatly from child to child, day to day and there is no universally accepted 'gold standard' for defining 'normal' poop. In saying this, generally healthy poop should take under 10 minutes to excrete, should come out without strain or pain, be a brown colour and shaped like a tube or a banana.
Does the colour matter?
Given that poop is made up mostly of broken down food, the foods your child eats can greatly impact and vary the resulting colour of poop!
Typically, in a healthy child, you'd expect poop to be brown. This is because it contains bilirubin – a pigment produced due to a normal process in which red blood cells are broken down in the body. A green stool is generally nothing to be concerned about as it's usually related to eating green foods (e.g. spinach), or the stool may have moved through the intestines slightly faster than usual leaving less time to pick up as much of the brown bilirubin pigment. Similarly, a reddish poop usually indicates your child has eaten red foods such as beetroots or tomato juice.
We usually find breastfed babies' poop is more likely to differ in colour, depending on what Mum has eaten, whereas formula fed babies get the same food daily so they may have less poop colour variations.
However, it's important to understand different coloured poop can also indicate serious underlying issues. Pale or clay coloured poop could be an indication of a bile duct obstruction and if it's black or dark red, this could be a sign of internal bleeding from the GI tract. The most important thing is to look out for unusual changes in your child's poop colour which seem to linger for more than a couple of days, as further investigation may be needed.