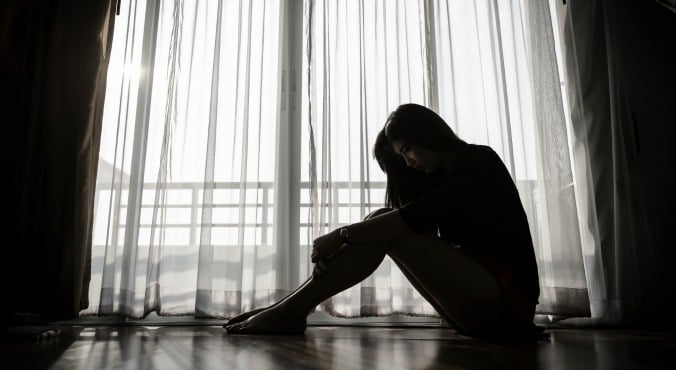 Image via iStock. By: Christopher Davey, University of Melbourne.
So you're depressed. You know this because a health professional has told you so, or you've been depressed before and there is no mistaking the symptoms. Or perhaps you just suspect that you're depressed – you've used an online screening questionnaire that suggests the diagnosis, and just need to see a health professional to confirm it. What now?
First stop: talking therapies
Psychotherapy remains the cornerstone of treatment. Cognitive behavioural therapy (CBT) is the most studied of the therapies, but other forms are effective too. CBT works by addressing the thoughts and behaviours that act to entrench depression.
When people are depressed they tend to withdraw from their social networks. They no longer enjoy social interactions and think they're unappealing company. By spending more time alone, and less time around people whose company they would usually enjoy, the depression gets worse, leading to even more time spent alone, and so on.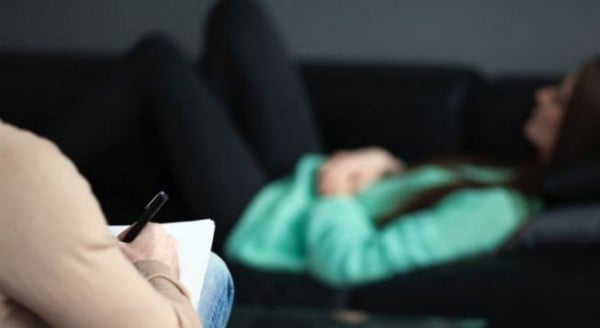 CBT and most other therapies act to break this feedback loop by challenging the thoughts and behaviours that reinforce social isolation, and getting people engaged again.
How do you find a therapist?
Your GP should be able to recommend one, or you can find names in the directories at the Australian Psychological Society and Royal Australian and New Zealand College of Psychiatrists. If you're between 12 and 25, headspace is a good option.
Most therapists are psychologists or psychiatrists, but some have backgrounds in occupational therapy and social work. There is actually no need for a formal qualification to work as a therapist; my five-year-old daughter could put up her shingle. But it becomes important for claiming rebates, as well as feeling confident you're seeing someone with a degree of competence. (Post continues after gallery.)