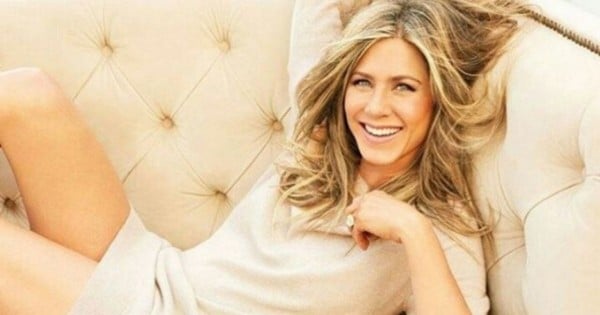 I have a bit of a whacky suggestion. When it comes to what someone is shoving in their pie-hole… could everyone else just please… shut their pie-hole?
Right on the back of the Bridges brouhaha (I'm sure you can't have missed it, but in case you did, Michelle Bridges apparently thinks there is a direct correlation between body size and happiness…) I have just now read this on viralthread.com:
'Well Jennifer Aniston recently spoke to Elle magazine and seriously, her daily food menu will probably make you a little sad inside.'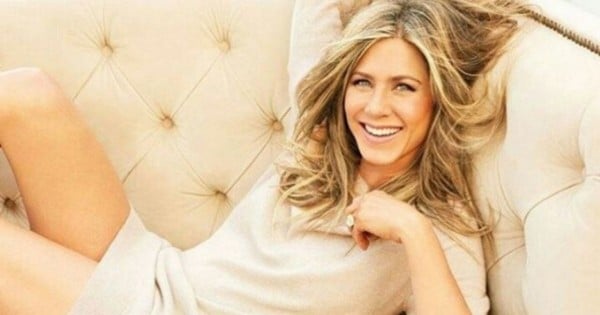 Well, I can promise you, even without reading about her daily food intake, I know that I am absolutely, positively NOT going to be a little sad inside about it. Not unless she's taken to eating baby pandas.
Why would I feel sad? It's her taste buds, her hunger pangs (or not…) her food, her body, her decision, her emotions. Not mine. I am quite fond of Jennifer Aniston (or of what the media presents her to me to be, anyway) and I am an empathetic person. But I have absolutely not one shred of emotion when it comes to the food she eats.