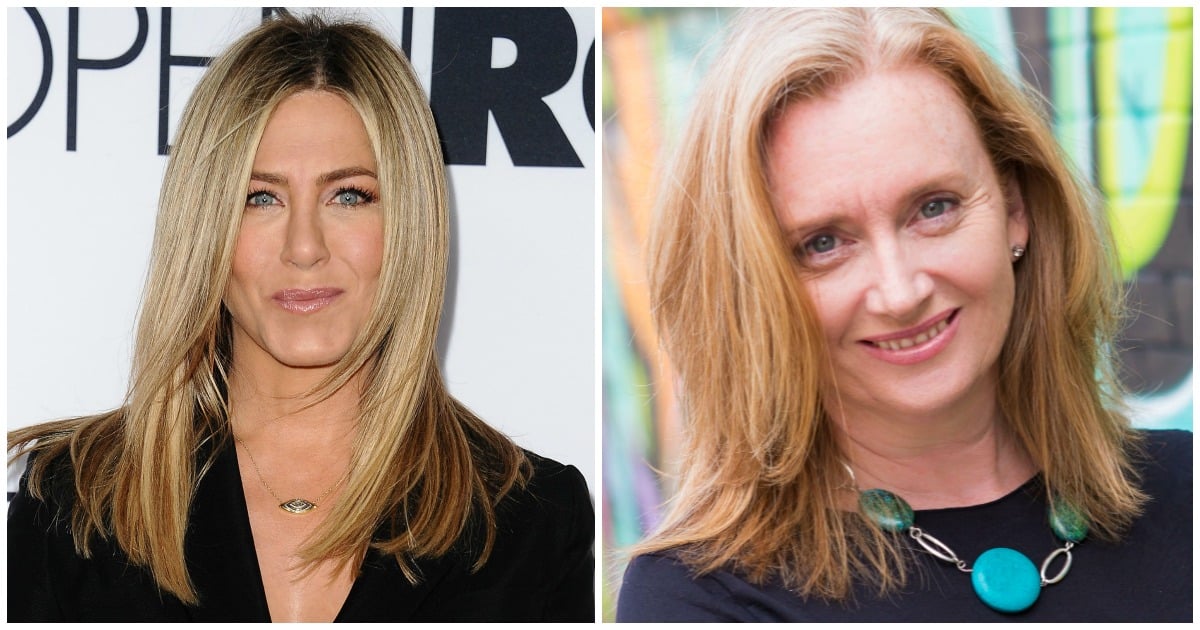 I have a bit of a whacky suggestion. When it comes to what someone is shoving in their pie-hole… could everyone else just please… shut their pie-hole?
Right on the back of the Bridges brouhaha (I'm sure you can't have missed it, but in case you did, Michelle Bridges apparently thinks there is a direct correlation between body size and happiness…) I have just now read this on viralthread.com:
'Well Jennifer Aniston recently spoke to Elle magazine and seriously, her daily food menu will probably make you a little sad inside.'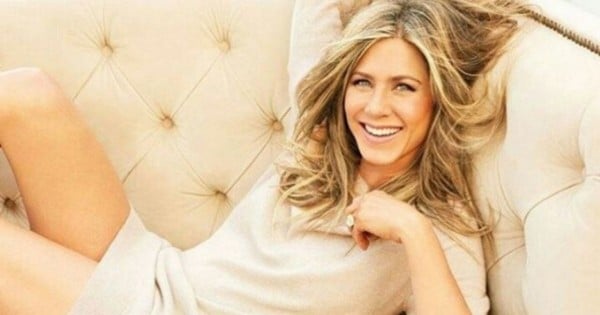 Well, I can promise you, even without reading about her daily food intake, I know that I am absolutely, positively NOT going to be a little sad inside about it. Not unless she's taken to eating baby pandas.
Why would I feel sad? It's her taste buds, her hunger pangs (or not…) her food, her body, her decision, her emotions. Not mine. I am quite fond of Jennifer Aniston (or of what the media presents her to me to be, anyway) and I am an empathetic person. But I have absolutely not one shred of emotion when it comes to the food she eats.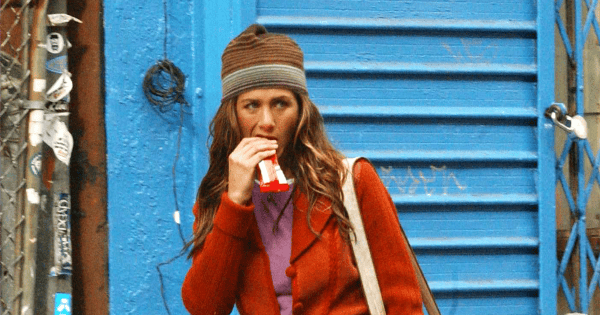 It's one thing to be interested. It's understandable to question what someone else might be eating because I think it seems to be working out okay for them and I might want to emulate it. But it is another thing ENTIRELY to be feeling SAD about what someone else eats. What does it matter? What effect does it have on me?