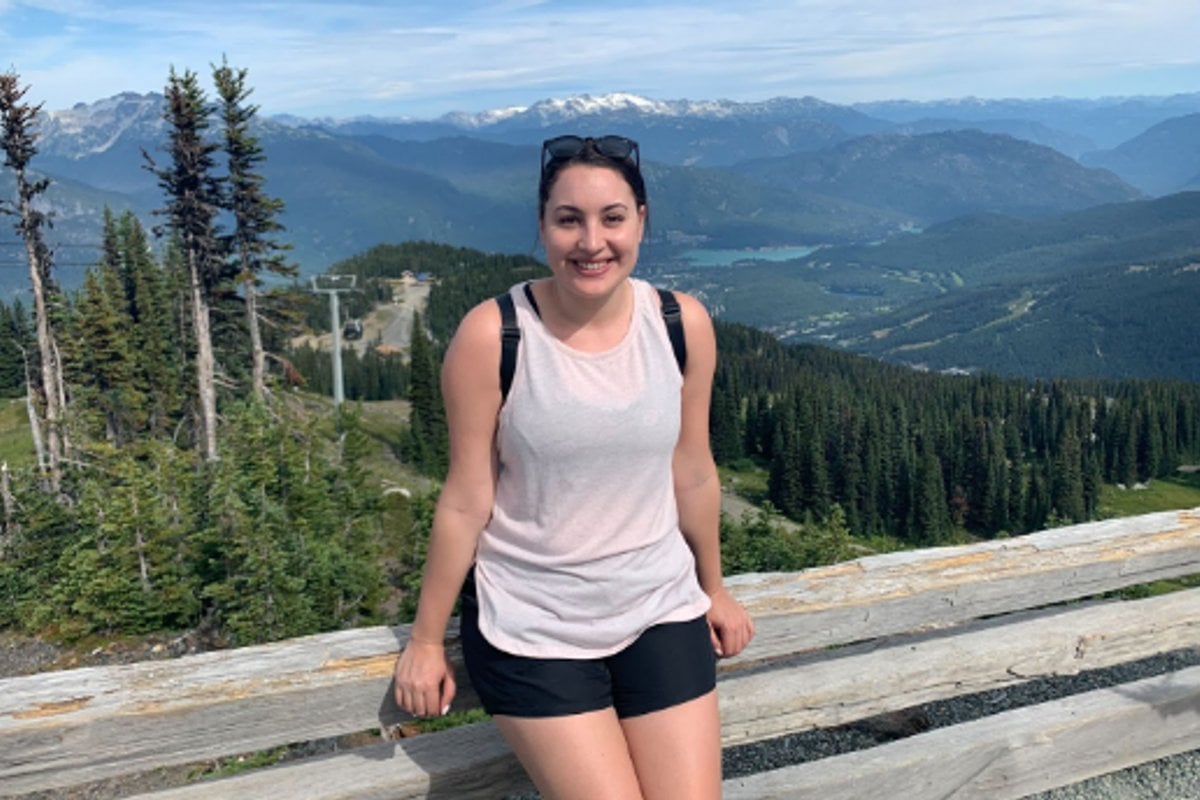 Travel is well and truly back, and for me there is nothing more exciting than holding a boarding pass and walking down the aisle of a plane.
Solo travelling gives you total control of where you go, how you spend your time (and money!) and the type of holiday you'll have. I've just come back from my third solo trip, and while it might seem daunting, it's one of my favourite ways to see the world.
Here's what I've learnt while travelling solo in my 20s.
1. It's not all backpacks and hostels.
If travelling solo makes you think of carrying a massive backpack and sleeping in a 20 bed dorm, then same... Until I actually started planning my own trips.
There are so many different ways to travel on your own and there's no right or wrong. Take the time to research, speak to friends, join Facebook groups and figure out what style suits you.
For me, it's group tours. They're usually full of other solo travellers, and they're planned to maximise your time in your chosen destination - which is perfect when you need to make the most of your hard earned annual leave.
Watch: Horoscopes at the airport. Story continues below.