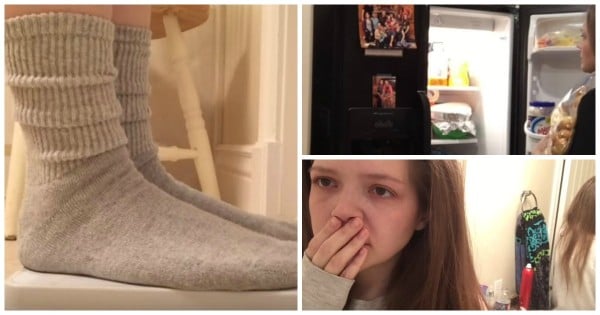 Content warning: This post deals with eating disorders and may be triggering for some readers.
Since she was just 5 years old YouTube blogger Shanny has suffered from a range of eating disorders and she became bulimic at 13.
Trapped in a cycle of binge eating and purging multiple times a day, she has lost teeth, hair and her freedom; a slave to the eternally too high number on her bathroom scales.
Bulimia is not a "lifestyle choice", it is a potentially life-threatening mental illness, which is the message Shanny wanted to get across when she posted a harrowing nine minute video showing the reality of her life living with the disease.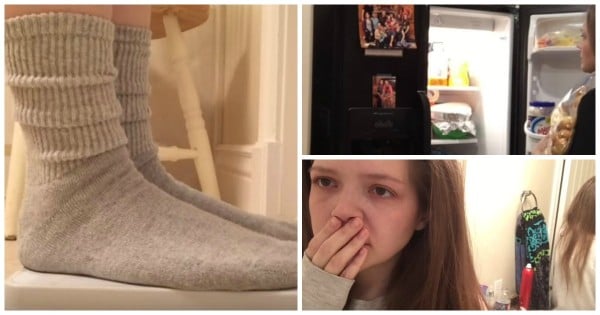 A Day in the Life of a Bulimic shows the reality of life with an eating disorder. Source: YouTube