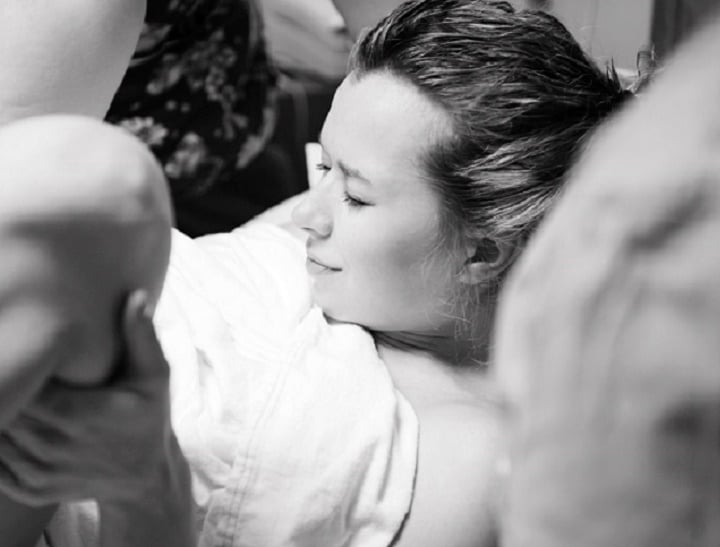 I like to tell my pregnant friends that the best way to maintain your dignity while giving birth is to just let go of it completely.
I feel like this somewhat philosophical approach is really the best way to approach things in the delivery suite. Be zen. Let go. Embrace the chaos. Be at one with the contraction.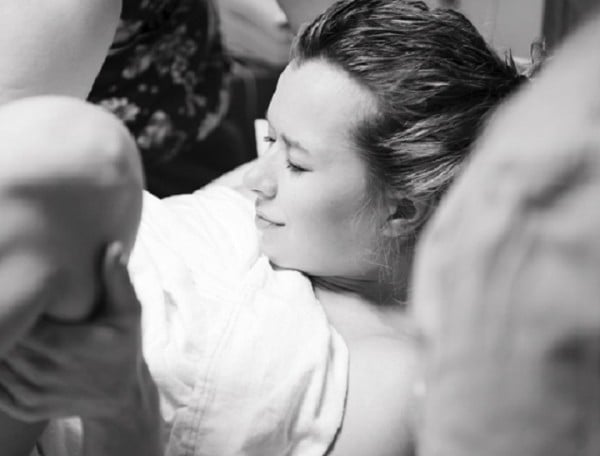 But, well, you and I know that dignity during birth is a unicorn.
Here are the seven things we are really thinking while we're giving birth.
1. Oh god. I sound like a cow.
Giving birth is about being in the moment and doing what your body is going to do. But it's like an out of body experience. There's a part of me that is busy having the baby, but also a part of me watching and wondering if you're the one actually making those noises. I absolutely sounded like a cow. In fact, at several points I sounded like a herd of cows.