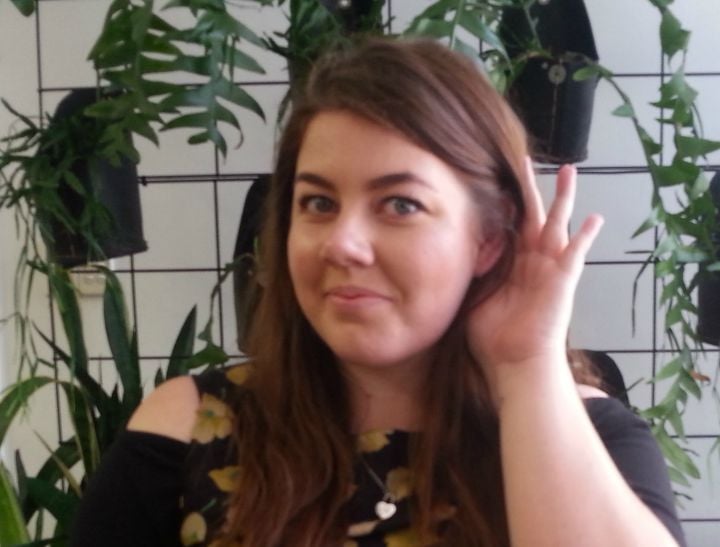 I was born deaf.
At least, I think I was. That, or it may have been the measles I contracted when I was four weeks old that could have caused it. I'll never know.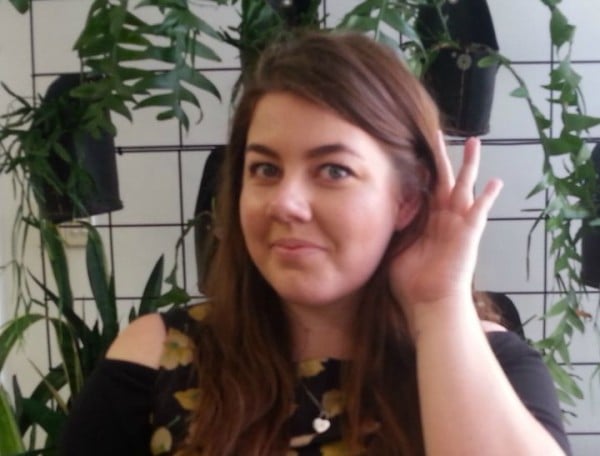 Note: I'm not fully deaf, only partially, but in both ears.
I'm lucky: it hasn't affected my quality of life too much and I can still hear what people say, just not as well as the general population.
Basically, I live life on the quieter side.
To my audiologist's despair, I didn't wear my hearing aids often after I hit high school; I found them 'unnecessary'. But after joining the workforce, they're now part of my everyday life. I still don't wear them on the weekends; I like to let my ears 'breathe'.