I can't remember the last time I went to the gym, but I do occasionally have flashbacks to the sweat rash between my thighs, my two-bra support system failing miserably, and my face looking eerily similar to a tomato.
Going back a few years I vaguely recall a phase of sporadic gym visits. Forgive me, I was young. But now? I've sworn off it for good.
My secret to not turning into a sloth-human hybrid is simple. In fact, I barely even notice I'm doing it.
It's all about the incidental exercise. It's those little moments in your day, like cruising down to the shops on your bike, or taking the stairs instead of the lift. Or oops! Accidentally burning 100 calories walking to work today. Score!
Even just strolling around while you have your morning coffee can make you live longer.
Listen: Robin Bailey and Rebecca Sparrow discuss the love/hate relationship with exercise.
But even better are those sweat inducing weekend activities that take place far, far away from the fluorescent lights of the gym –  the ones you're not doing for the abs or for the gains, but for the joy of it.
I practically crawled into work on Monday after feeling like I'd done the best workout of my life. A trip to the Mornington Peninsula led to a day of swimming, crashing through waves on the speed boat while gripping to the biscuit for my dear life, and scrabbling up cliffs to dive off a 10-metre ledge. While I was satisfying my adventurous streak with friends, what were you doing?
Sitting on a sweaty bike, pedalling fast to nowhere. Listening to the same six electro tracks on rotation echoing out of an old speaker, interspersed with grunts. Trying to ignore the competitive glances of the girl next to you lifting bigger weights at twice your pace.
Gym phases come and go but an active lifestyle is much like a Nokia phone or the memory of hiking into the Grand Canyon – it's for life.
Instead of whittling away my Christmas holiday sleeping in, basking on the beach and reading books (which admittedly sounds amazing) I was up at the crack of dawn everyday, zipping up my wetsuit and heading out for a morning surf. But the idea of going to the gym on Christmas day? Absolute blasphemy.
My graduation present was a bike, and once I finally found the keys to the lock and figured out how to pump up my tyres, it was the best present I've ever received (and I once got a rare Tamagotchi!). It's now my go-to mode of transport while my car sits forlornly in the driveway, missing our splendid outings to Aldi.
It's not about losing the little paunch that rests on top of my pants, it's finding new and exciting ways to move your body that don't even feel like exercise.
Have you seen what we have on offer in our own backyard? Amazing.
Beautiful walking tracks in Australia.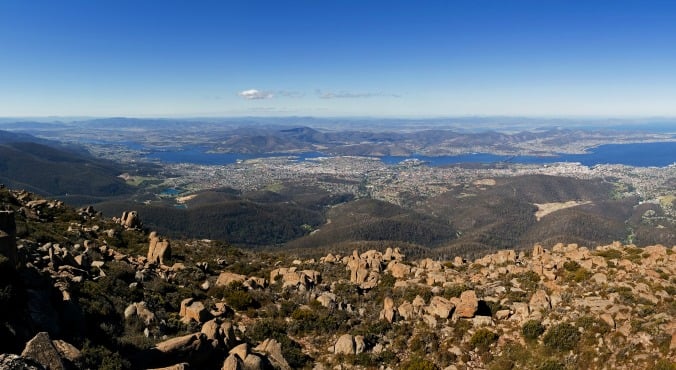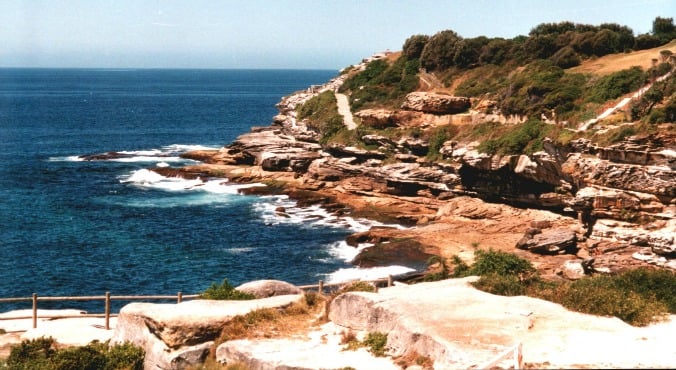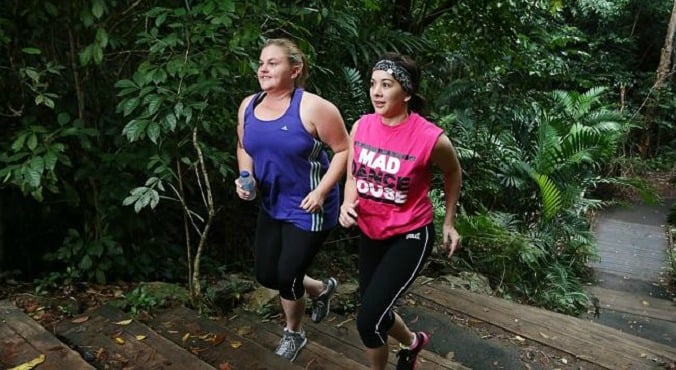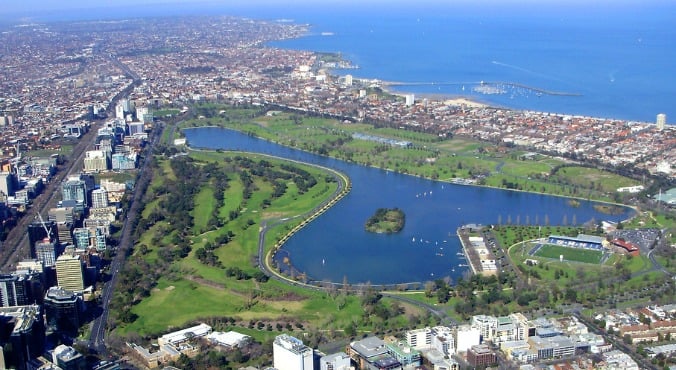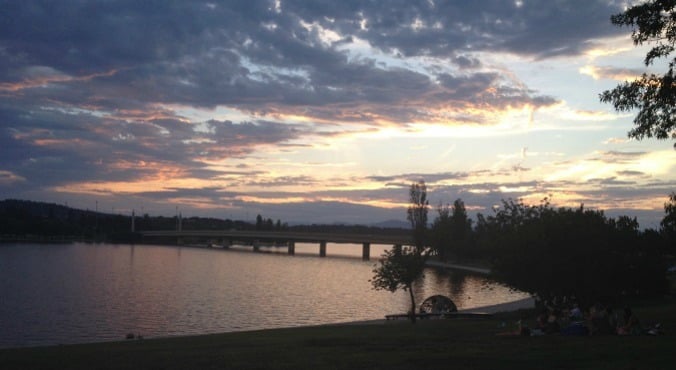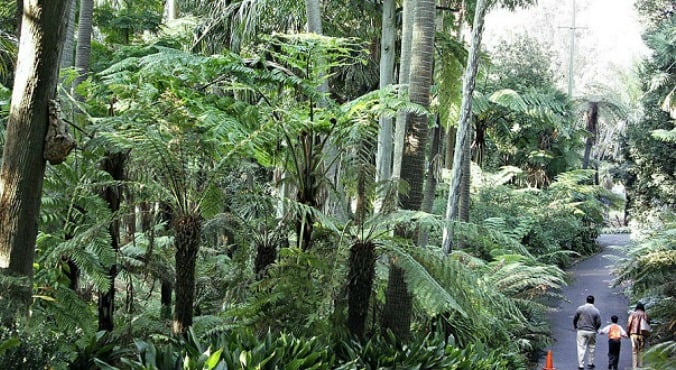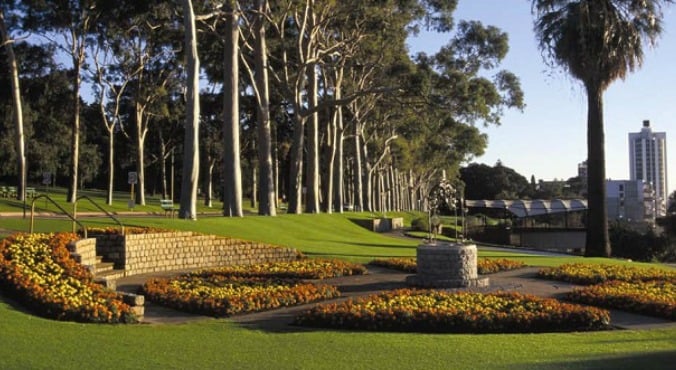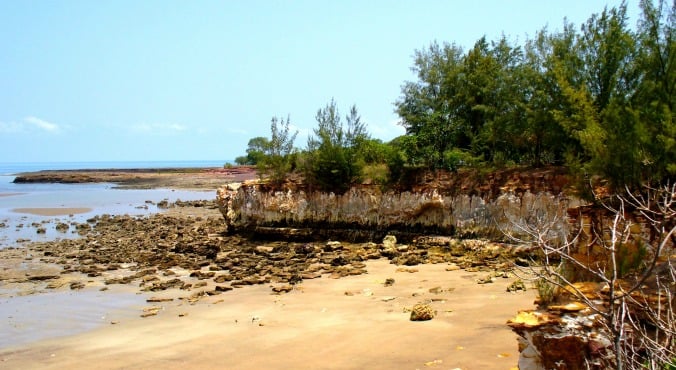 Too hot to exercise or even exist outside your air conditioned office? Splash around in the local pool. Found yourself with an empty page in your diary this weekend? Kayak down a nearby river. Go to the anti-gym No Lights No Lycra sessions where you can dance like a lunatic in the dark. Take a walking tour of your city. Hula hoop in your garden. Jump around and discover parkour. Try disco or punk yoga if classes are your thing. Join the circus for the day. Take your pet duck for a walk to the lake.
I don't care what you do. Just find something that puts a smile on your face. And repeat it, Every. Damn. Week.
The award-winning podcast Mamamia Out Loud is doing their first live show. There will be laughs, disagreements and you can meet the hosts afterwards! We're also donating $5 of every ticket price to Share The Dignity so grab your friends and come along to share the love and laughs, get your tickets here.