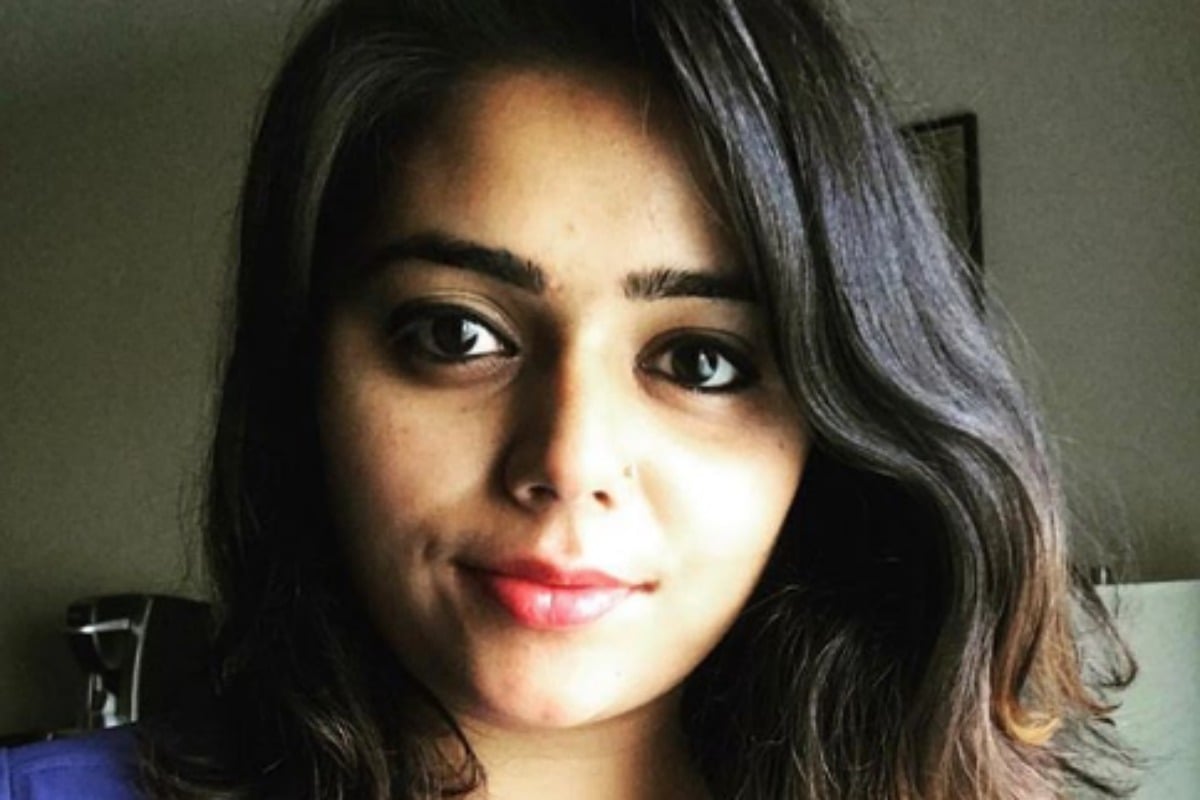 His profile picture showcased him leaning in to hug a large dog. In appearance, he was tall and lanky, with thick, healthy black hair covering his head. He had a wide smile that reminded me of the mask V wore in V For Vendetta.
He and I had only exchanged a few messages back and forth on an online dating site before deciding to meet in person. He seemed clever enough, as we exchanged witty remarks.
Still, I realised that the only way to truly meet a human being was in person. That way, I could get an idea of how the person carried himself and the nuances of his personality, among other things.
Find out what your date really means. Post continues after video. 
We decided to meet at a hipster bar in San Francisco's downtown. I arrived there early to grab a quick pre-date drink with my close friend and coworker.
Eventually, my friend departed.
Even though I had been on numerous dates up to that point, each new one seemed like an impending wildcard. I hadn't been able to figure out how to be comfortable in that first date setting.
I saw him first through the glass doors. He had a towering frame, and he wore what appeared to be a trench coat. You don't often need those in San Francisco weather, so they're rarely spotted.
He began walking toward me. My stomach lurched. I knew this anxiety. I was going to meet someone for the first time, and our goal was to determine if we might be a good romantic fit.
That is quite a lot of pressure.
I was sitting at the bar, still nursing a drink from earlier. He ordered a glass of water. We exchanged formal greetings and launched into our conversation.
Our discussions were flowing smoothly. I was starting to overlook the dramatic trench coat and the fact that he had only ordered water at a higher-end restaurant. It was totally fine if he abstained from drinking. There were other things on the menu.
Less than an hour into the date, he said something that entirely changed the tone of the experience.