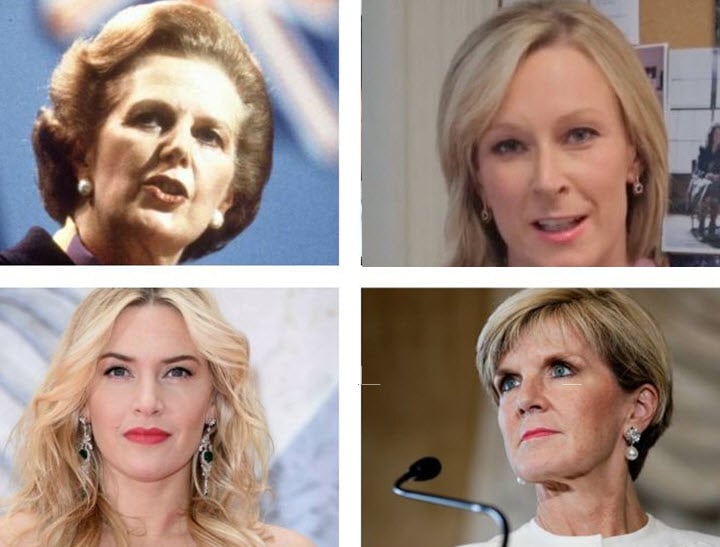 Question: What do these women have in common?
Foreign Minister Julie Bishop
Former British PM Margaret Thatcher
ABC 7.30 presenter Leigh Sales
Political journalist and commentator Annabel Crabb
Sex Discrimination Commissioner Elizabeth Broderick
National Farmers' Federation vice president Fiona Simson
Past president of the Australian Medical Association Professor Kerryn Phelps, and
Pioneering plastic and reconstructive surgeon Dr Fiona Wood.
Answer: They were all head girl, school captain or prefect at their school.
Can't you just tell?
These women aren't just successful; they are, or have been, strong leaders.
I never wanted to be school captain, let alone a head girl (the private school version of the title). Yet I'm irresistibly drawn to the women who once wore the shiny badge and the big grin in school photos.
School captains are portrayed as often-bossy girls who respect the rules, genuinely love school and like the teachers. They work hard and participate. At my school, they were mature and had their act together. This made them deeply annoying, especially since I was a ratbag with red socks and they were immaculate. I mistrusted their desire for power - and their popularity.
Now, increasingly, I melt in their presence.
Like Debrief Daily on Facebook.
I was turned off ambition as a concept when the school captain at my primary school got eaten by a crocodile. He was a ranger. One minute he was charming Japanese tourists with his banter, the next he was dragged into the water right in front of their eyes. Any revival in desire for power was utterly snuffed when I heard an elected captain from my high school fell prey to the charms of a teacher and left school to marry him.
Then I became a mother. I now think being school captain would be "wonderful" (a word I use now that I'm a mother). I was bitterly disappointed when my daughter showed even less inclination than I did in running in her primary school election.
"I'm not wasting my lunch hour setting up assembly and having to do extra work because I miss class speaking at the boring things," she said, rolling her eyes.
As I began to roll my eyes at her bad attitude (our house is a Mexican wave of eye rolling at the moment), I remembered telling my mother I couldn't possibly do student council meetings because I had to perform a lunch-time ABBA concert in the toilet block.
Now the regret is settling in like a shadow across my youth. I should have cared, I should have tried. Because being a leader at school lives on beyond those days.
Margaret Thatcher looked like she was born to be head girl, Hugh Jackman cultivated his charisma as head honcho at Knox and Kate Winslet learnt to shine as captain of her drama school. Foreign Minister Julie Bishop has head girl written all over her since her glory days at St Peter's Girls' School and Malcolm Turnbull is easy to imagine as co-captain of Sydney Grammar.
Sex Discrimination Commission Liz Broderick has an identical twin. They were sent to separate schools so they could flourish with totally separate identities. Both became school captain. Annabel Crabb was captain, her friend Leigh Sales a deputy. Leigh says it only gave her a shiny badge, but I beg to differ.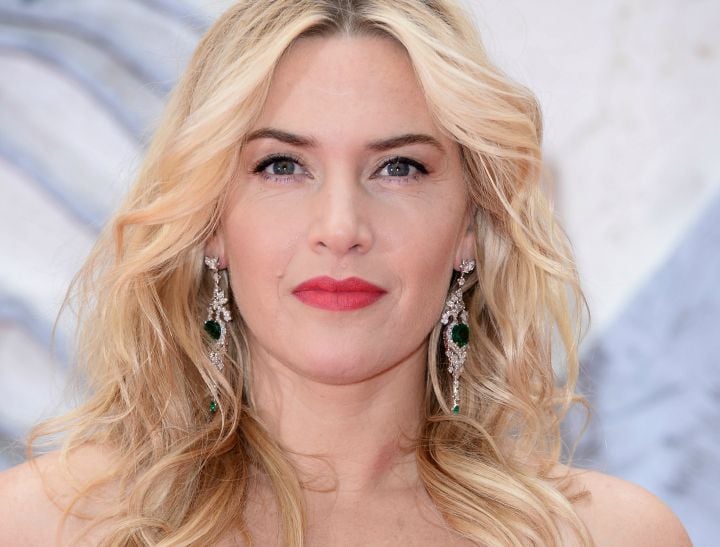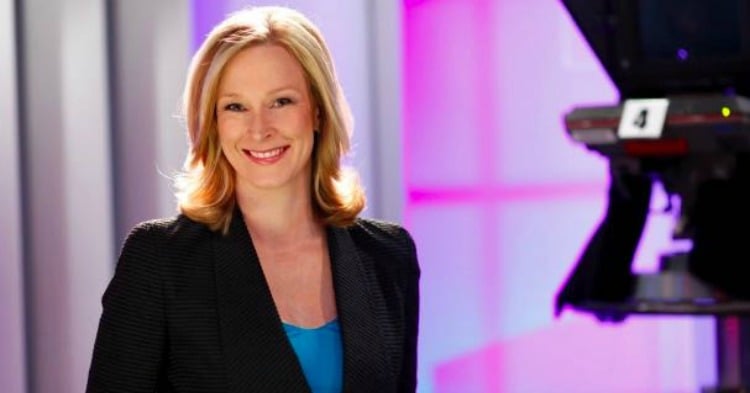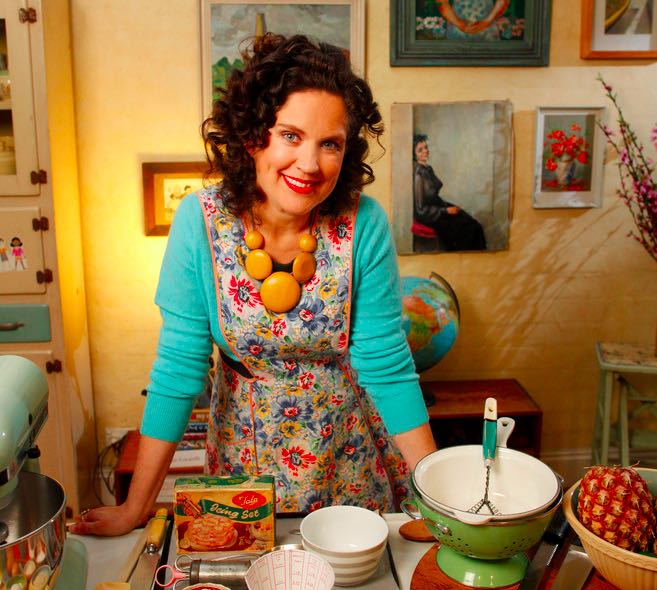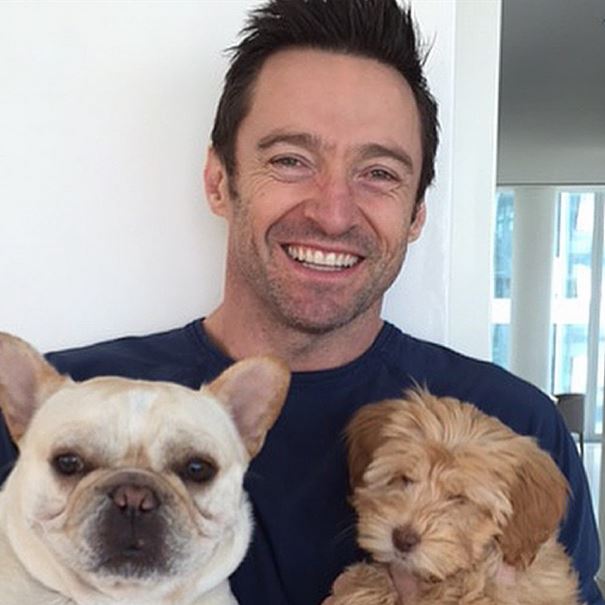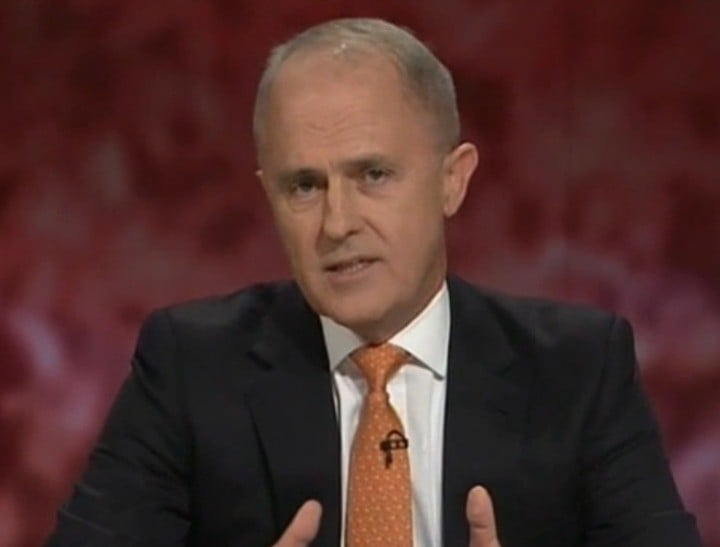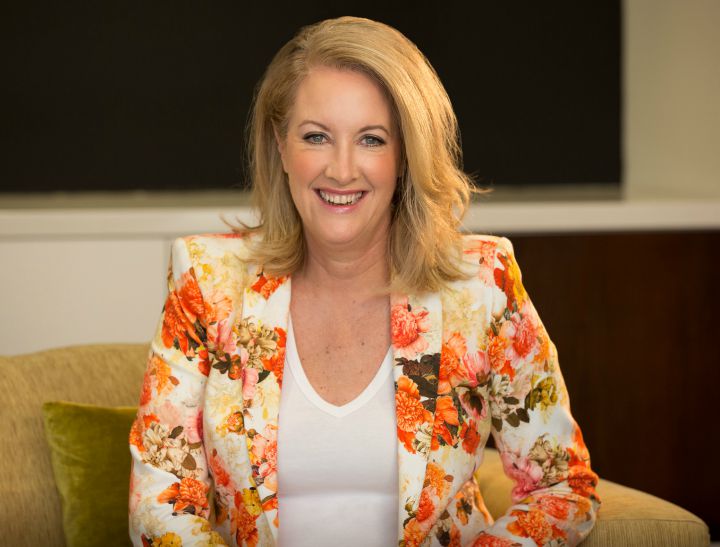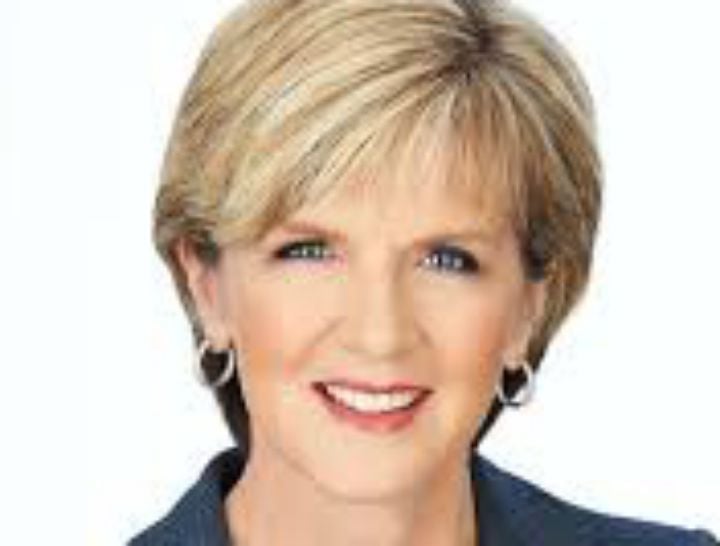 Born or bred into them, their leadership still shines in their glorious confidence, their power in taking on life, their commanding presence and the way they own a place at the table. There is something about their smarts that makes them daggy/sexy/cool, and I find that irresistible
International studies have shown being a student leader can have a transformational impact on a girl or boy's life, especially academically.  But no one has followed a cohort of captains from their glory school days to the grave to track the long-term impact.
Annabel Crabb says the job gave her two things - "a preparedness to speak in front of an audience, plus a slight excess of confidence as to the significance of my views. Not bad things for a young lady to collect early on, I reckon."
It worked for Annabel. I still lean into everything she says.
Away from the pubic eye, Beck Walker was the Year 10 School Captain in 1988 at Donnybrook High in Western Australia.
She was petrified when elected, but became confident by doing the job. It was a pivotal period.
"I'm so grateful for it. I see now, as a mother, that a lack of confidence is such a huge thing," she says.
"That year of leadership changed my life because when you master talking publicly, everything else seems easier."
Beck is now president of her kid's school's P and C, so she's back on stage talking to assemblies with confidence and flair.
Fiona Rimmer was captain at Cumberland High School and says there's no doubt the experience changed the course of her life. Fiona is now a Director at Champ Private Equity; it's a high powered job that involves buying and selling stock and companies.
She  says being a captain helped get a scholarship, a head start in her career and an indefinable edge.
"It didn't give me ego or showmanship, but it gave me an inner confidence … it showed me that if you work hard you can translate being responsible and being a good person into achievement."
She now recruits for her firm and admits she looks for the achievement on a CV.
But Fiona, who is now 40, says the status becomes less important as she gets older.
"I haven't told anyone was school captain for a decade."
LIKE Debrief Daily on Facebook. 
In countries like India, being a head girl is a huge deal.
My friend Simi was activity captain at her school, and her best friend beat her to be captain by one vote. She says growing up in small town in a patriarchal society meant being a leader provided the first steps towards ambition, empowerment and leadership.
"Growing up at that time, under the country's first female Prime Minister, it meant that your opportunities were equal and the sky could be the limit."
Her friend, the school captain, turned out to be an ace in everything - a great mum, a brilliant student, a successful engineer in one of India's best companies, a global traveller and a rebel (she rejected an arranged marriage for love).
Dee, another friend of mine, says being head girl had a huge impact on her life.
"It was a very proud moment when I was elected and I've kept it on my resume. It does hold weight," she says.
"It helped me get into a top university and it made a huge differences in an Indian setting. Also, I don't feel I need validation in life, I've never felt like I've had to prove myself."
What's fascinating, is that even in a country like Australia, where we feel we are super egalitarian and not really into respecting and desiring power, many people of a certain age still keenly feel the injustice of not being elected - or, worse, being elected and then denied school captaincy because of teacher interference. Some still regret not accepting the role.
Clearly being a 'nearly head girl' is still a big deal when you are in your 40s, 50s and beyond. Look at me - I still regret not even trying to care back then. Would I have been a lawyer if I'd cared? An international humanitarian? At least the head of the P and C instead of the school's worst ever musical events organiser?
Or can power be a burden? A former head girl, who asked to remain anonymous, confided to me that it meant worse than nothing.
She's always felt she peaked too early in life.
"I was head girl at a prestigious girl's school and I was always told I was headed for great things. It made me a bit entitled and expecting of it. When it didn't come I felt like a real failure.
"I tell my kids to pace themselves. Life is long, success can be short."
Watch the hilarious trailer for the movie 'Election' below.
Like this? Why not try ...

'I was snubbed at my high school reunion.'

'I was a high school bully, and I made one girl's life hell.'

'I ignored the experts and sent my daughter to an all-girl school.'