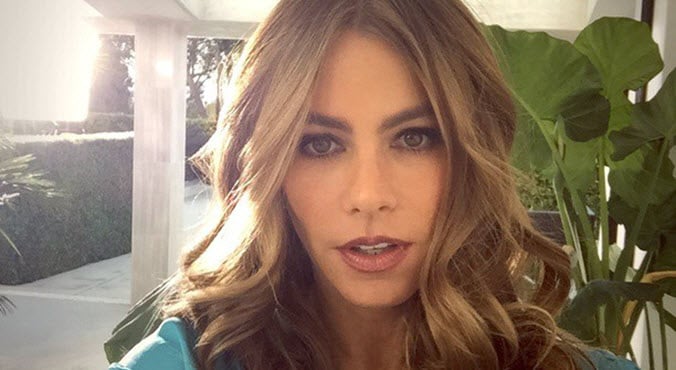 Image: Instagram.
She was there to support her new fiancé Joe Manganiello at a Magic Mike XXL premiere, but instead Sofia Vergara became the target of pro-life protesters.
Holding up signs with slogans like "Unfreeze your daughters, unfreeze your heart", and "Persons not property", the group were protesting against Vergara's desire to destroy two frozen embryos she created with her ex-fiancé Nick Loeb.
RELATED: 4 things you should do if you're worried about your fertility in your 20s
The pair are currently locked in a lawsuit after Loeb launched a bid to prevent her from destroying the two female embryos created through IVF treatment six months before the couple called it quits.
The posters were on clear display as the actress arrived on the red carpet, but it's not known if Vergara saw them.
According to court documents obtained by In Touch magazine, Loeb sued Vergara last August to "ensure that the female embryos" are kept safe because she "refuses to agree to their preservation under all circumstances".
In the documents, Vergara claims that her former fiance is trying to take advantage of her career by taking the fight public, while Loeb claims he is taking her to court because he views the embryos as his daughters. He says if he had known they would not be saved after they separated, he would not have agreed to the IVF treatment.
While a bitter celebrity break up isn't all that surprising to us, this one raises a new issue - what do you do with the embryos you and your partner created when you're no longer together?
Related: How long does it really take to get "out of shape"?
According to Genea's Fertility Specialist, Dr Devora Lieberman, there are a few options you can consider.
"The embryo can be transferred into the woman, if her ex-partner consents, with the hope of making a baby," she explains.
"Otherwise, the embryos can be discarded, donated to research or, in some clinics, they can be donated to other couples trying to have a baby." (Post continues after gallery.)
Celebrities during pregnancy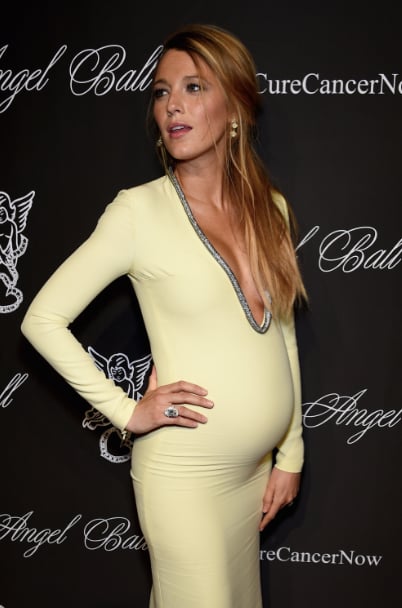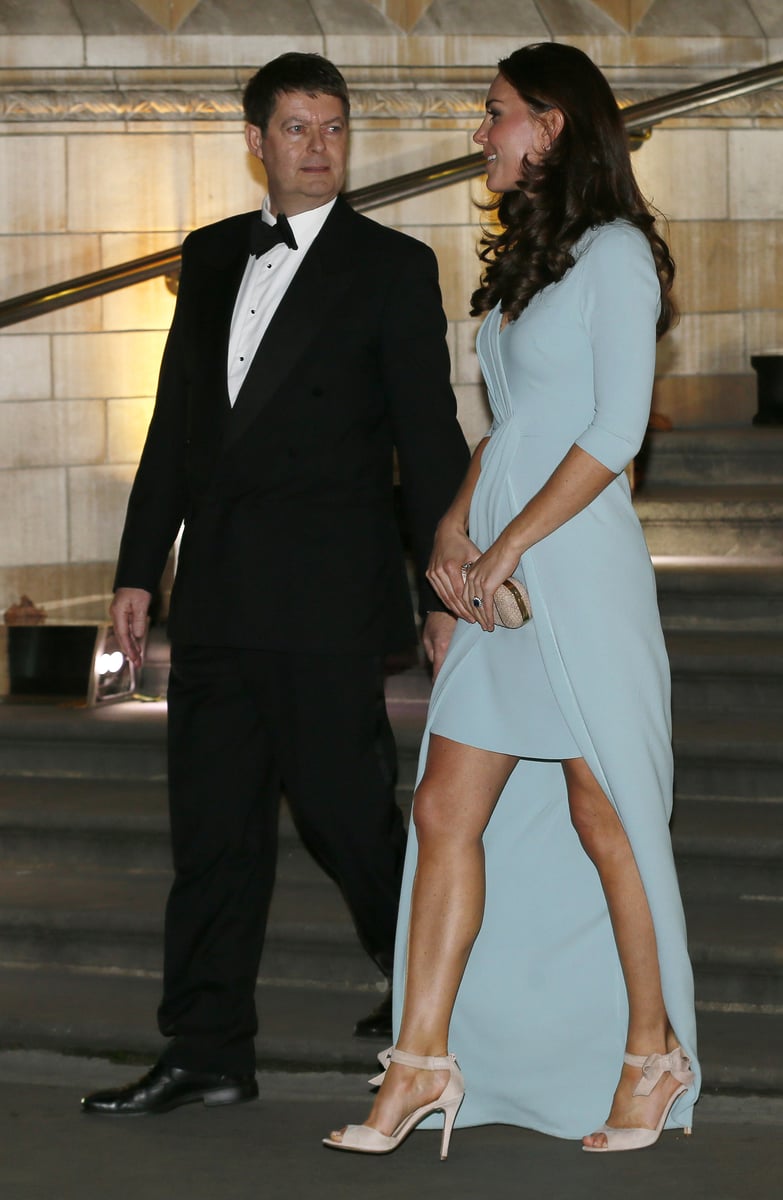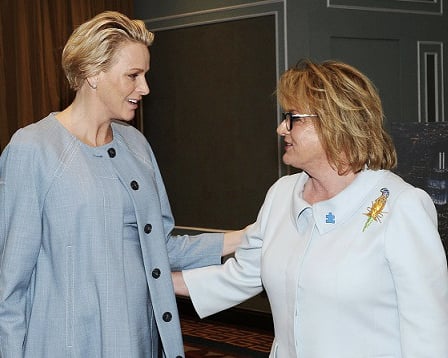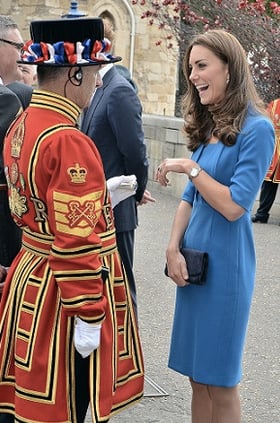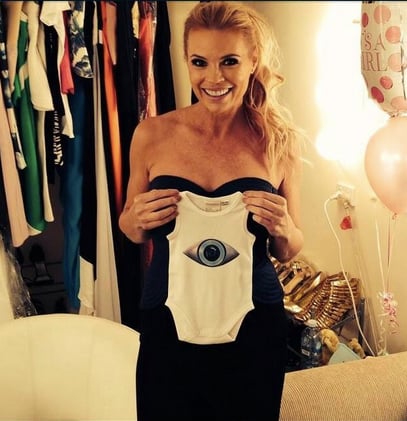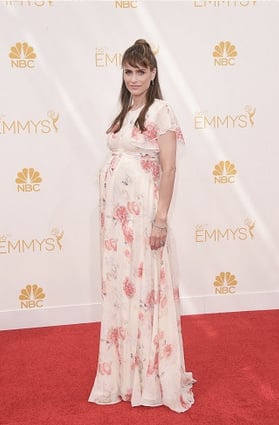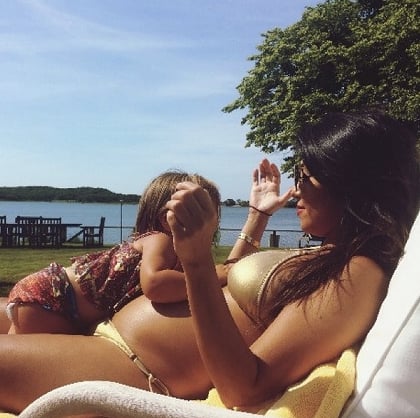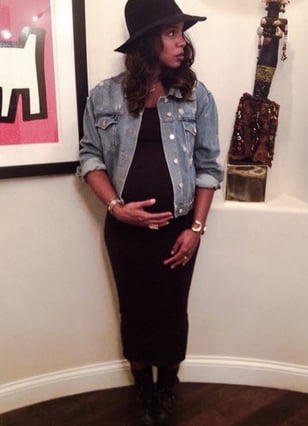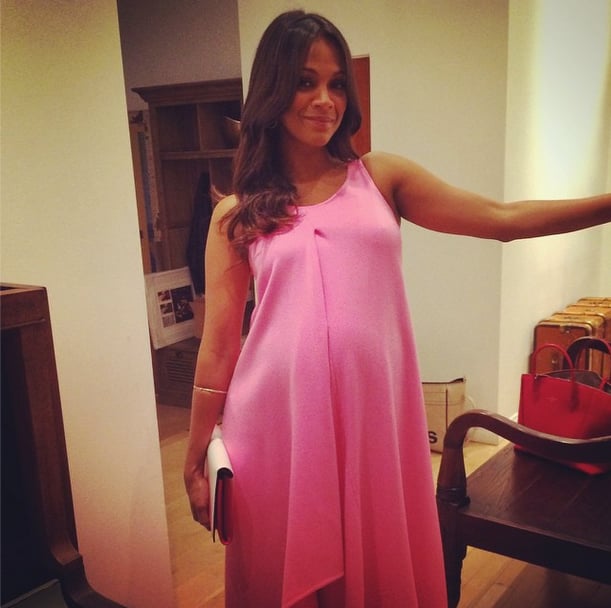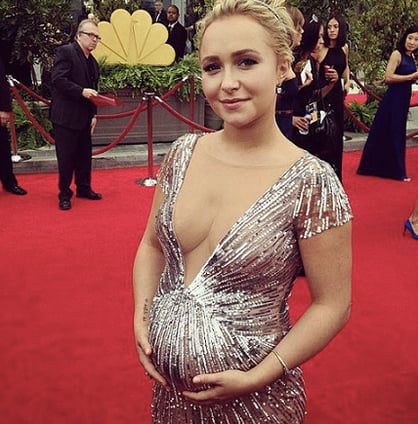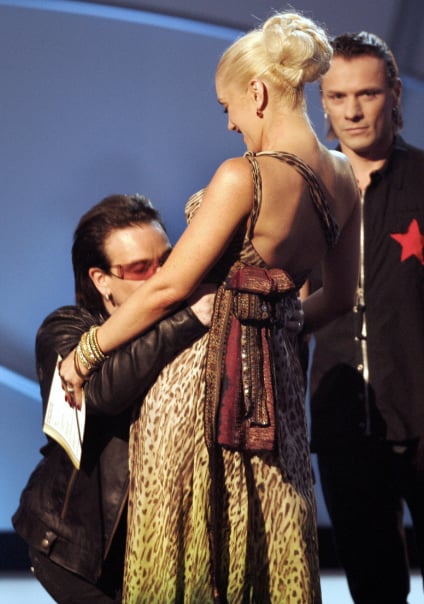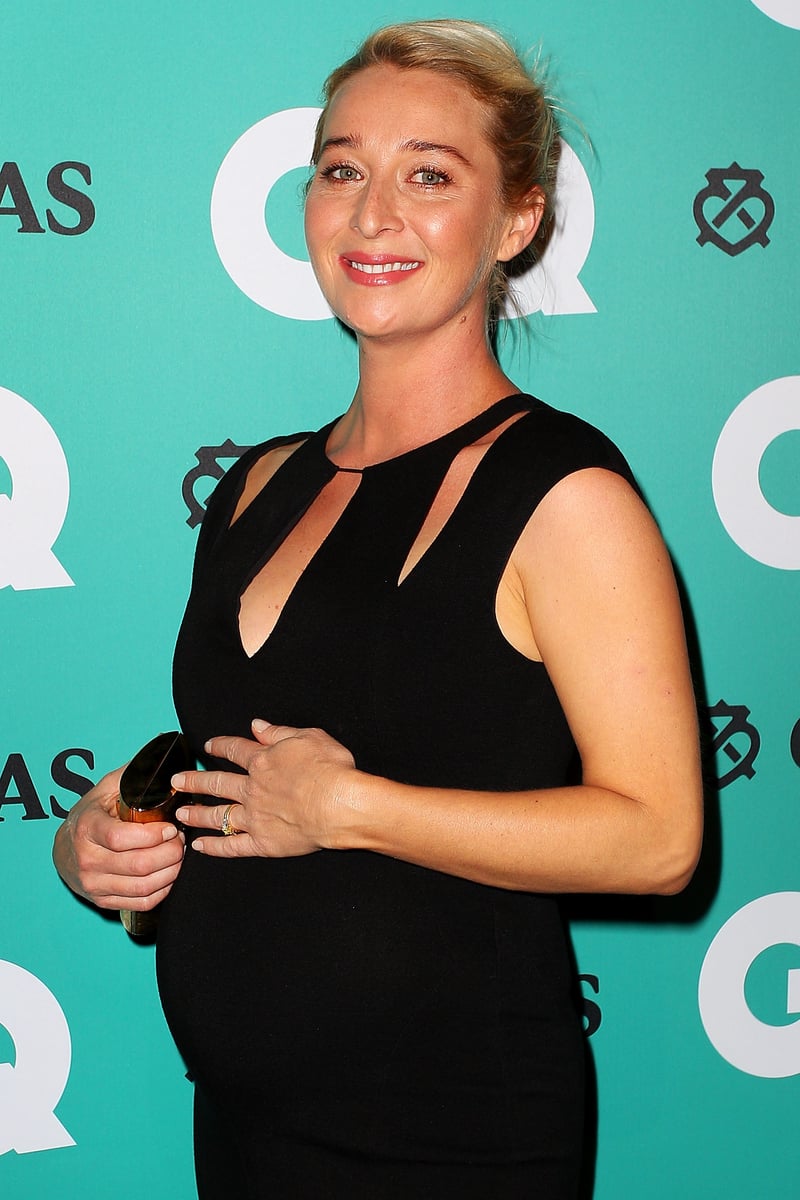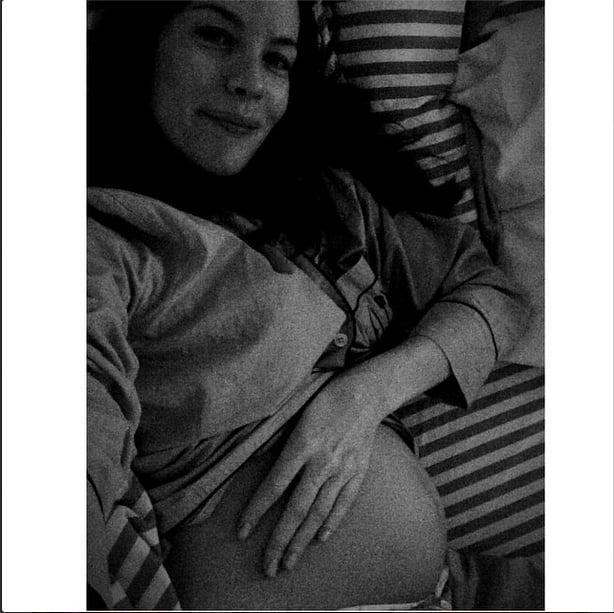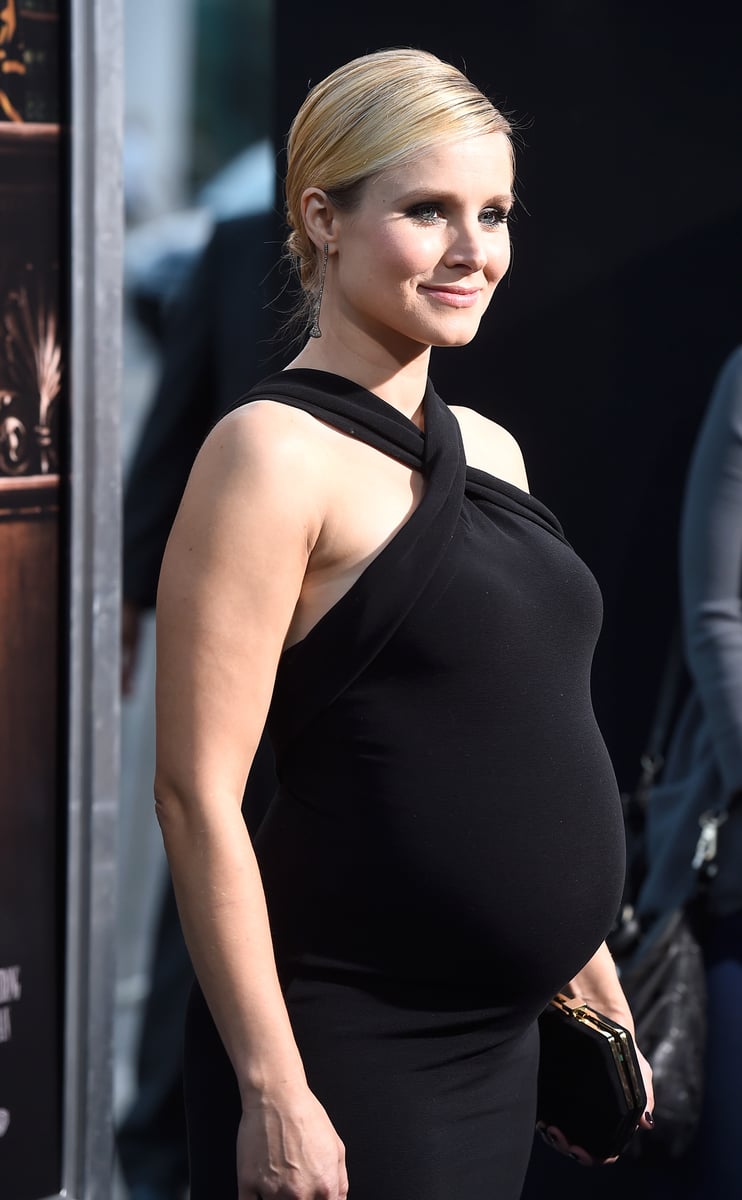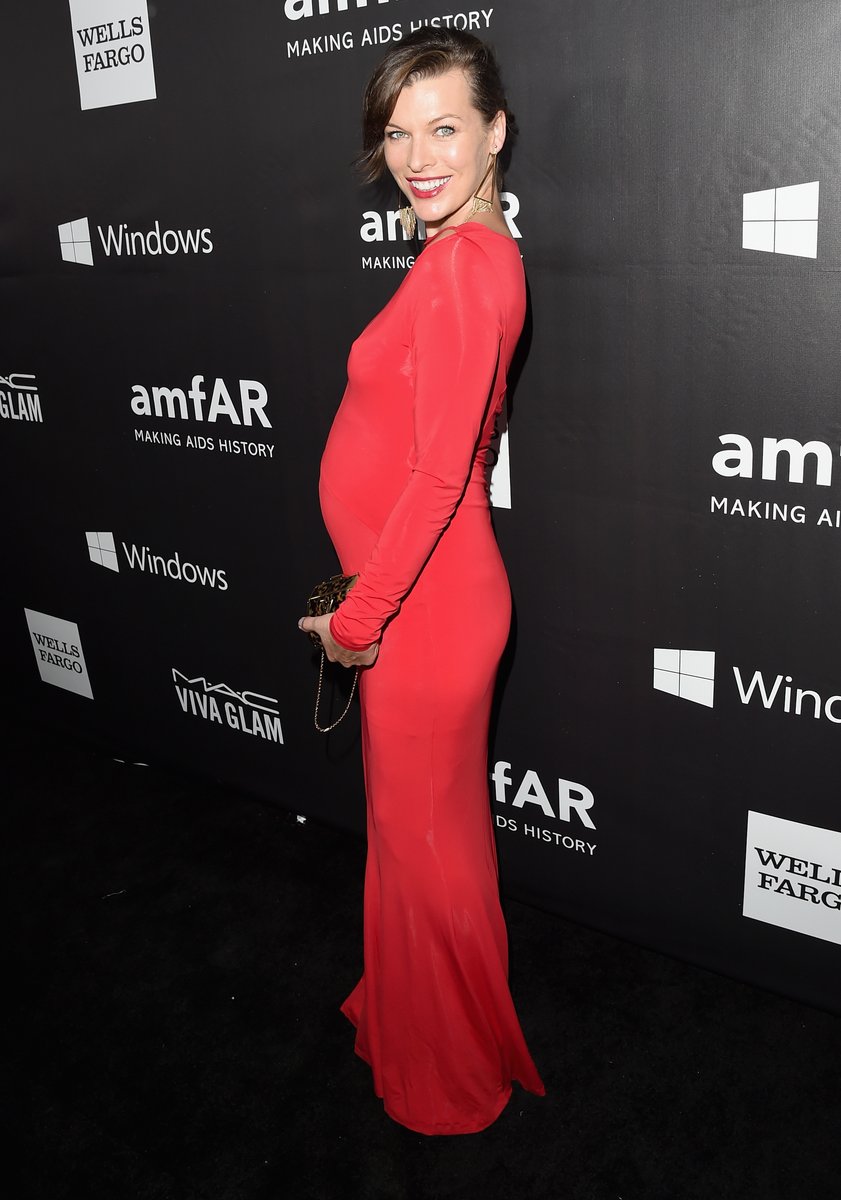 If a couple aren't happy for the the embryos to be discarded by the clinic, another less common method (Dr Lieberman has only seen it done twice in 12 years) can also be used.
"There's a very specific 'implantation window' in a woman's menstrual cycle when the uterus is most likely to receive an embryo," she explains.
"If it's implanted outside of the specific window, the uterus will not allow the embryo to become a baby. So this is a method some women use."
Related: Kristen Bell and Dax Shepard just admitted to something celeb couples never do.
There is another option, but Dr Lieberman says it's theoretical at this stage: "Embryos could be kept as a potential source of stem cells (if a child needed a stem cell transplant in the future) but nobody's done it yet. It comes down to what an embryo represents ethically, so it's theoretical at this point."
Despite Vergara and Loeb clearly having different views about what should be done with the embryos they created, neither party can have their way without the other's consent.
"Embryos can't be discarded or used for any purpose without consent from both parties," explains Dr Lieberman.
"We recommend in consent forms that people outline in their wills what they want their surviving partner to do with their embryos in the event of their death, as we need permission from both parties to do an embryo transfer. So for a widow to use an embryo created with her deceased husband's sperm, we'd need his consent."
Related: The 12 weirdest fitness and diet trends throughout history.
In the lawsuit, Loeb has also alleged that Vergara was "physically and mentally abusive", punching him in the face on more than one occasion and throwing her phone at his head on another.
Breaking up is hard enough without the added pressure of figuring out what to do with the embryos you created together, so it pays to think through all of your options when embarking on IVF treatment.
"It's a hugely emotional time, especially for a woman whose embryos represent her only chance of having her biological children," says Dr Lieberman.
"If she's beyond her reproductive years, those embryos might be her only hope."
Related: These are the two most productive hours of your day.
While Sofia is now happily engaged to Magic Mike's Joe Manganiello, it doesn't look like her troubles with her ex will be ending any time soon.
Would you ever try IVF treatment?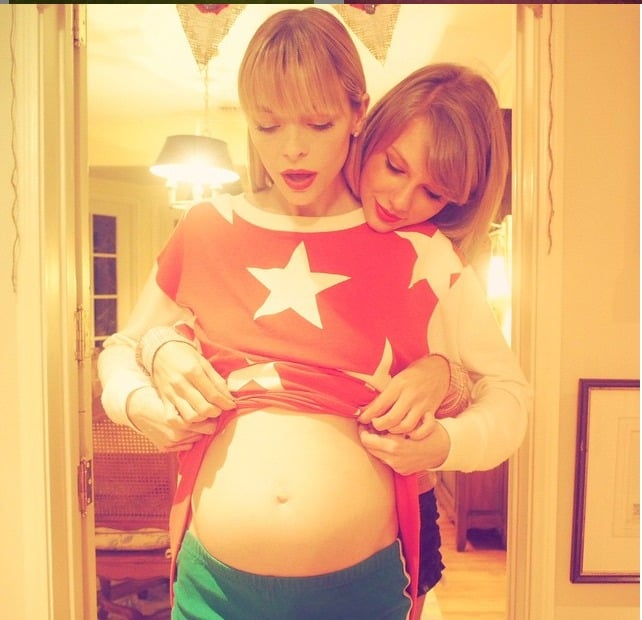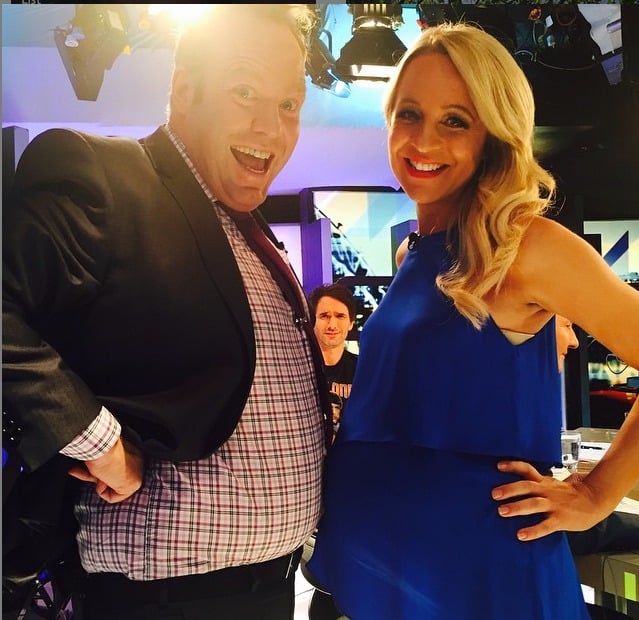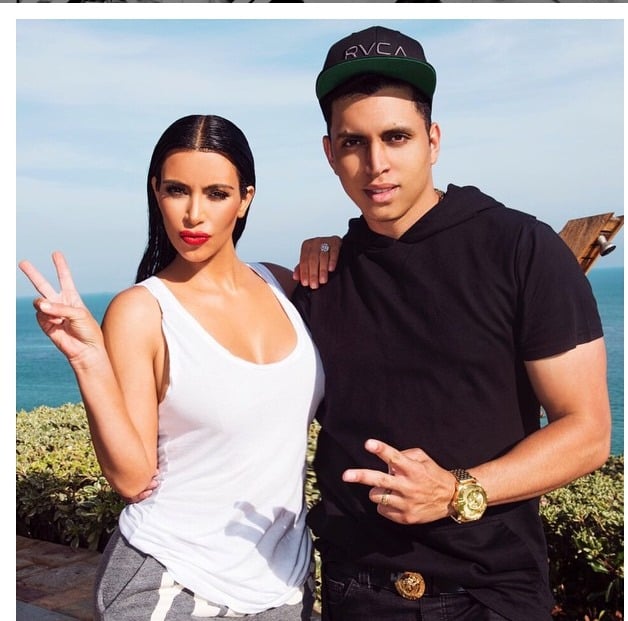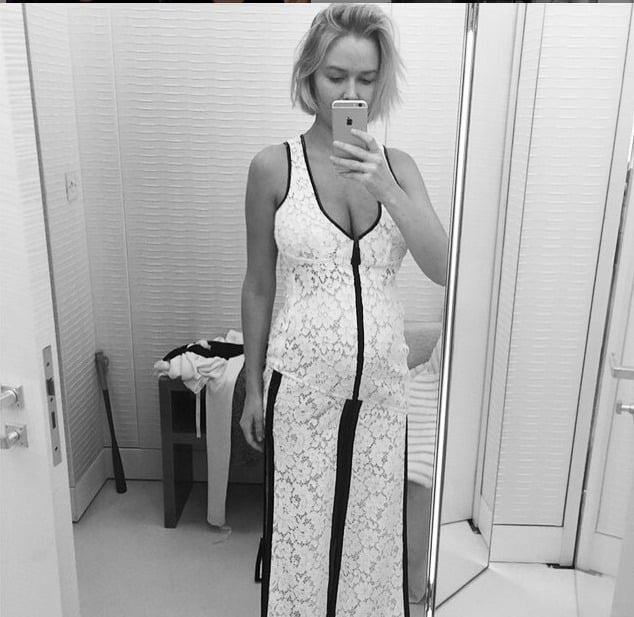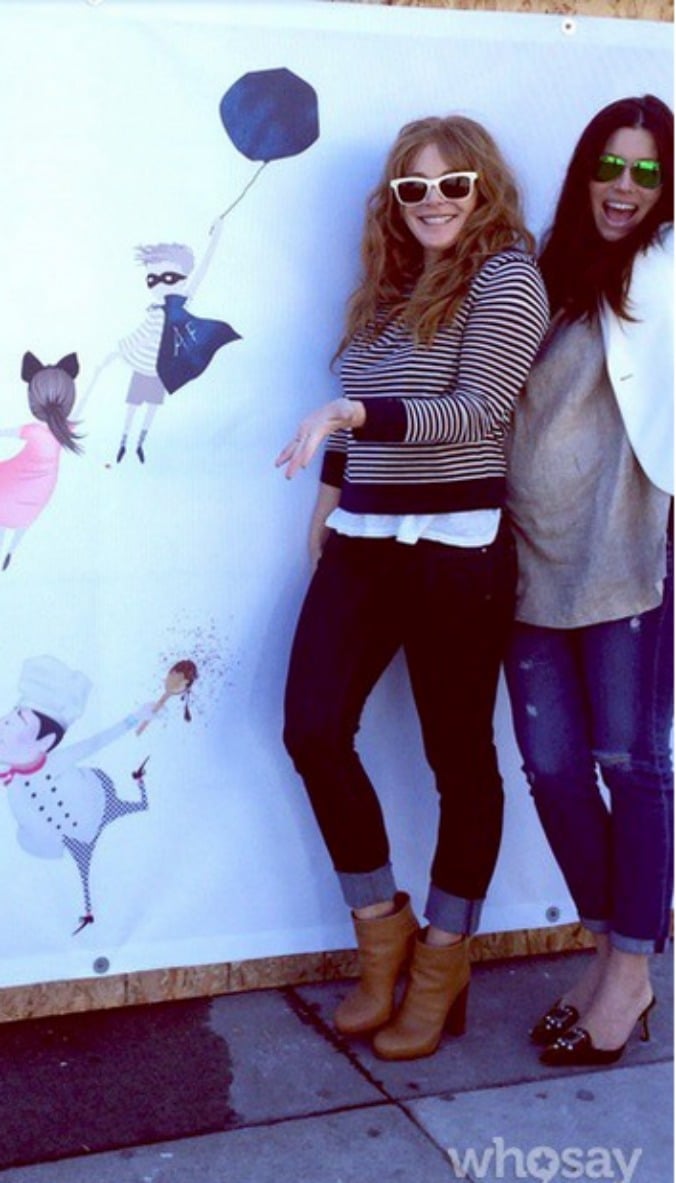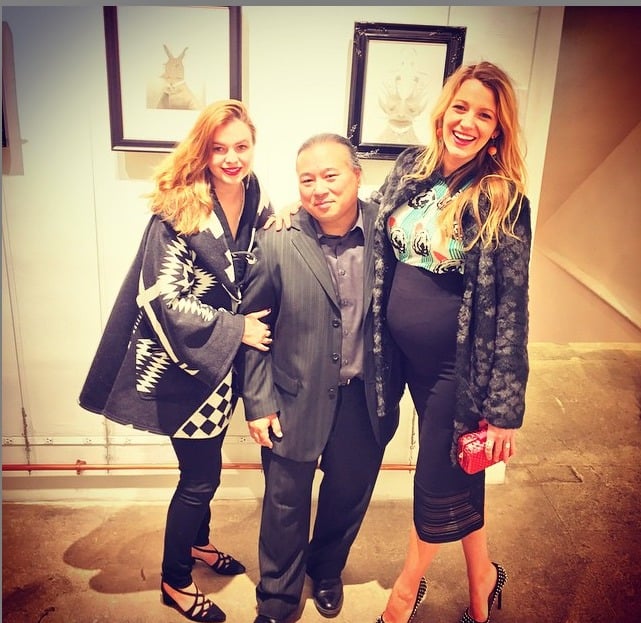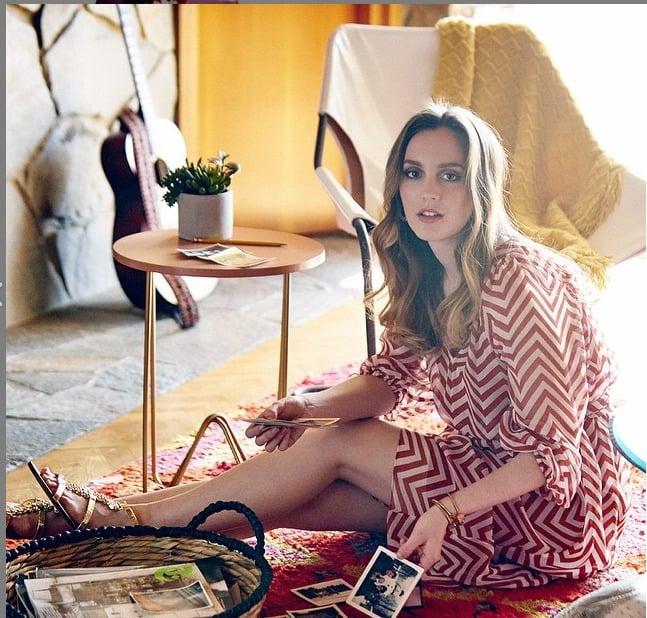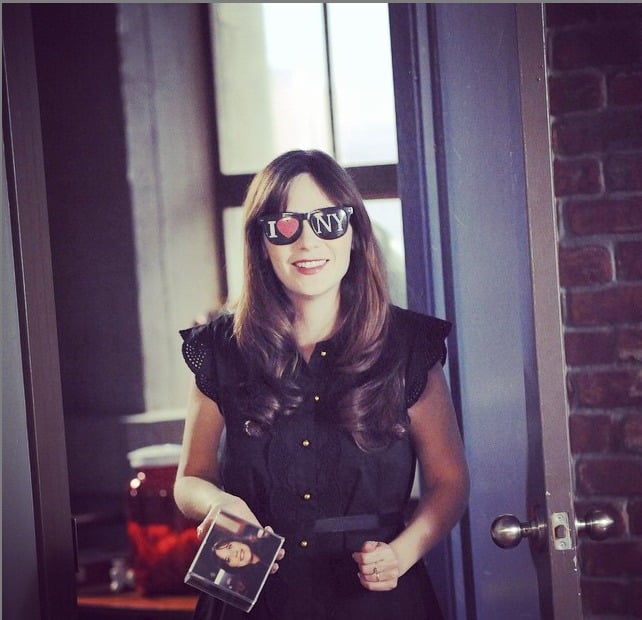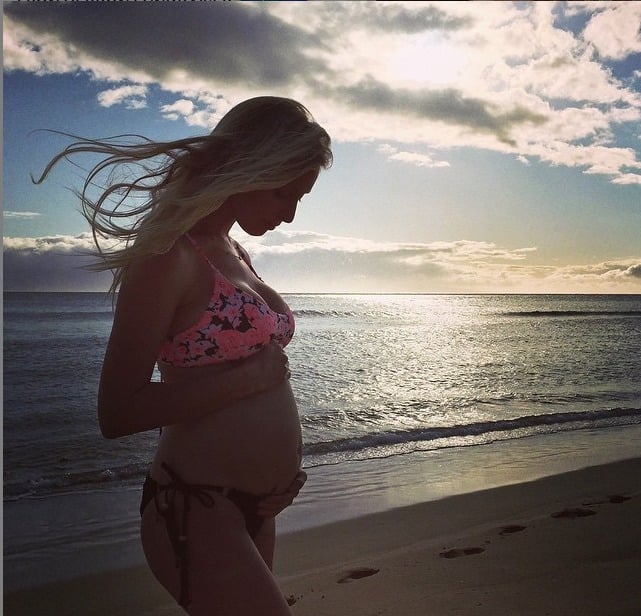 ]
FROM OUR NETWORK