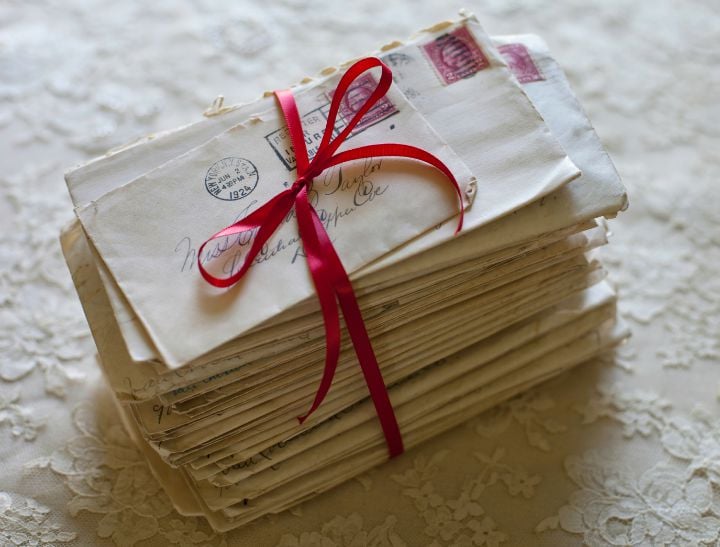 I've had my personal email account for about 104 years. Ok, maybe not quite. Definitely 17.
On the right runs a weary list of things to do and demands for my time and attention. On the left are the chapters of my life, stored away in tidy folders. I am the queen of folders – pictures of clothes/jewellery/shoes I might buy (I won't), emails relating to magazines I've worked on (they might be useful, one day), and of course, some involve relationships that didn't work out. These are the e-chapters of my life.
Casually browsing this morning, I dipped into a folder with an ex's name on it. It was like whirling off in a time machine.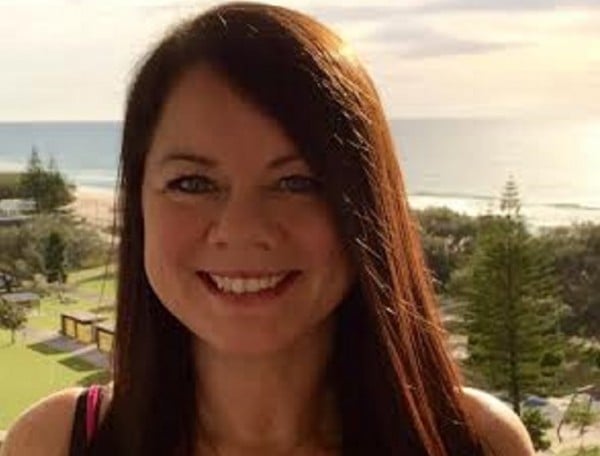 There were fond and funny emails about weekend trips away, entertaining tic-tacking as we made arrangements for dates, some ramblings about how great I am (from him, clearly), and some mushy stuff that can only be described as e-love letters.