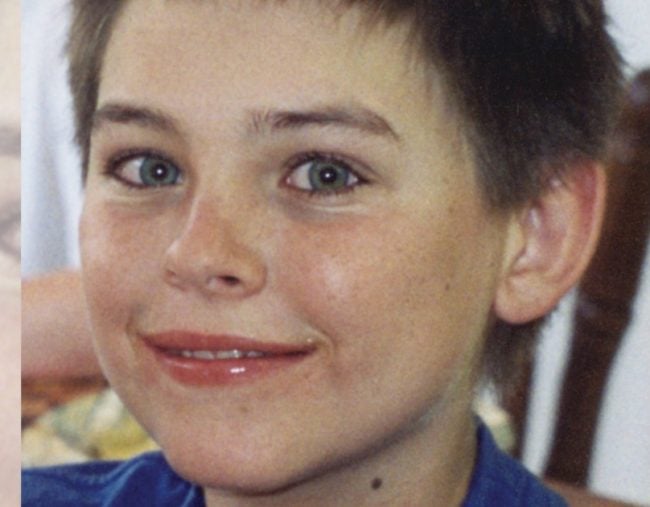 Catching Brett Peter Cowan, a suspect in the disappearance and alleged (at the time) murder of Daniel Morcombe, was no easy task for police.
The thirteen-year-old boy vanished from a bus stop on Woombye-Palmwoods Road in Narbour, Queensland on December 2003. He was on the way to Sunshine Plaza to buy his family Christmas presents.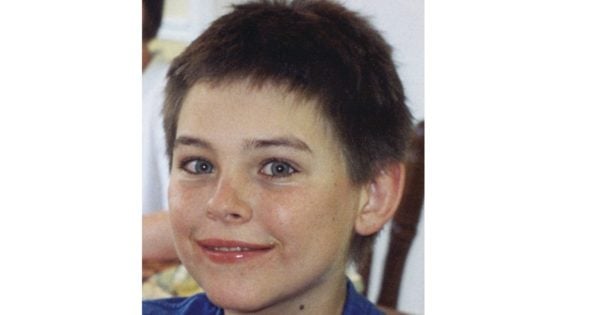 Cowan, who is now in prison serving a life sentence for the young boy's murder, was one of thirty-five suspects in the police investigation.
The latest episode of Casefile True Crime podcast walks listeners through the entire crime and investigation.
Most Australians would have heard the vague details before. What most Australians wouldn't have heard, is the secret recording of undercover police officers coaxing a confession out of their prime suspect. And the genius way they got him to believe they were on his side.
Cowan, referred to by investigators at the time as 'P7' (person of interest number seven) matched the police sketch of a man passers-by witnessed standing behind Daniel at the bus stop prior to his disappearance: he had a tattooed shoulder, and a messy-looking goatee.
Investigators couldn't get a confession out of him at the time. But there were holes in his alibi; his story of where he was on the afternoon of Daniel's disappearance didn't match the recount given by his wife, or his drug dealer (whose house he said he attended around the time Daniel was taken).
He had 45 minutes unaccounted for.