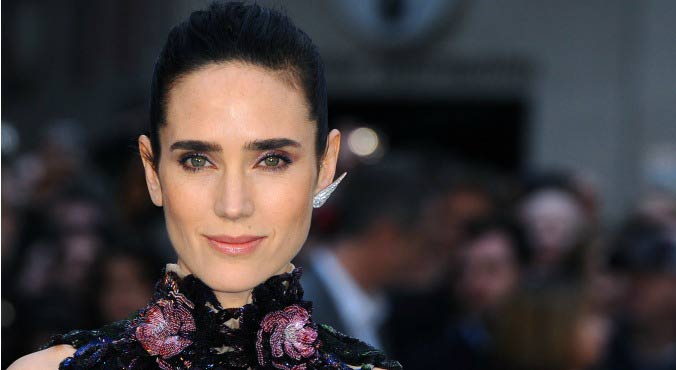 Image: Getty
The nineties was a dark period in eyebrow history.
Inspired by the likes of Drew Barrymore, Gwen Stefani and Pamela Anderson, women furiously pruned their brows to within an inch (actually, that's far too generous; it was more like a millimetre) of their lives. Some embraced a 'tadpole' shape; others were evenly spidery from tip to tail. Almost all of them were crimes against style, facial structure, and plain ol' common sense – and for many women, irreversible damage was done.
Thankfully, the eyebrow pendulum has swung back in the other direction, leaving the tweezer-happy days of 1995 in the dust. For the last few years the beauty industry has been waxing lyrical about thick, full, attention-grabbing brows. Follicularly-endowed ladies like Cara Delevingne, Lily Collins and Game of Thrones' Emilia Clarke have only added momentum to the trend.
The best celebrity eyebrows for your browsing pleasure