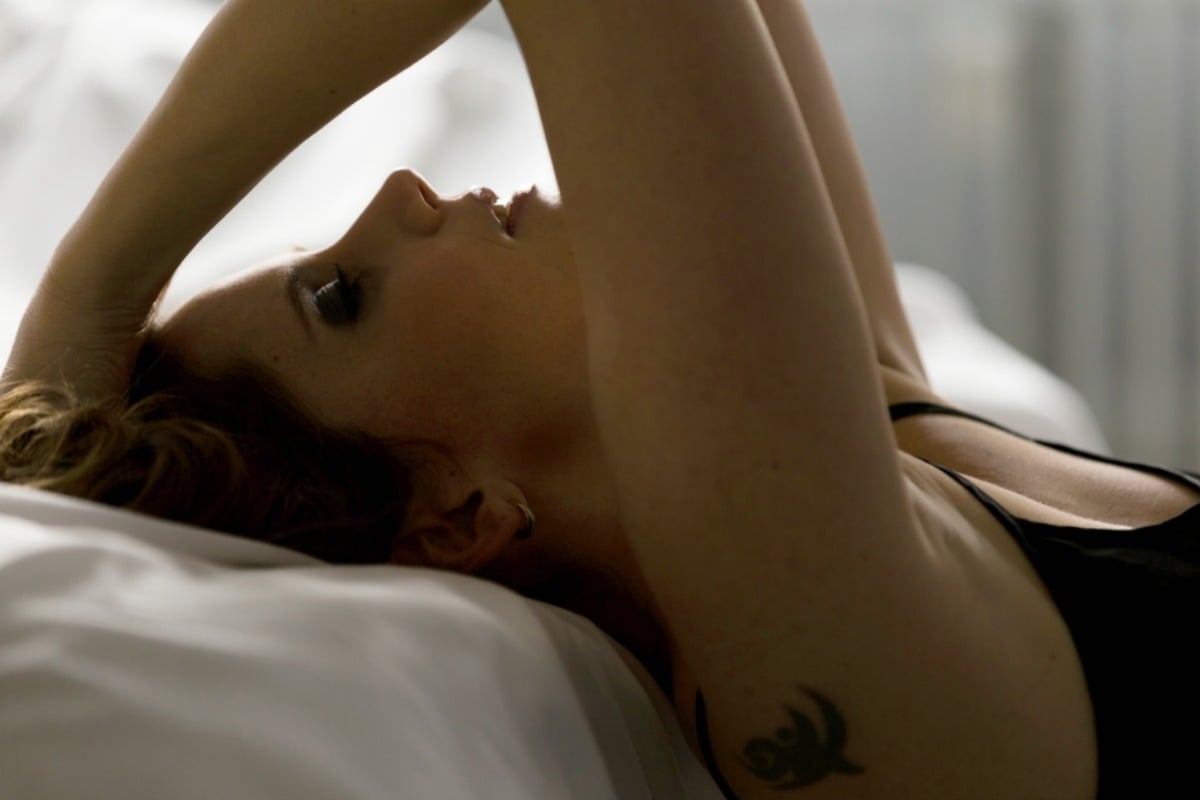 After losing our virginities to each other, my partner immediately asked me, "How did it feel?"
I knew that he was asking because he wanted to know that it'd been pleasurable for me, but I had no idea how to answer.
How does one describe what sex feels like to someone without a vagina?
Wouldn't that be like trying to describe what sugar tastes like or snow looks like to someone who has never experienced either?
Side note… How well do you know your 'Lady Garden'? Post continues after video.
Wanting to assure him, I answered with something like, "It felt…nice," which was true but vague.
I've since had several partners ask me the same question, but they weren't willing to accept an indefinite answer like "nice." They wanted specifics. Direct, clear, and concise.
Here is my attempt to answer for men, once and for all, what sex feels like to a woman.
My vagina is not like your fingertips.
It can't sense different textures. A sex toy could be nubbed or smooth, and neither would feel different.
My vagina can't tell if a penis is fully hard, but it can tell size.
My vagina stretches to take a penis or toy in and will notice the difference between less and more and whether a particular girth makes me feel "full" or not.