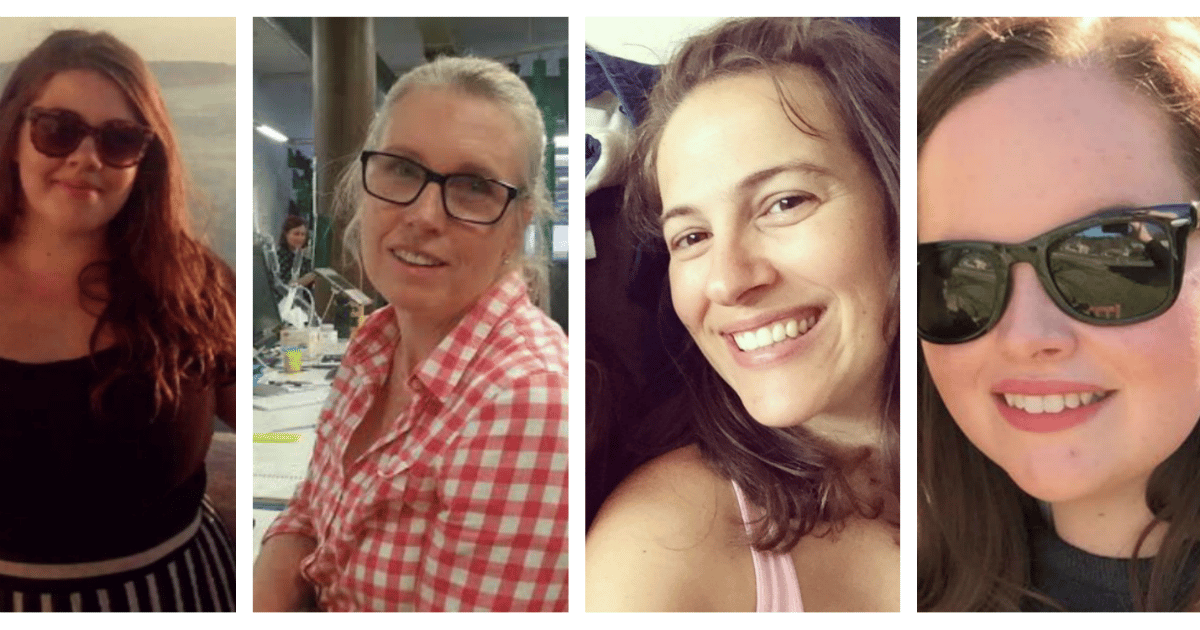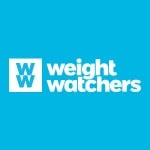 Here at the Mamamia offices we're about to embark on a "journey".
For many of you, that word might conjure mental images of The Hobbit or The Bachelor but for four of us, it's about making some major changes to our lifestyle.  And, call us crazy, we're starting right before Christmas.
When we were first approached to join the new Weight Watchers Your Way Program, we didn't think it was for people like us. At Mamamia we pride ourselves on being about all women, all body types and being happy with who you are.
So it was a bit of en eye opener to realise Weight Watchers shared these ideals.
As we learned more about the Weight Watchers Program we realised why we should partner with them – our core value at MWN and what we strive to do every day is help women feel better about themselves and this is exactly what the Your Way Program is all about.
We share the same frustrations of most women. Everywhere you look you're being pushed into another miracle diet. With the constant barrage of self-proclaimed wellness gurus telling us we should be downing green smoothies, going paleo and eating clean, it's hard to know which road to take to feel good about yourself.
These days the Weight Watchers Your Way Program isn't just about counting points. Focusing on three key pillars: Food, Fit and Feel – the program now looks at your life as a whole, not just the food you consume.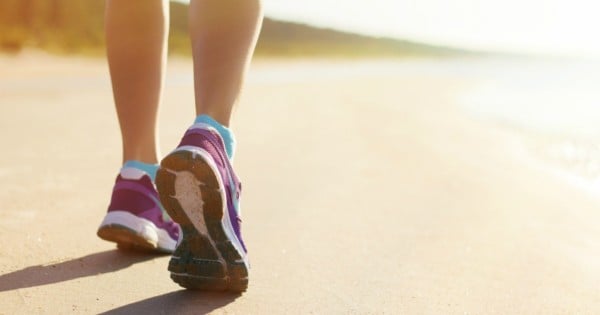 So in the spirit of feeling good for 2016 four Mamamia staffers will be trialling the new Weight Watches Your Way Program. We'll be tracking our progress via our social media accounts and writing about our experiences at the end of the Program.
Who are we? The four of us come from different areas of MWN and have very different lifestyles. Here's what we had to say about trialling the program:
Laura Hampson, MWN Writer:
"I'm 22 and have struggled with weight issues all my life. My Mum did Weight Watchers decades ago and was always singing its praises, but I didn't think it would be right for me. Having listened to the new approach, I'm very interested in Weight Watchers because I feel it's the only option in the market that will allow me to adopt a healthy lifestyle the right way, and also teach me about nutrition along the way."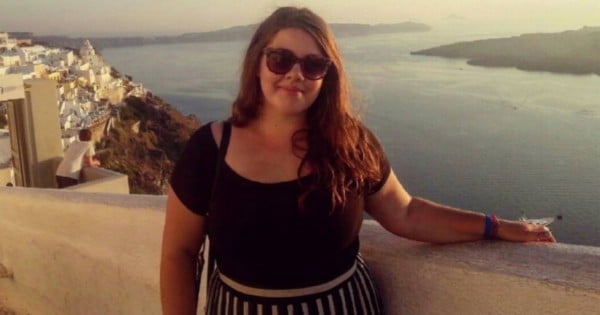 Follow Laura's progress on Instagram @laurajanehampson
Andrea Aschner, MWN Production Manager:
"I'm a working Mum of two (nearly 4 year old and 10 month old) who loves her job, loves her food, loves friends & loves her family. I've always struggled keeping my weight down (due to my love of food), and I've tried diets, some worked, some didn't. I've tried Weight Watchers at several different times in my life. It really helped me lose weight after baby #1. I tried it again after baby #2 but had less success… I'm very interested the changes that WW have made and how I could incorporate them in to my current busy lifestyle as a mum of 2."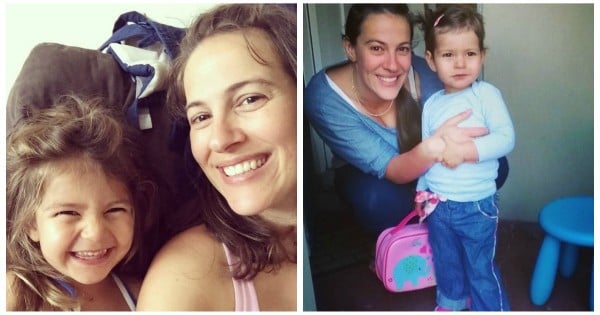 Follow Andrea's progress on Instagram @iheartclovelly
Ruby Thomas, MWN Branded Content Manager:
"I'm in my early thirties and have recently been diagnosed with insulin resistance – often referred to as pre-diabetes. Being what many people would consider a healthy weight during my early and mid-twenties I began to gain weight at a rapid pace as I approached the big 3-0. Having done every fad diet imaginable I finally got myself to a doctor and was diagnosed. As a result I need to make some major changes to my lifestyle. I'm hoping that the Weight Watchers program will not only help me lose weight but also feel really good about myself."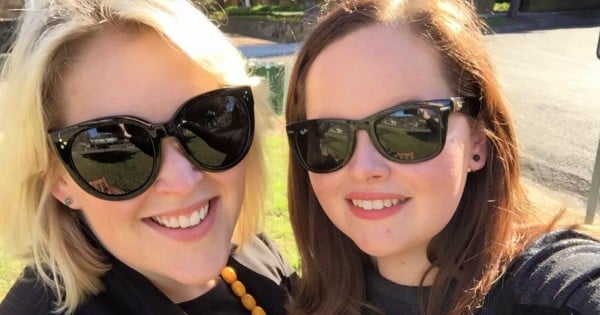 Follow Ruby's progress on Instagram @rubisaurus
Annie Markey, Managing Editor:
"I moved in with my partner earlier this year, and we both like the good life a bit too much! I've added a couple of kilos, but even before then used to think 'if I could just drop 3kgs, I'd have a really good figure'. I've also reached an age where my body is changing and I'm starting to become very conscious of my health, so want to get into great shape for the next chapter. I already exercise daily, but I'm ready to step that up, and I'm a big fan of positive psychology, so I'm keen to see what this new program delivers."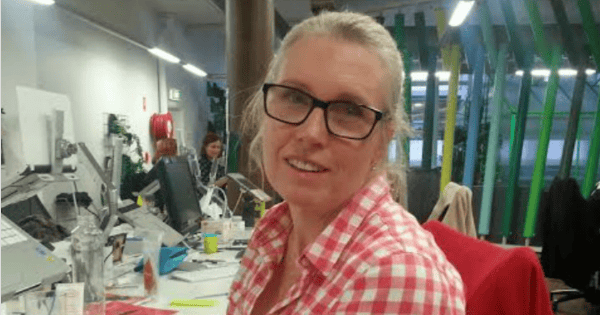 Follow Annie's progress on Instagram @annemarkey
Learning about the new Weight Watchers Your Way Program has changed a lot of our perceptions.
A feature of the new Your Way Program we will be trialling is their new app. When you're at the supermarket and wondering how many points are in your favourite foods, you can scan the barcode and the app will automatically show you. To track your daily exercise you can sync the data from your Fitbit to the Weight Watchers app so you don't have to mess around with multiple apps, you can organise it all in one place.
When Weight Watchers say you can do the Program 'your way' they mean there are now several ways you can take part: online only, group coaching and one on one coaching. Here's the low down on what's included in the different programs:
Online Coaching:
Online personal assessment
Access to a coach seven days a week
24/7 access to your Weight Watchers account through the website or mobile
Support with Online Program guides, tools and video tutorials
Track your progress on the new Weight Watchers app
Access to over 3000 recipes and meal ideas
Weight Watchers Weekly newsletter including tips, recipes and more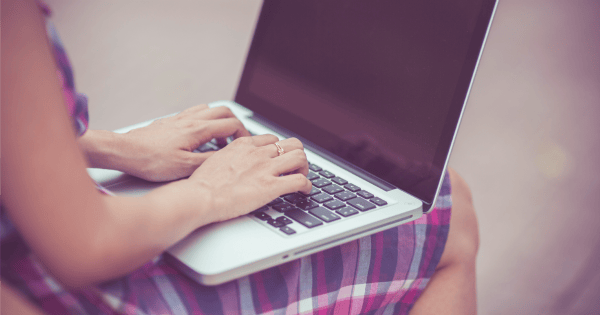 Group Coaching:
All of the features listed in Online Coaching
Group Coaching sessions run by an inspiring Coach
Join a community of like-minded fellow members on the same journey
Personalised advice
Accountability to keep you on track
Confidential weigh-ins
One-on-One Coaching:
All of the features listed in Online Coaching
Weekly appointment with a Coach
Customised action plans developed with your Coach
Confidential weigh-ins
Personalised support and motivation
Flexible bookings at a time that suits you
Option of phone consultations or face-to-face meetings in your local Myer.
We look forward to updating you on our progress with the Your Way program. Here's to a healthy and happy Christmas and New Year.
Have you tried the new Weight Watchers Your Way Program?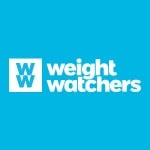 It's here, our biggest Program innovation ever - New Weight Watchers Your Way. Our new holistic Program provides more ways than ever to personalise your approach, to help you lose kilos—not your lifestyle. It will have you falling in love with real food again, enjoying getting active and discovering how good you're meant to feel. Why Wait? Join Weight Watchers now!