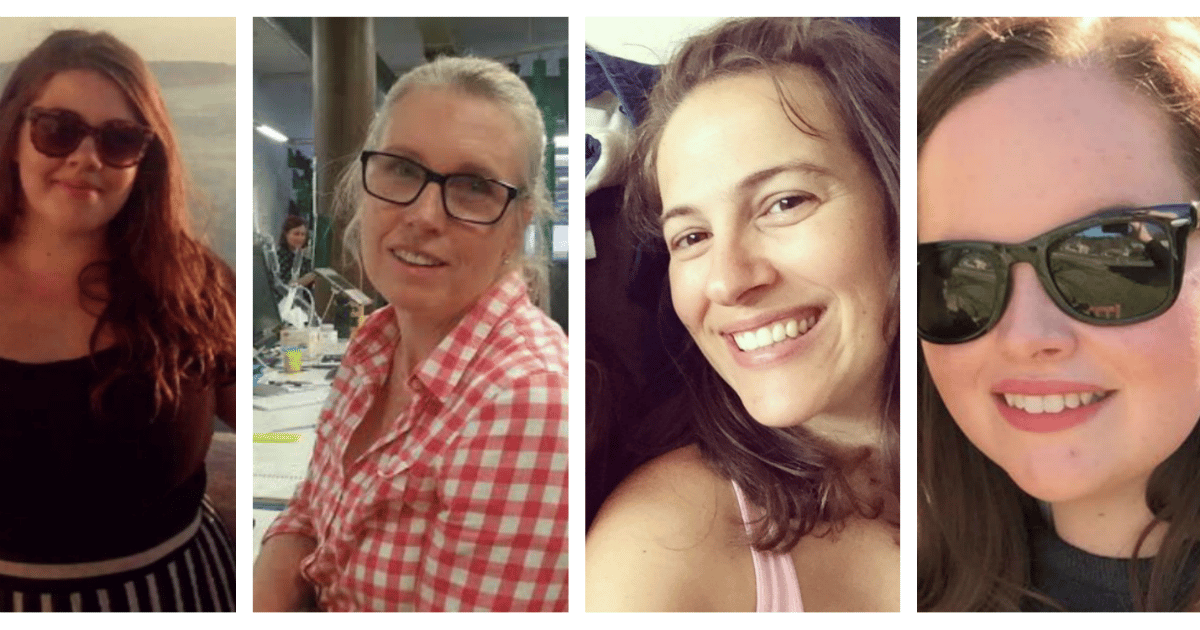 Here at the Mamamia offices we're about to embark on a "journey".
For many of you, that word might conjure mental images of The Hobbit or The Bachelor but for four of us, it's about making some major changes to our lifestyle.  And, call us crazy, we're starting right before Christmas.
When we were first approached to join the new Weight Watchers Your Way Program, we didn't think it was for people like us. At Mamamia we pride ourselves on being about all women, all body types and being happy with who you are.
So it was a bit of en eye opener to realise Weight Watchers shared these ideals.
As we learned more about the Weight Watchers Program we realised why we should partner with them – our core value at MWN and what we strive to do every day is help women feel better about themselves and this is exactly what the Your Way Program is all about.
We share the same frustrations of most women. Everywhere you look you're being pushed into another miracle diet. With the constant barrage of self-proclaimed wellness gurus telling us we should be downing green smoothies, going paleo and eating clean, it's hard to know which road to take to feel good about yourself.
These days the Weight Watchers Your Way Program isn't just about counting points. Focusing on three key pillars: Food, Fit and Feel – the program now looks at your life as a whole, not just the food you consume.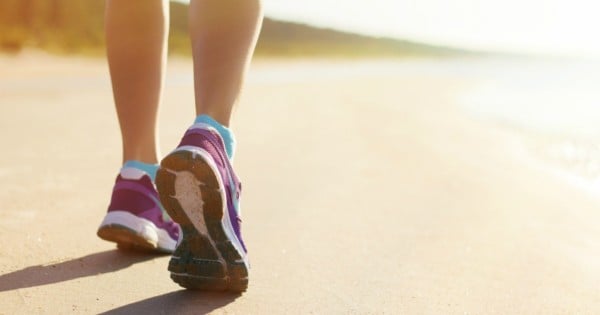 So in the spirit of feeling good for 2016 four Mamamia staffers will be trialling the new Weight Watches Your Way Program. We'll be tracking our progress via our social media accounts and writing about our experiences at the end of the Program.
Who are we? The four of us come from different areas of MWN and have very different lifestyles. Here's what we had to say about trialling the program: