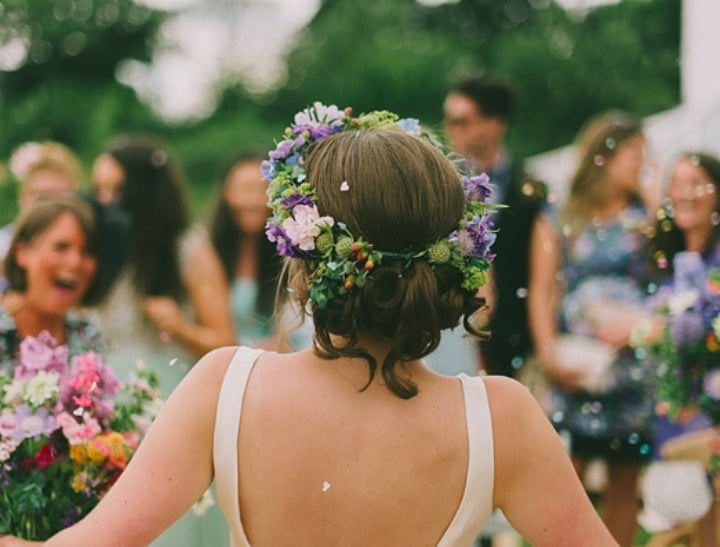 How to have a disaster-free wedding. (As far as your hair's concerned, anyway.)
If you're planning a wedding, or are soon to be a bridesmaid, it's a no-brainer that you want to look and feel your best.
With all the effort that goes into finding the right dress and venue (not to mention groom), you don't want to be let down by lacklustre hair.
Read on for the biggest hair complaints brides have before their wedding – and what you can do to get your best hair day on your big day.
1. "Help. I'm trying to grow my hair out for the wedding but breakage and split ends are taking over."
If, like me, you want to grow your hair longer for your wedding, keeping it in mint condition is essential, and this can be even harder in the winter months. In cooler weather, the moisture in your hair is depleted from indoor heating and cold outdoor air.
To counteract this, treat your hair to a deep conditioning mask two or three times a week that will help undo styling damage and strengthen your hair. And if you have particularly bad split ends, leave the treatment in overnight, cover your head with a shower cap, and rinse it out in the morning.