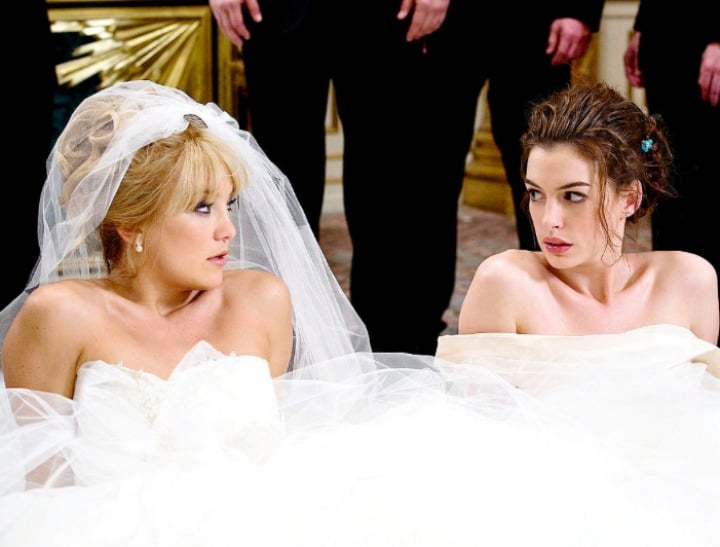 It all begins so innocently.
There you are, blissed-out in your happy rom-com bubble. Your chosen one has declared their undying love for you just as you are – pimples, onesies, unshaved legs and all.
The world has been informed. The ring selfies have been posted. It's time to plan a wedding.
You innocently take to your keyboard. You type the words 'wedding checklist'.
And before you even realise what is happening here, you are two days into a juice detox plan.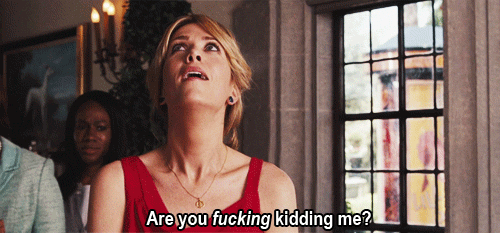 This is a special kind of insanity that is known as "wedding prep". And nothing can save you from it.
Other than this harsh reality check.
Here are the things on your wedding prep list. And here are the reasons why you don't – you really don't – have to do them.  
1. Start a fitness regime and draft a healthy eating plan.
We've reached a point where being skinny on your wedding day takes pride of place on a bride's to-do list. And I can't tell you to just stop feeling the pressure – it's not that easy. But I can say, be aware of the pressure.
Before your begin to avoid carbohydrates like the plague – think about it. Think twice before you order that six-month supply of juice cleansers. And think three times before you quit sugar and cut salt from your diet entirely.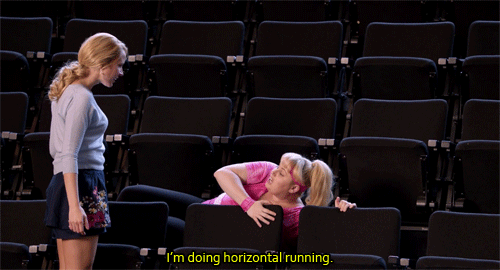 It's your wedding day. Not the Skinniest Day of Your Life. Screw that.
2. You haven't found The Dress until tears run down your face. 
Resist those Hollywood blockbuster cliches. If you didn't cry when Offspring's Patrick was ripped from our loving arms, you're not going to cry when you buy your wedding dress – even if it is The One.
Watch as this hard-to-please bride hunt's for The One and Only. (Post continues after video…)
3. Schedule a visit with your dermatologist.
Brides of today have moved way past those over-the-counter teeth whitening strips. Now it's all about microdemabrasion, chemical peels, injectables and laser treatments. And if your dress shows any little, tiny, weeny inch of skin, you better tend to that too.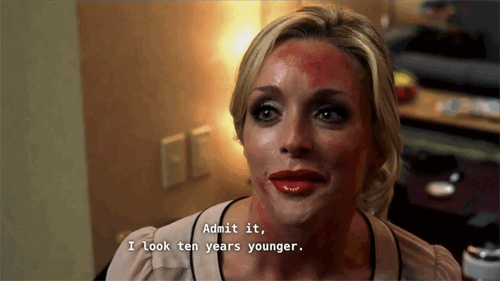 But. That's not what you look like. Remember?
4. Have a "brow plan".
A what, now? Unless you're Cara Delevingne, if you've considered your eyebrow tint, shape and fullness an entire six months before your wedding – I take my hat off to you.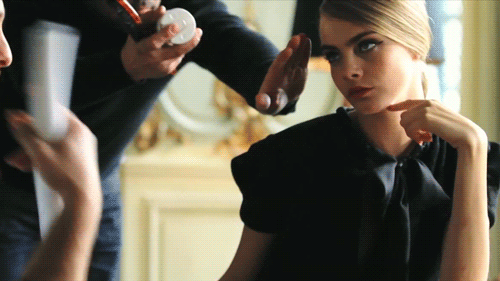 Really, truly – if you have the time to schedule the months when you should pluck, the weeks when you should wax and the days when you should let those brows run wild, I envy you.
5. Start an intensive lip care regime.
See above. PLEASE.
6. Up your skincare game.
Apparently – in the world of wedding magazines, at least – three months before D-Day you must start wearing extra sun protection, use a mild exfoliator, invest in a night serum and start applying moisturiser regularly to your face and body.
If your skin is dry, consider a hydrating facemask. If your skin is irritated, calm it down with a soothing treatment. If your skin is breaking out, start thinking about a drying mask.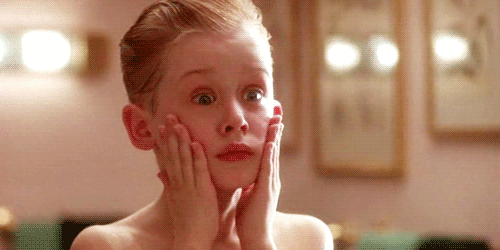 The list goes on. Can you actually walk upright with all that stuff on your face?
7. Start wearing your shoes in.
One month before the wedding, all brides should start wearing their Cinderella slippers around the house – you know, to avoid any blisters, rubbing and awkward slip-ups.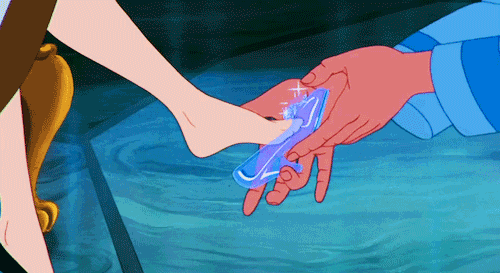 If you have to wear-in your wedding day shoes a full month before your big day, well, it's probably safe to say you've chosen the wrong pair. Also, they look so fricking good in the box.
Free yourself from bullshit. Get your hair done. Make sure your dress fits. And ENJOY IT.
What the most out-of-character thing you did to prepare for your wedding? 
Check out these easy-on-the-eye celebrities wearing their dream dresses.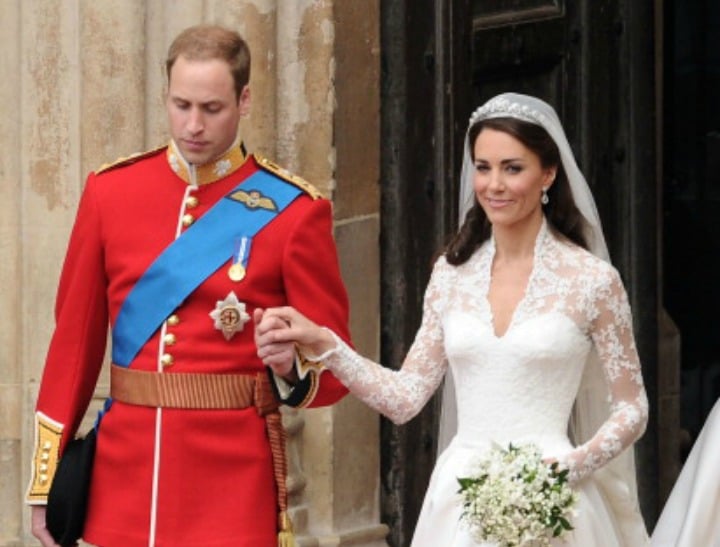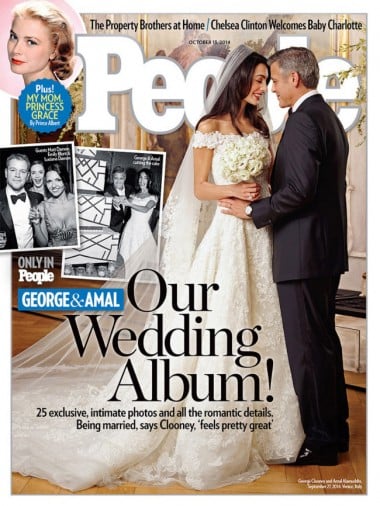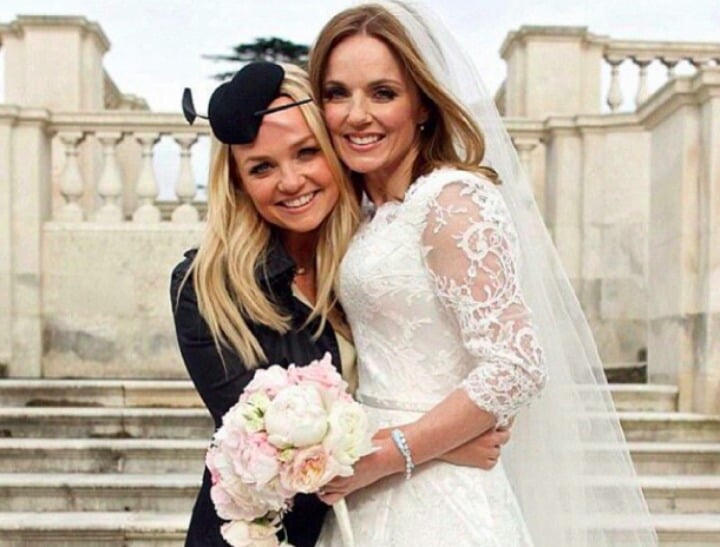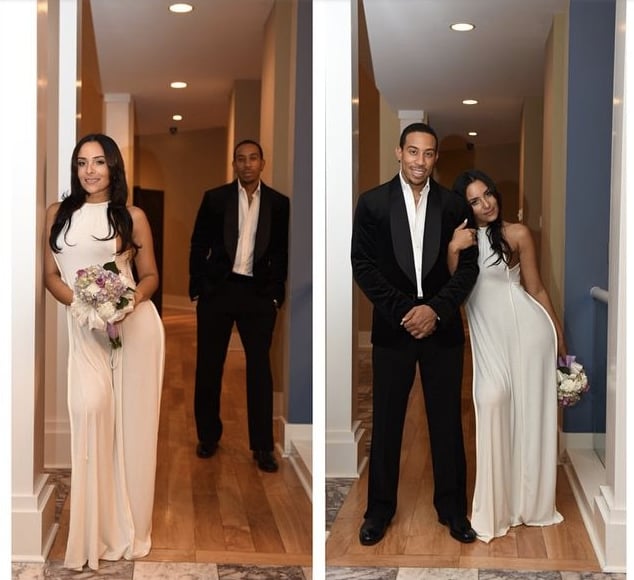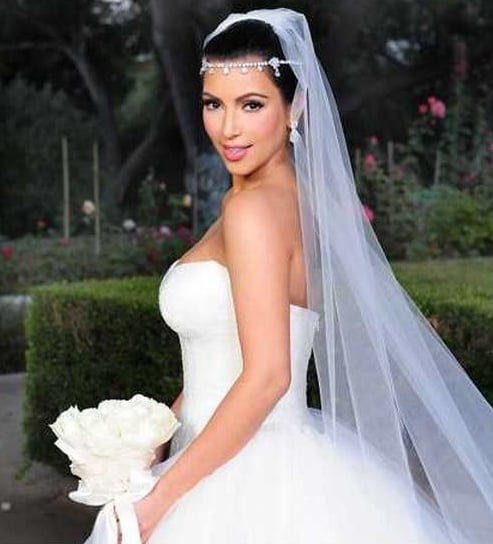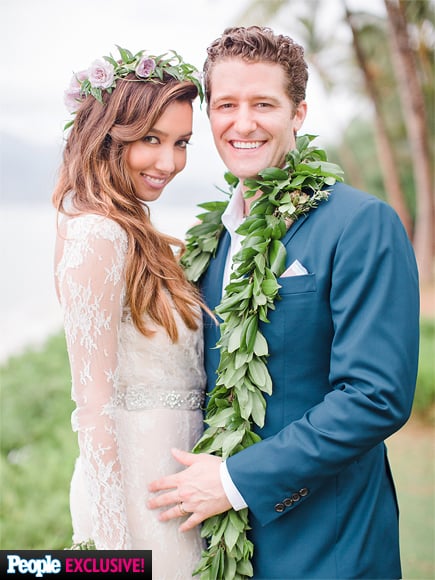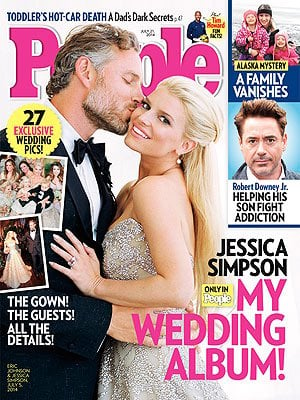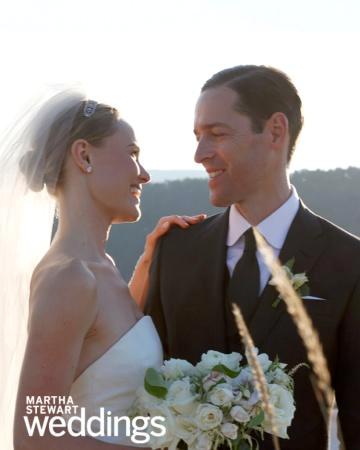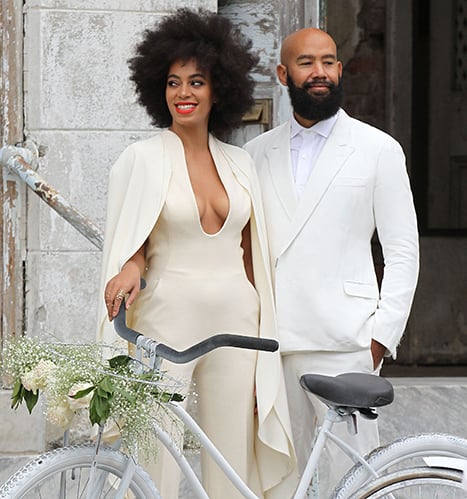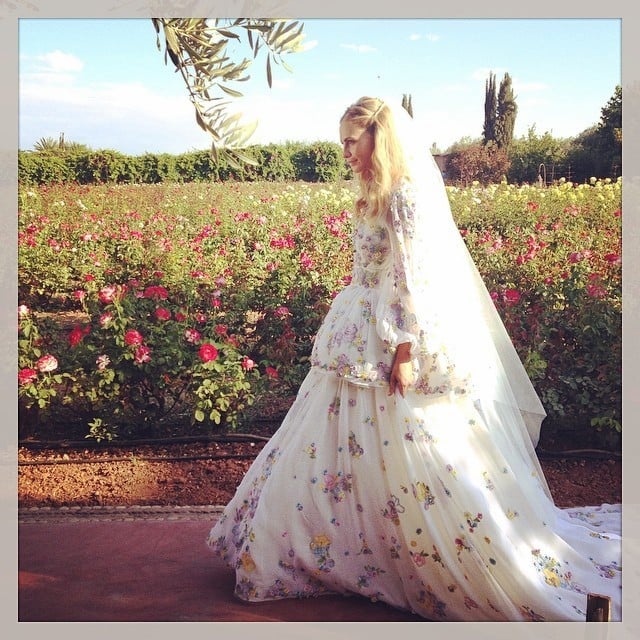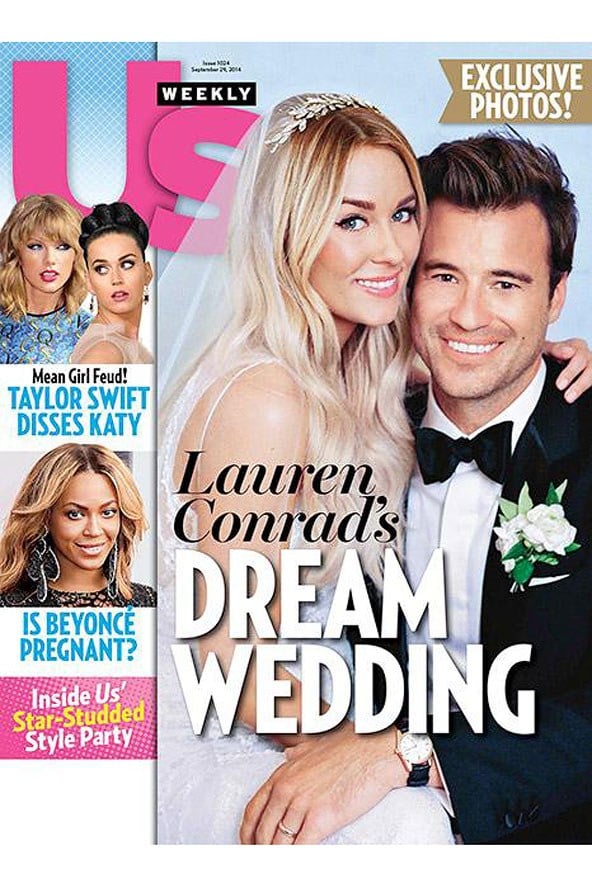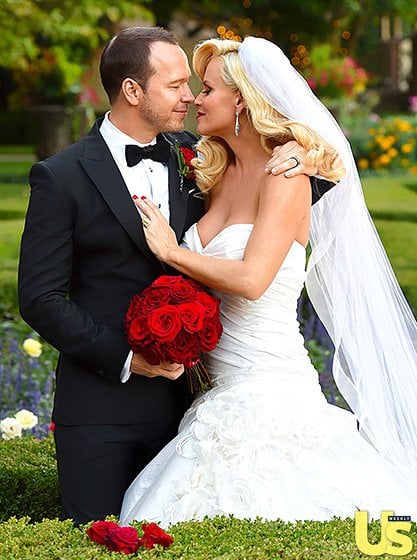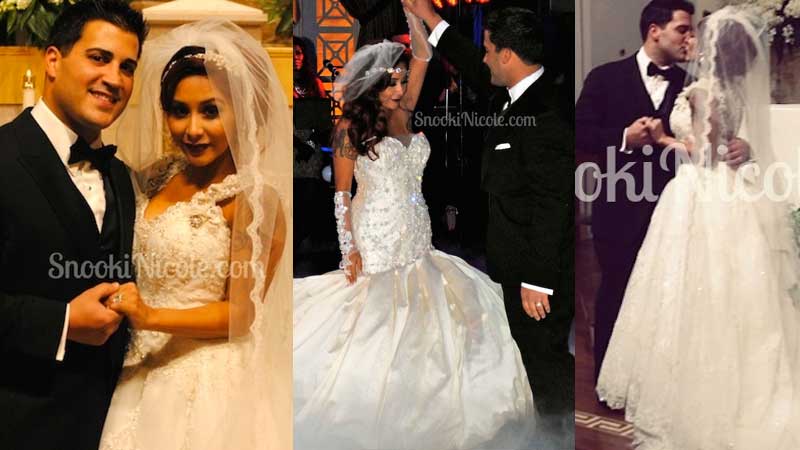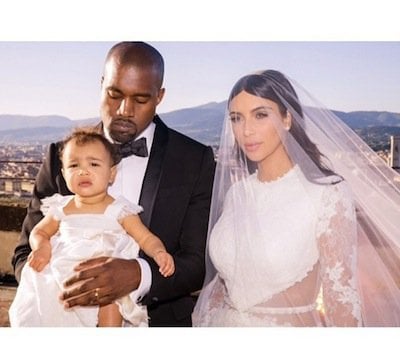 Want more like this? Try:

Going viral: Crazy demanding bride's email to her bridesmaids. Ouch.

Bridesmaid told to lose weight for wedding. Bride is awful.