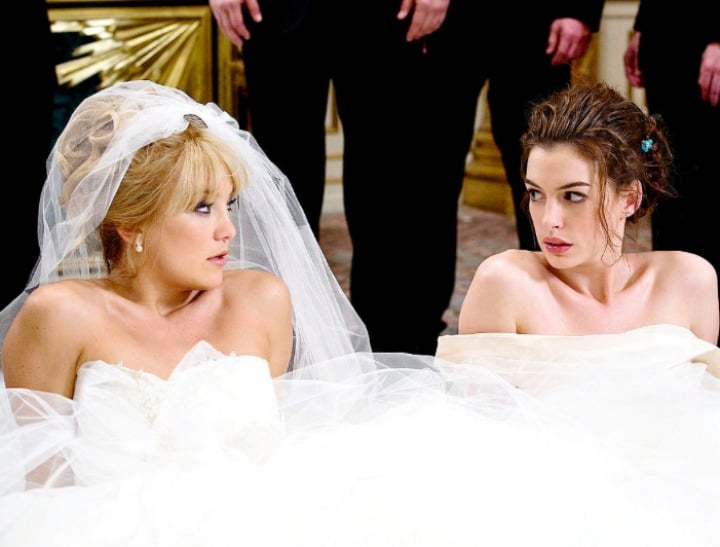 It all begins so innocently.
There you are, blissed-out in your happy rom-com bubble. Your chosen one has declared their undying love for you just as you are – pimples, onesies, unshaved legs and all.
The world has been informed. The ring selfies have been posted. It's time to plan a wedding.
You innocently take to your keyboard. You type the words 'wedding checklist'.
And before you even realise what is happening here, you are two days into a juice detox plan.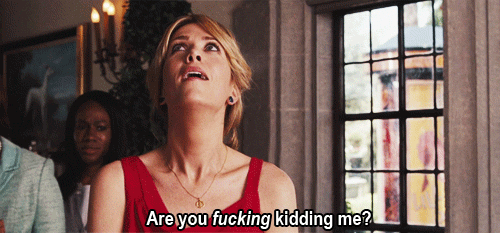 This is a special kind of insanity that is known as "wedding prep". And nothing can save you from it.
Other than this harsh reality check.
Here are the things on your wedding prep list. And here are the reasons why you don't – you really don't – have to do them.  
1. Start a fitness regime and draft a healthy eating plan.
We've reached a point where being skinny on your wedding day takes pride of place on a bride's to-do list. And I can't tell you to just stop feeling the pressure – it's not that easy. But I can say, be aware of the pressure.
Before your begin to avoid carbohydrates like the plague – think about it. Think twice before you order that six-month supply of juice cleansers. And think three times before you quit sugar and cut salt from your diet entirely.