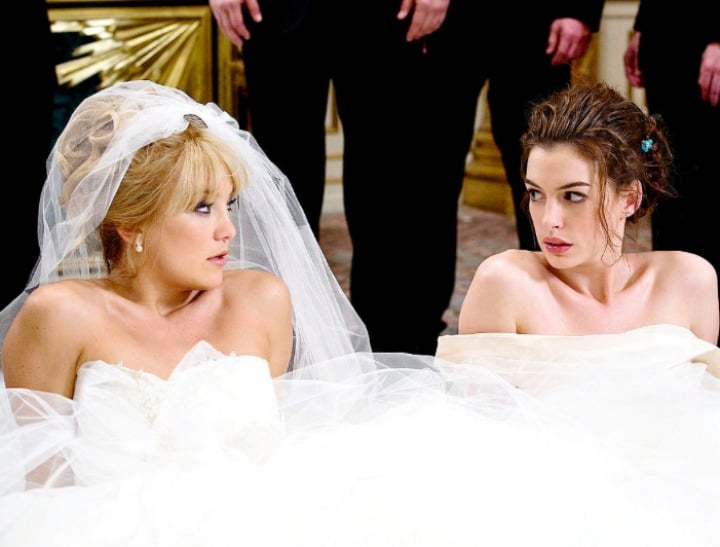 It all begins so innocently.
There you are, blissed-out in your happy rom-com bubble. Your chosen one has declared their undying love for you just as you are – pimples, onesies, unshaved legs and all.
The world has been informed. The ring selfies have been posted. It's time to plan a wedding.
You innocently take to your keyboard. You type the words 'wedding checklist'.
And before you even realise what is happening here, you are two days into a juice detox plan.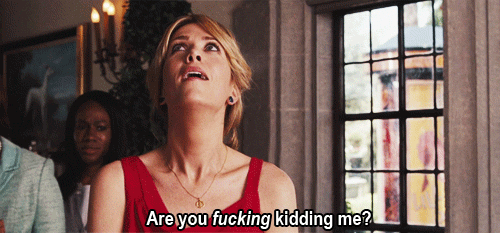 This is a special kind of insanity that is known as "wedding prep". And nothing can save you from it.