1. What Bec Judd, Jesinta Campbell, Anna Heinrich (and like 1000 other celebrities) wore to Caufield Cup spring races today.
Unless you live in little cloudy old Melbourne, you're probably unaware the Caufield Cup was on today (and of course it rained, because #Melbs).
We care very little about horses/jockeys, so let's just look at the cool dresses, okay?
Great, thanks.
Click through to see some of our favourite looks. (Post continues…)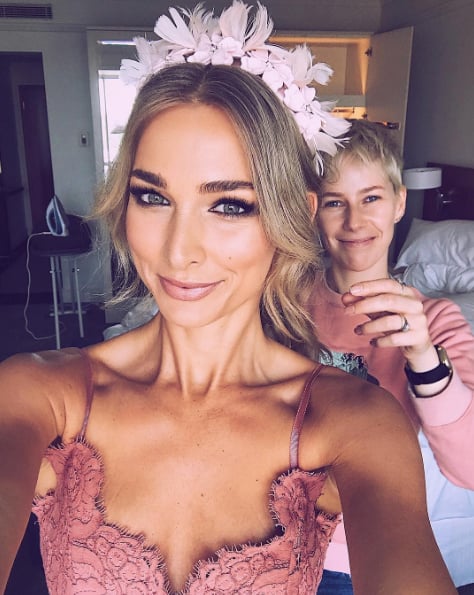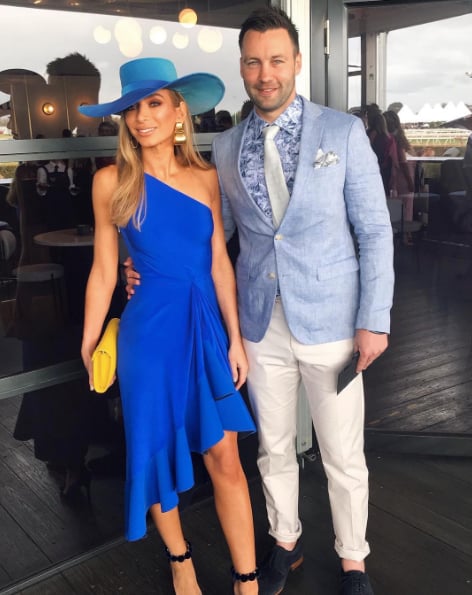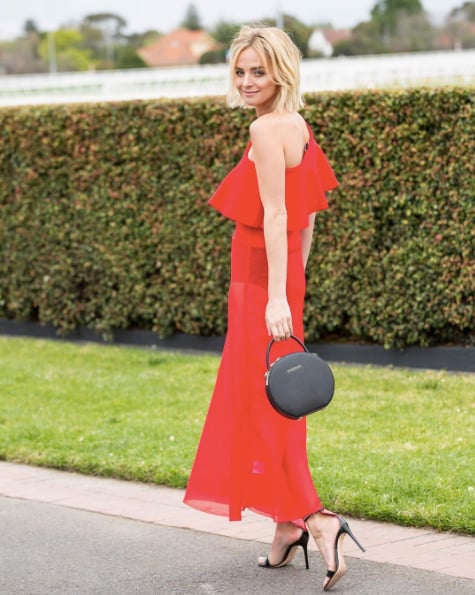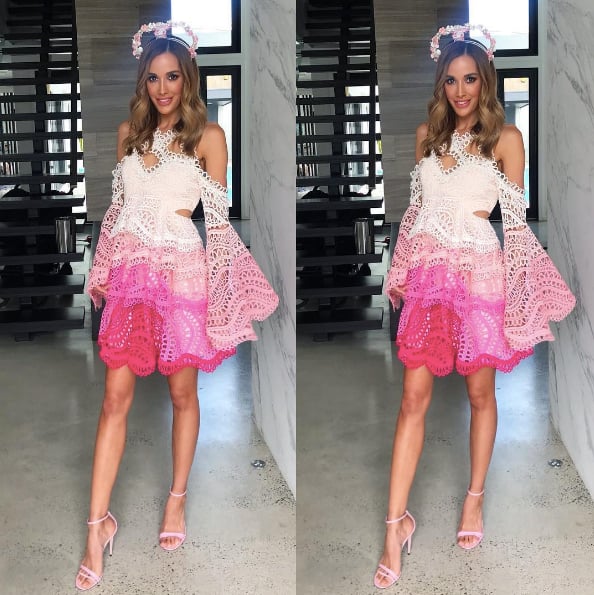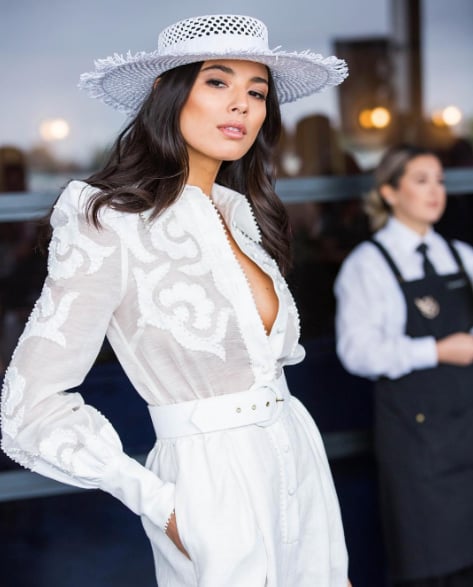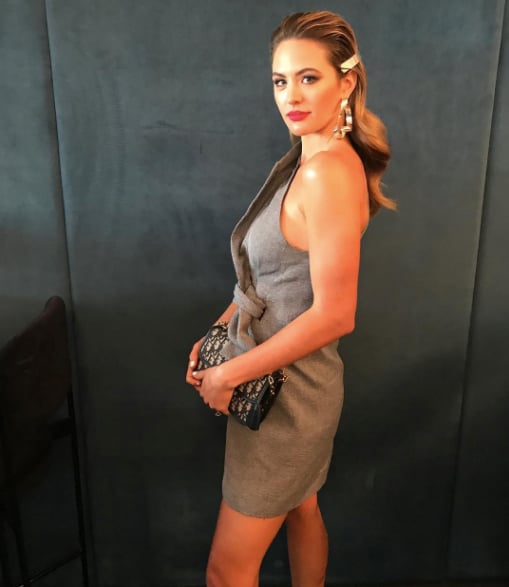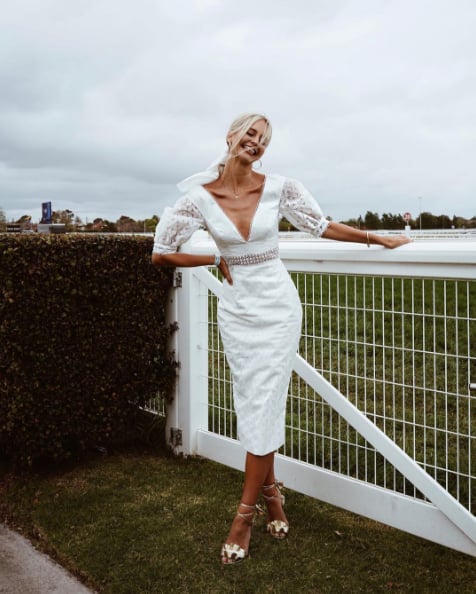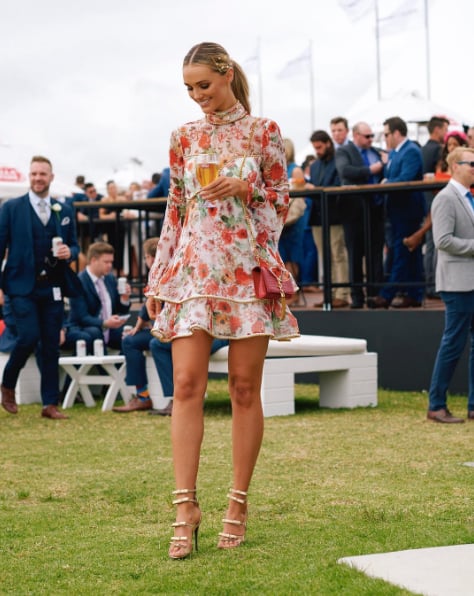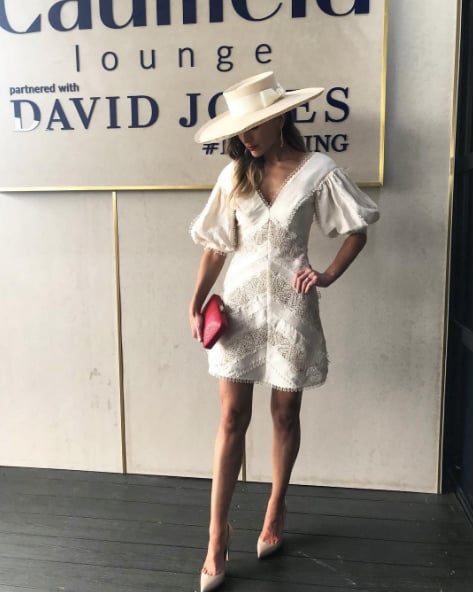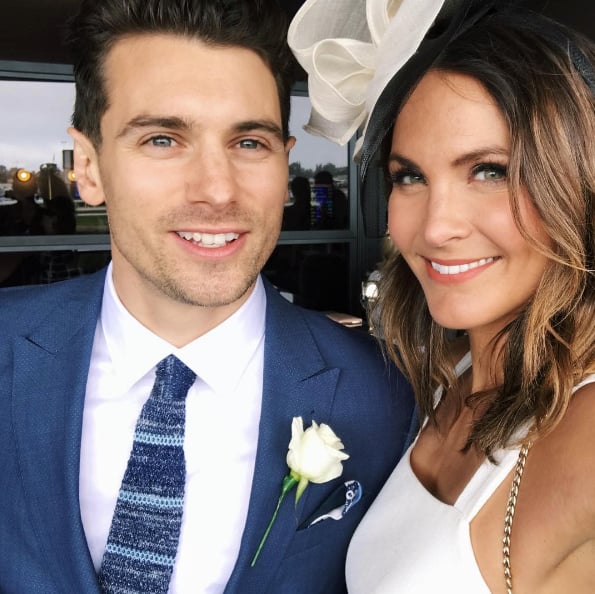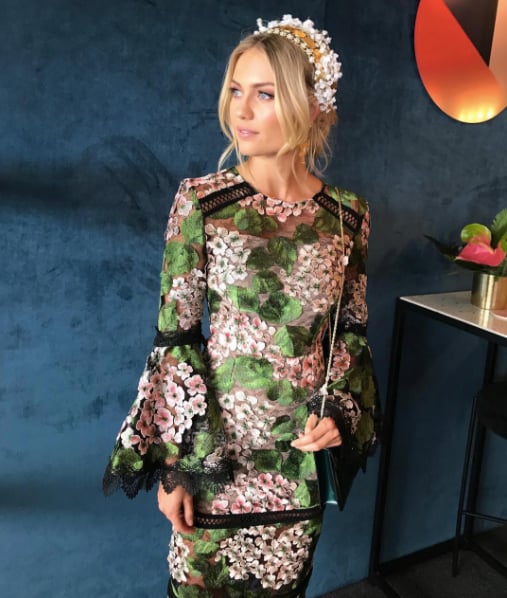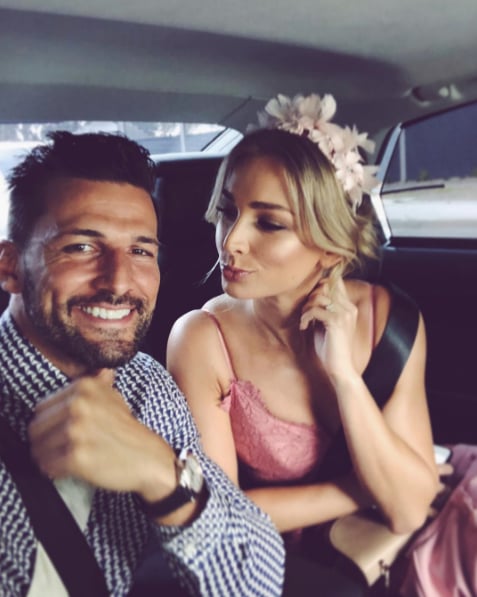 2. Ed Sheeran reveals his secret "substance abuse" battle.
At the end of 2015, Ed Sheeran wrote on his social media channels that he would be taking a break for a while.
"I've had such an amazing ride over the last five years but I find myself seeing the world through a screen and not my eyes, so I'm taking this opportunity of me not having to be anywhere or do anything to travel the world and see everything I missed."
Now, some two years later, he has told The Jonathon Ross show – set air on Saturday – that he needed that time to navigate issues around substance abuse.
"I think you need to, when you get into the industry, adjust to [fame], and I didn't adjust because I was constantly working on tour," the 26-year-old singer said.
"And all the pitfalls that people read about, I just found myself slipping into all of them. Mostly, like, substance abuse."
Though he did not specify which substance in particular he was using, Sheeran noted the influence of 25-year-old girlfriend Cherry Seaborn to settle his habits.
"We live together now, and I think that was a real help grounding me," he said, adding that he "needed someone to balance me out."
3. Your daily Megan and Harry update: They're house hunting… we think.
Today in important 'Megan and Harry news' we have extremely unverified reports that the duo have been house-hunting in the well-to-do countryside area of Oxfordshire, England.
La dee daa indeed.
According to E! News old mate Haz has been "on the hunt for a place of his own for some time now, about 18 months, before he met Meghan. But it's never been an intense hunt."
"He looked in Norfolk about a year and a half ago but nothing really came up, apart from one place that he personally viewed."
But - hold your horses - because the duo might not be relocating to the country after all.
"I think long before moving to the countryside, you're more likely to see Harry laying roots at a new apartment within Kensington Palace," a source said.
Anyone else confused?
... Just us?
4. Pink says Christina Aguilera once tried to punch her in a club.
We know that female feuds are mostly tabloid bullsh*t, but it turns out there's some steam to this one.
Singer Pink, 38, has told US comedian and television personality Andy Cohen that her tension with fellow vocal artist Christina Aguilera reached such heights, they almost got into a physical altercation years ago.
"We were super young and super new at the whole thing, and I think I'm an alpha and she's an alpha," Pink said on Cohen's late night program, Watch What Happens Live.
"I'm used to taking my altercations physical and she's used to having them verbal and we just are very different... Actually, she swung on me in a club – which is hilarious.
"I was like, 'What's happening right now? What are you – what's happening?'"
Never mind, you guys, the pair have since "hugged it out" and are now on very amicable terms.
Moving right along...
5. Everyone is devastated that Gordon Ramsay didn't do cocaine on his new show. Wait, what?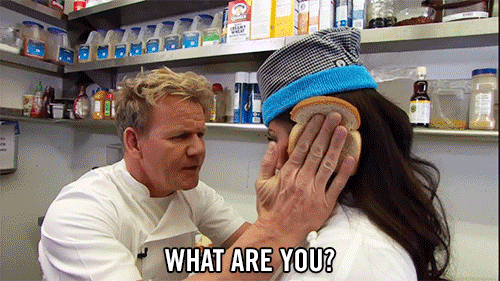 Well, this is...interesting.
Viewers in the UK are bemused, confused and yelling false advertising after Gordon Ramsey's new documentary, Gordon on Cocaine, didn't in fact show Gordon on cocaine.
"Ten minutes into Gordon Ramsay on Cocaine and he's not had a single line, false advertisement this," one viewer tweeted.
The documentary instead showed the chef set about exposing the overwhelming presence of the drug in the UK, after losing one of his good friends to the drug.
What's the TV form of clickbait? Because we've found it.
Listen: Samuel Johnson on drugs, life, and love.