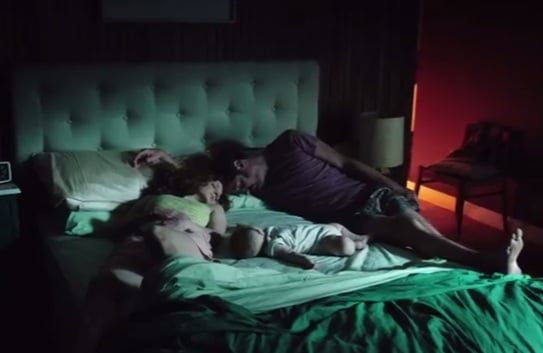 No doubt, parenthood is full of highs and lows.
From that early thrill of a positive pregnancy test to realising your floors will eternally be covered with toys, experiencing crushing exhaustion and knowing you are left with zero privacy.
And, just when you think you can't take it anymore… another positive pregnancy test and… elation!
Set to the tune of the Bee Gee's 'To Love Somebody,' Argentina's new Coke Life ad centered on two frazzled parents and their new baby does a brilliant job of demonstrating how frustrating raising a child can be (your record collection is destroyed, your bed is not your own, your kitchen will never be the same), but also the fact that all of that stuff is so totally worth it.
Smiling and weeping at the same time. If that doesn't sum up parenthood, we don't know what does. Watch below: