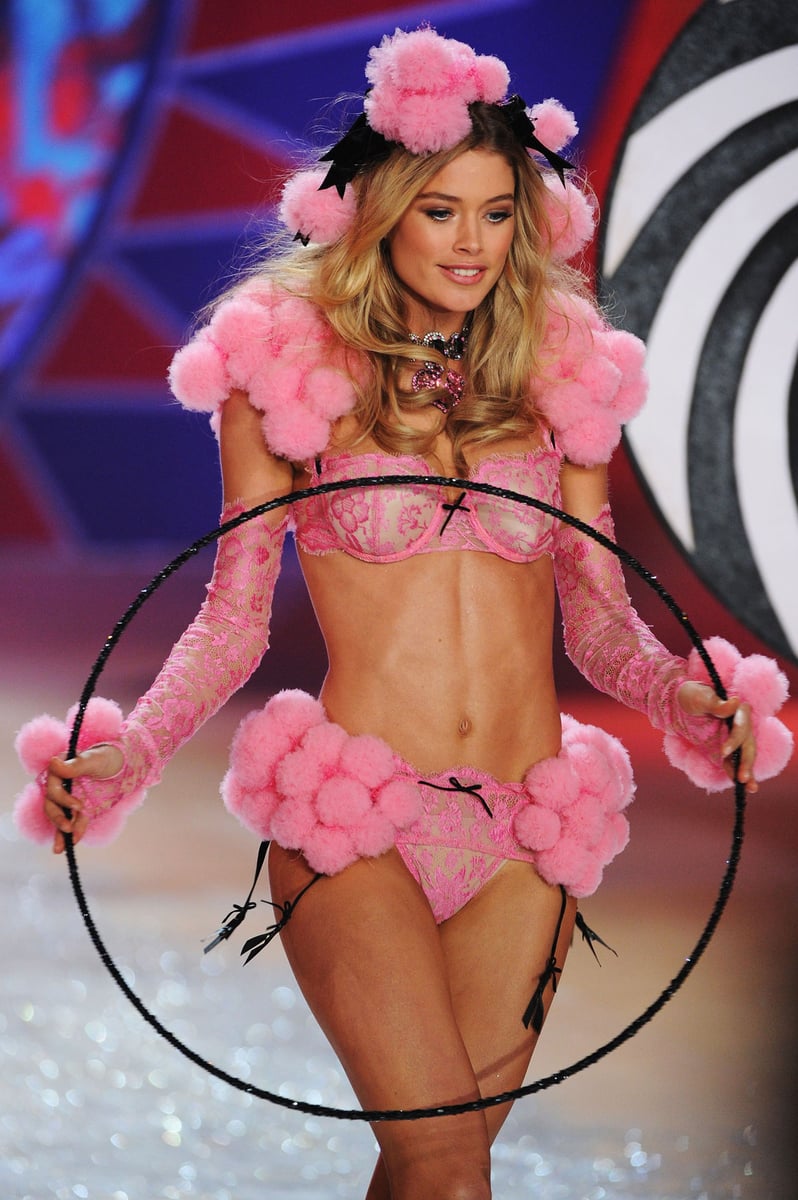 Victoria's Secret catwalk model, Doutzen Kroes has admitted the retouching that goes on in magazines and advertising can have an adverse affect on women's body image and self-esteem.
"Sometimes it makes me feel guilty now that I am in this profession that makes certain girls insecure," the Victoria's Secret model told Page Six in an article titled 'I feel guilty about being a sexy model'.
Um, Doutzen? We don't need your pity, lady.
She goes on: "I always say, I don't look like the picture . . . If you put me in bad light with no hair and makeup, it's not good . . . I wake up sometimes like, this is not what I see when I look at the magazine, who is this visitor in the bathroom?"
To us this seems a little disingenuous, it reminds us of Derek Zoolander when he said, "I'm pretty sure there's a lot more to life than being really, really, ridiculously good looking. And I plan on finding out what that is." In all fairness, Kroes also mentioned how she's "happy" about the new Model Alliance bill to protect underage models that came into force last week.
But perhaps instead of taking about her appearance in a world that already puts so much emphasis and value on it she could've instead taken a stand against the practice of digitally altering images, as other models like Coco Rocha have. The body positive advocate refuses to have her image Photoshopped.
Now, that's what we call taking a stand.
Check out some of the retouching that goes on with Victoria's Secret models: