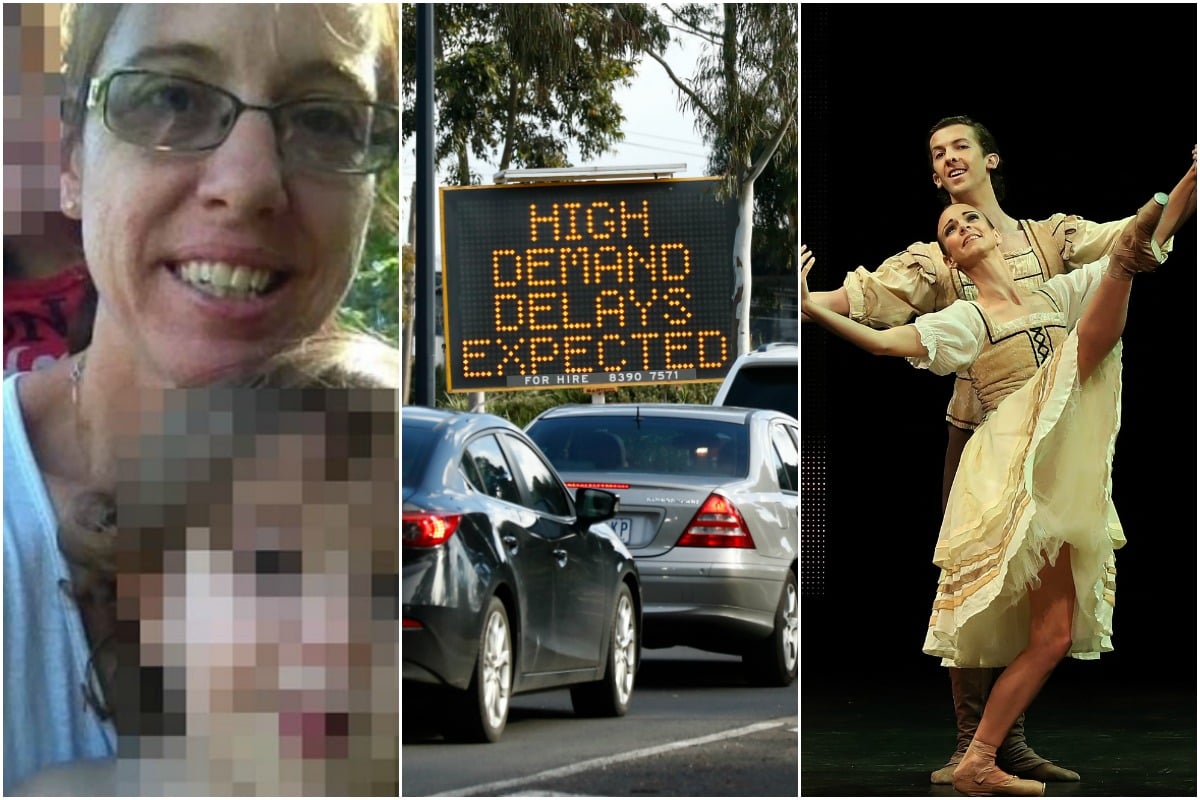 Queensland nurse stabbed to death in front of her children.
Nurse and mother-of-three Karen Gilliland died on Tuesday night, after being stabbed multiple times, inside her Rockhampton home in front of two of her children.
Neighbours heard screams coming from the house around 7pm, as two little girls came running outside for help.
She was rushed to hospital but died of her wounds.
"It's a horrific scene for all included, especially those children to see that happen to their mum," Detective Acting Inspector Luke Peachey told reporters yesterday.
"We've been police officers for a number of years, and this is one of the worst things we've seen."
Karen's estranged husband was found in nearby bushland by police with what they allege to be self-inflicted wounds. He's currently under police guard in hospital.