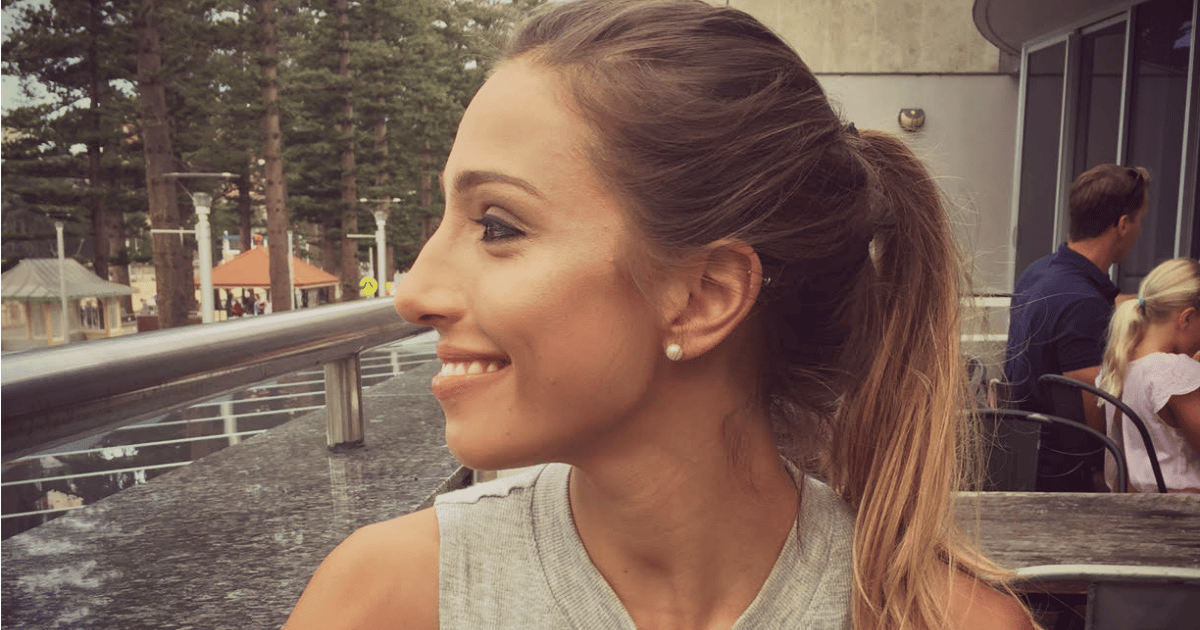 Veganism is growing in popularity. It's the biggest social trend of 2016.
Perhaps so many people are turning to veganism because of a growing conversation about sustainability. Perhaps more people are turning to veganism to jump on the bandwaggon. It's quite the sensation.
There is something about veganism that troubles me. It's not just veganism itself that troubles me, I want that to be clear. It's any type of dietary change that relies on restriction. That includes the paleo "diet" and the various other diets around that cut out large food groups.
I want to preface this article by saying that I am totally cool with whatever food choices you want to make. If you want to be a vegan, go for you life. It's not my business and I will fight for your right to make that choice. But I would ask that you respect my decision not to practise veganism just as I respect your decision to be a vegan.
It has become clear to me over the past couple of months that veganism has really taken off and has a following much more substantial than any other diet has. It has also become clear to me that once you openly become a vegan you are socially obliged to continue. Breaking veganism is seen as tabboo, sometimes as a failure. I say this because I have watched one high-profile woman, Jordan Younger who broke veganism in 2014, be torn to shreds.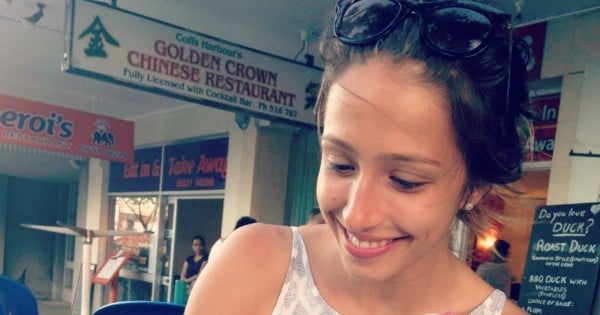 Jordan writes: "I spent…several months ignoring my body's internal cues. I longed to try new things that looked and sounded good to me, but ethically I couldn't do it.