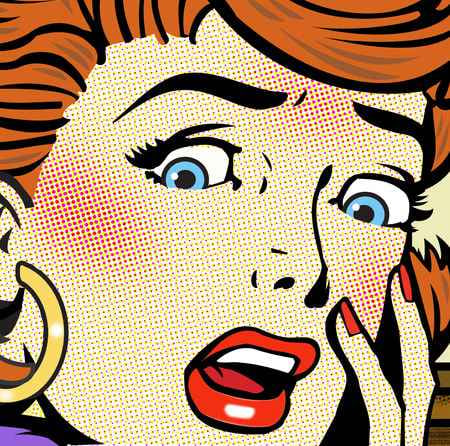 The folks over at My Little Black Book have figured out the ultimate way to talk about vaginas – distract people with kittens doing funny shit while you give them a bunch of stats to do with the cost of operating a vagina (hint: it's pretty expensive).
Sneaky sneaky.
And to add to all the cleverness, there's the whole watching pussies while talking about – WINK.

How much does your vagina cost you on a weekly/monthly/annual basis? You know, if you had to take a guess….
Like Mamamia Rogue on Facebook

Rogue is Mamamia's space for fun, viral and random content, with everything from feminism to pop culture. We scour the internet so you don't have to, and bring all the best bits back.