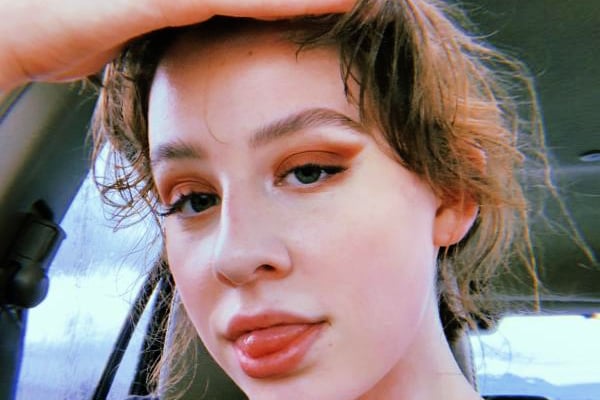 Setting sprays might just be one of the most argued-over beauty products around.
Advertised as having the power to physically 'set' your makeup in place, setting sprays are designed to keep all the products you painstakingly applied from melting, settling into any fine lines or just plain disappearing on you.
But do you really need setting spray? Does it actually work? Is it another unnecessary step to add on to your morning routine? Am I just spraying my face with really expensive water?
These are all valid questions and things to consider before spending your dosh on a fancy new beauty product. This is where reviews sections come in handy because no one knows if a product is worth the investment better than, well, people who have already invested in it.
One setting spray that has some truly marvellous reviews is the Urban Decay All Nighter Long Lasting Makeup Setting Spray ($50 for 118ml or $24 for 30ml).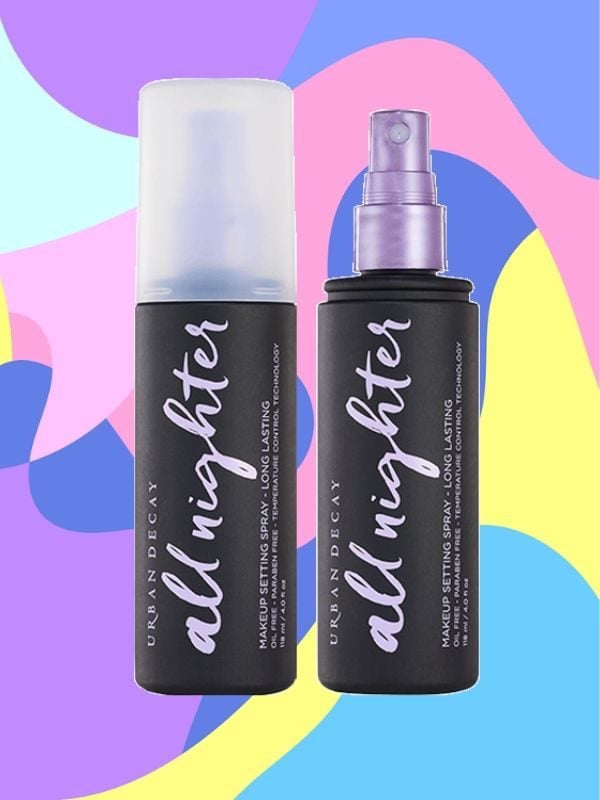 On the Urban Decay US website and Mecca, where the brand is sold in Australia, there are more than 1,000 reviews for this makeup setting spray combined.
Now, we know you're really busy and definitely don't have time to scroll through all of those. But that's what we're here for.
Here are 13 the best reviews of the Urban Decay All Nighter Long Lasting Makeup Setting Spray, which women say keeps their makeup on during rain, sweat and... even childbirth.
Before we get into it, here are Leigh Campbell's tips for making your foundation look fresh all day long from the You Beauty podcast. Post continues after audio.
1. "I sat through an ENTIRE funeral crying my eyes out and my NON-WATERPROOF mascara did not move at all thanks to this spray!!!"