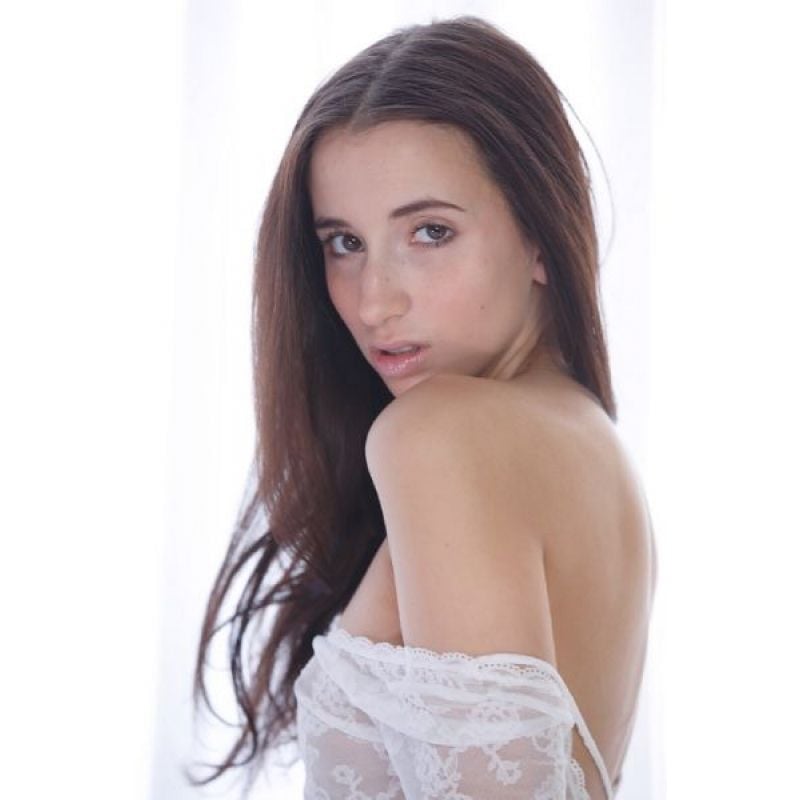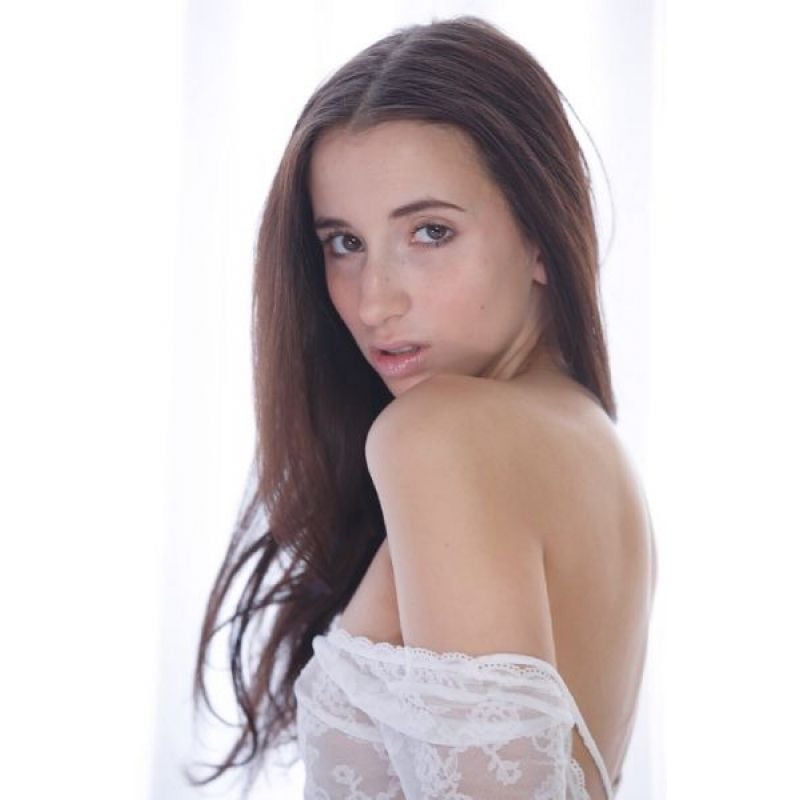 This is Belle. Belle wrote an anonymous column last month about how she's paying for her university degree with a part-time career starring in adult films.
A male student who attends Duke University in North Carolina, USA, recognised her and threatened to expose her real identity. To take control of her own story, Belle beat him to it and identified herself online – posting this picture and sharing her stage name, Belle Knox.
Almost immediately after she told the world who she was, Belle began receiving threats on campus, with some students physically following her, taunting her, and offering helpful suggestions for how she might end her life. Predictably, that sort of abuse has started in the online world too.
Belle has been told to die in a a variety of explicit ways, as well as being stalked and bullied by anonymous men. Because that's how the internet treats women – especially women who have sex for a living. Online messages have included: "FUCK YOU!!!! IF I SEE U WALKING ON CAMPUS I WILL KICK YOU IN THE FACE!" and "The school should either expel her, or we will take matters into our own hands and make this fuck up suffer. cheers!"