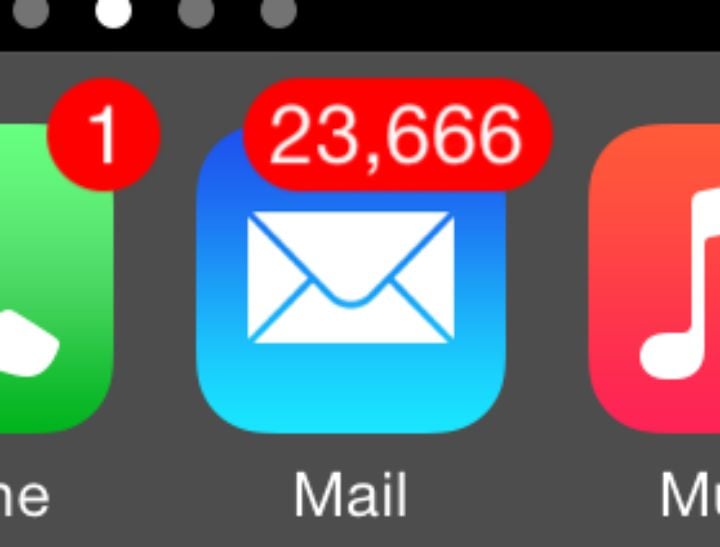 Fair warning: if you have a  'Type A' personality, then the following 19 images will drive you INSANE.
Not sure if you are a 'Type A personality'? Take a look at this image.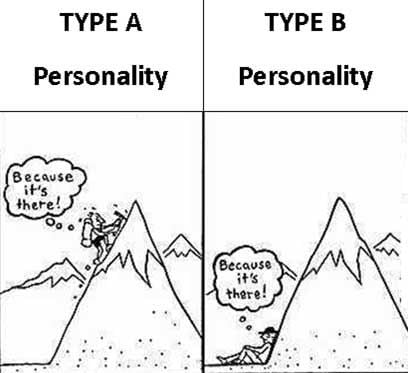 Does that help?
Traits of a Type A personality include:
Ambitious.
Rigidly organised.
Highly status conscious.
Sensitive.
Impatient.
Take on more than they can handle.
Impatient when others don't get straight to the point.
Anxious.
Proactive.
Concerned with time management.
Often workaholics.
Chaos is a Type A personality's kryptonite.
Look through these images. If you can't breathe by the end, forward to every Type Bs and Cs you know: they need to learn exactly what you don't want in your life.
1. Unread emails.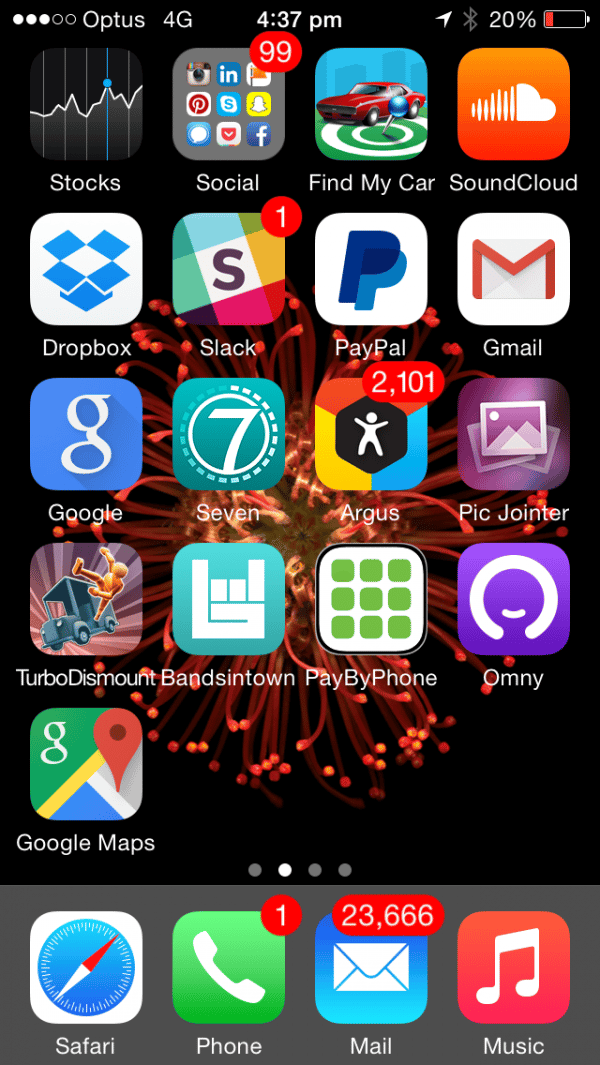 2.  Fridge chaos (it's NOT okay).