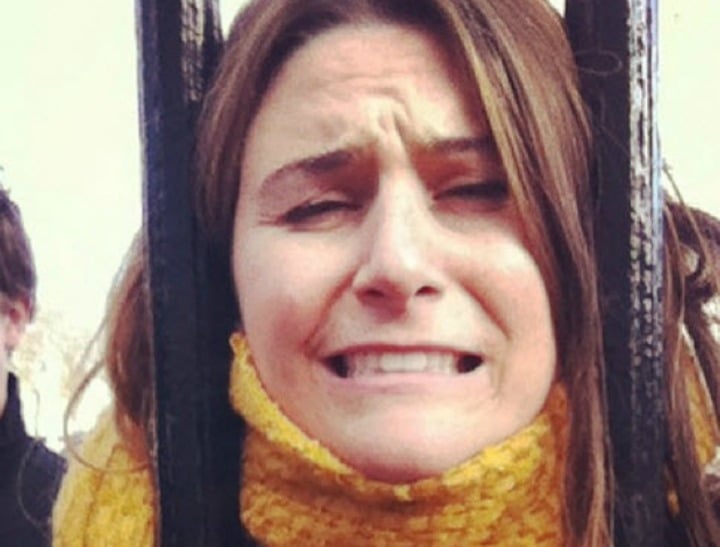 If you haven't been invited to one of these social abominations yet, you deserve a high-five and a chocolate milkshake because you just dodged a bullet.
Someone told to me recently that home shopping parties are making a comeback.
You know the ones. Tupperware. Lingerie. Fancy expensive blenders. Skin Cream. Jewellery. Makeup. Candles. Cleaning things.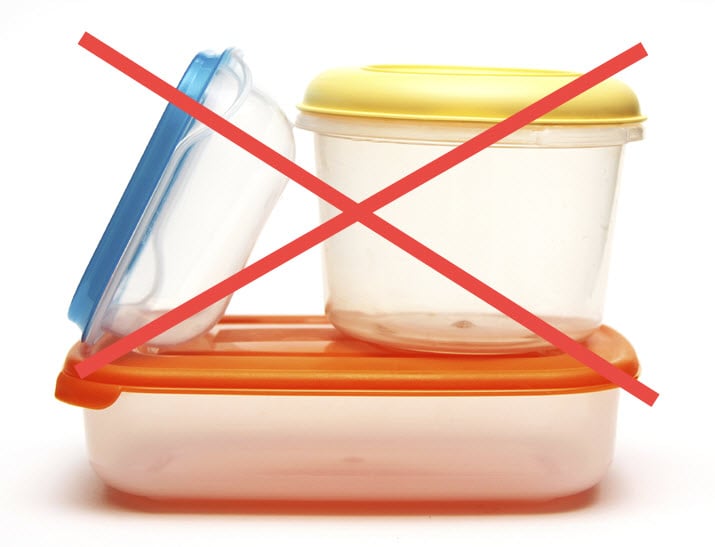 Sold on the premise that they allows both busy women to shop in the convenience of their own home and buy exclusive products that aren't available in your run-of-the-mill bricks and mortar stores, home selling parties are the super bug of friendship circles.  Nothing infiltrates or kills faster than "hey guys, come over for dinner. I have the most AMAZING business opportunity!"
It generally involves a group of women (well-meaning family and friends of the host, nervous people with no money but a willingness to support the venture) standing around eating carrot sticks and hummus in an unnaturally tidy dining room.