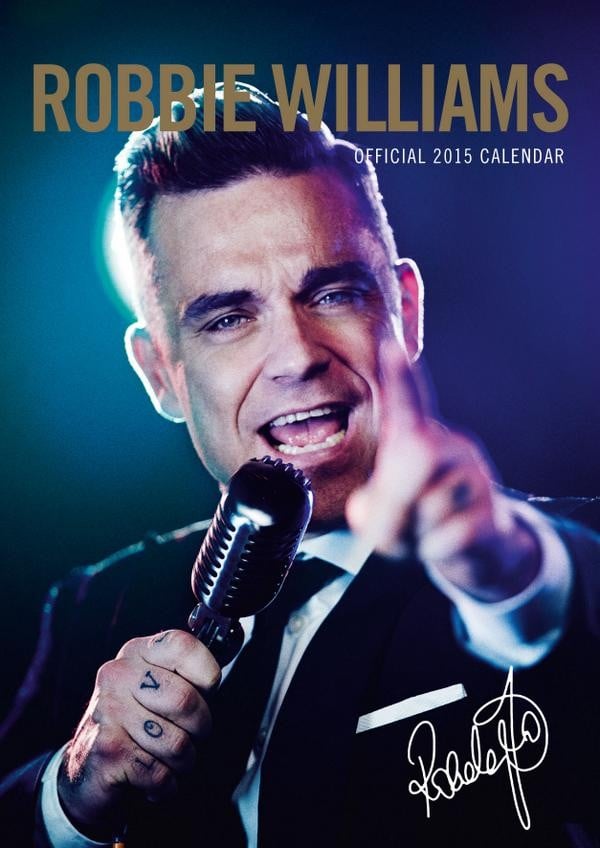 It's an old Hollywood name for Robbie's baby boy.

Robbie Williams did something a little different when his wife went into labour on Tuesday, he began live-blogging his newborn son's birth.
And now he's revealed his baby boy's name, in the same way. Robbie posted another video to Twitter, announcing his son has been named Charlton Valentine Williams.
Along with the video, Robbie captioned the post with, "Charlton Valentine Williams has left the building…and Daddy is doing just fine. RW x."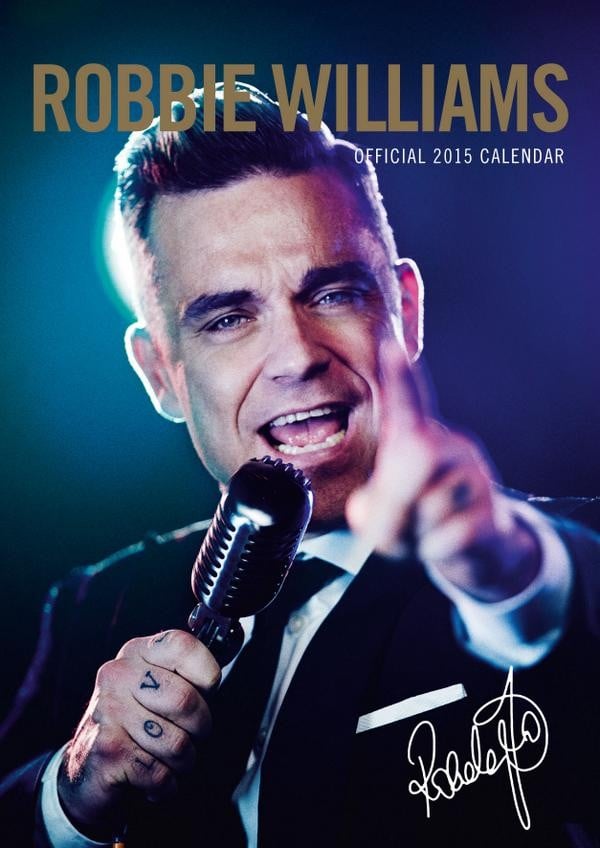 Robbie took an unusual route when he decided to live-blog his wife's labour. When Ayda Field went into labour,  Robbie decided to celebrate by posting a series of videos and images of their hospital visit.
There's a picture of Victoria Beckham that's causing a whole lot of controversy. Are you judging her, too?
He began with a picture of his wife wearing bedazzled red stilettos with her legs spread on a hospital bed. And he finished his whirlwind blogging by posting a video announcing Ayda has given birth to a baby boy.
This mum went to extraordinary lengths to make sure she looked amazing for her post birth photo.