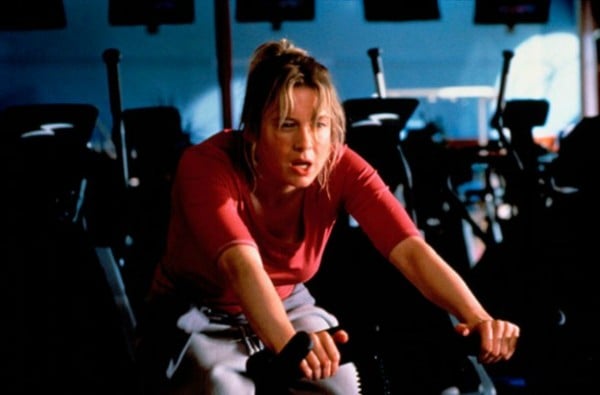 In news that will make the lazier among us let out an audible squeal of joy, a new study claims that the benefits of one minute of intense exercise rival that of a 45 minute workout session.
Before you bin your activewear, it pays to take a closer look at what exactly this means.
What does 'one intense minute of exercise' involve?
For the study, McMaster University's exercise physiologist Martin Gibala and his team recruited 27 men of average fitness and split them into three groups – those who were assigned three weekly sessions of intense workouts, moderate workouts or none at all (the control group) for a 12-week period.
Those doing the strenuous workouts technically did just one minute of intense exercise, but including warm ups and cool downs (a total of 10 minutes). They were required to perform sprint interval training (SIT) with a two minute warm up on the bike, then three 20 second cycle sprints following by a five minute cool down session.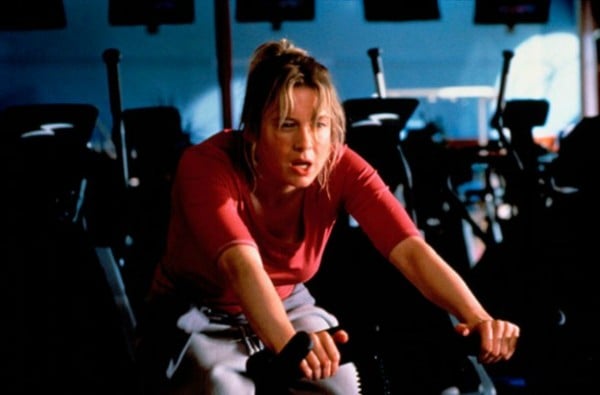 Image: Universal Pictures
The moderate training group were required to ride continuously for 45 minutes, while the control group did nothing.
The results.
Measuring a number of factors including cardio-respiratory fitness and insulin sensitivity, the researchers found that although the moderate group had done five times as much exercise as the SIT group, the health benefits were "remarkably similar."
"Most people cite 'lack of time' as the main reason for not being active. Our study shows that an interval-based approach can be more efficient - you can get health and fitness benefits comparable to the traditional approach, in less time," says Gibala. Watch Mamamia's pre-workout chat with Sam Wood about staying fit in just 28 minutes. (Post continues after video.)